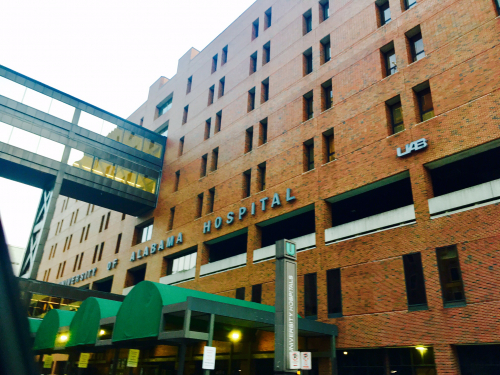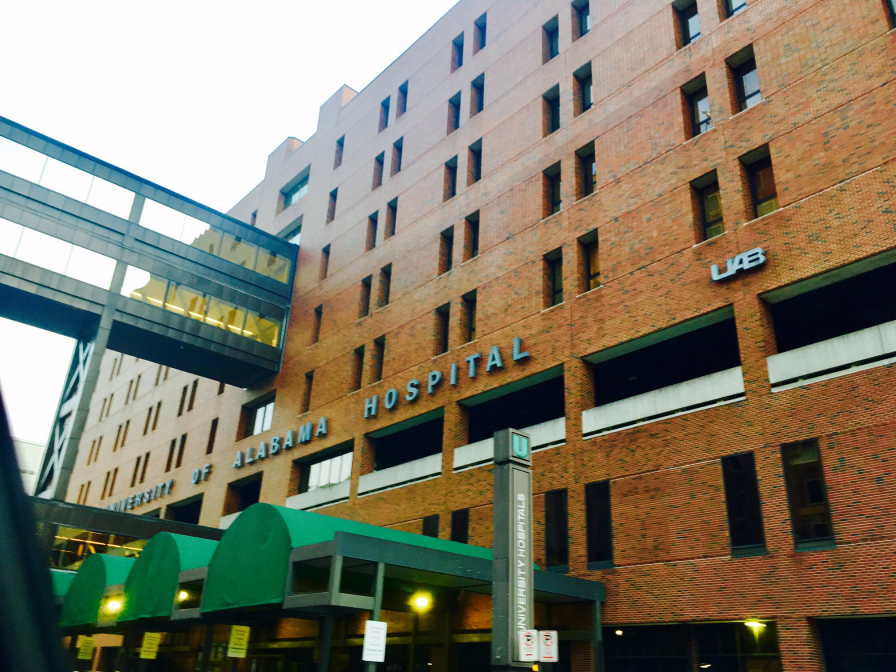 In the upcoming edition of U.S. News & World Report's 2018-19 Hospital Rankings, UAB Hospital has once again been ranked the No. 1 hospital in Alabama.
Nationally, four medical specialties at UAB are ranked in the top 20 in the nation, and six more are ranked in the top 50. Three other specialties are listed as "high-performing."
According to a UAB news release, with ten specialties ranked in the nation's top 50, UAB topped several peer institutions, including the University of North Carolina and Emory University, which had five and four ranked specialties respectively.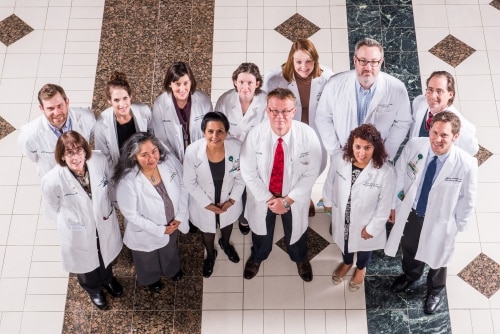 "Consumers have many choices when deciding where to turn for health care, and UAB's continued recognition as the best hospital in Alabama and one of the leading academic medical institutions in the nation is a reflection of the quality of care delivered by our faculty and staff day after day," said Will Ferniany, Ph.D., CEO of UAB Health System. "The consistent excellence of our patient care, our cutting-edge research and innovative therapies mark UAB as the destination of choice in Alabama, the Southeast and beyond."
Here is the breakdown on the medical specialties  national rankings:
Rheumatology -10
Nephrology – 13
Pulmonology – 16
Cardiology and Heart Surgery – 18
Gynecology – 25
Diabetes and Endocrinology – 28
Ear, Nose and Throat – 29
Urology – 34
Neurology and Neurosurgery – 36
Geriatrics – 42
Orthopedics, Cancer and Gastroenterology/GI Surgery were listed as high-performing.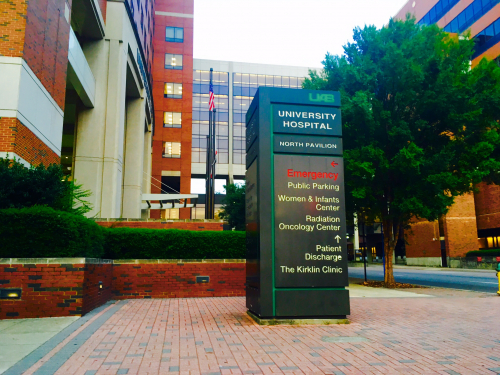 Six UAB programs moved up in the rankings over 2017, with the biggest jumps seen in Ear, Nose and Throat and in Cardiology.
U.S. News & World Report also ranks hospitals in adult procedures/conditions.
UAB was ranked high-performing — the highest ranking conferred — in seven adult procedures/conditions. They include:
chronic obstructive pulmonary disease
heart bypass surgery
heart failure
abdominal aortic aneurysm repair
aortic valve surgery
colon cancer surgery
lung cancer surgery.
According to U.S. News and World Report, they evaluated over 5000 hospitals nationwide based on the following  categories: reputation, mortality, patient safety, and a mix of care-related factors such as nursing and patient services.
In addition to UAB's top ranking in the state, locally, St. Vincent's Hospital was ranked #3 best hospital in Alabama by U.S. News and World Report.
The complete rankings and methodology are available online – HERE.