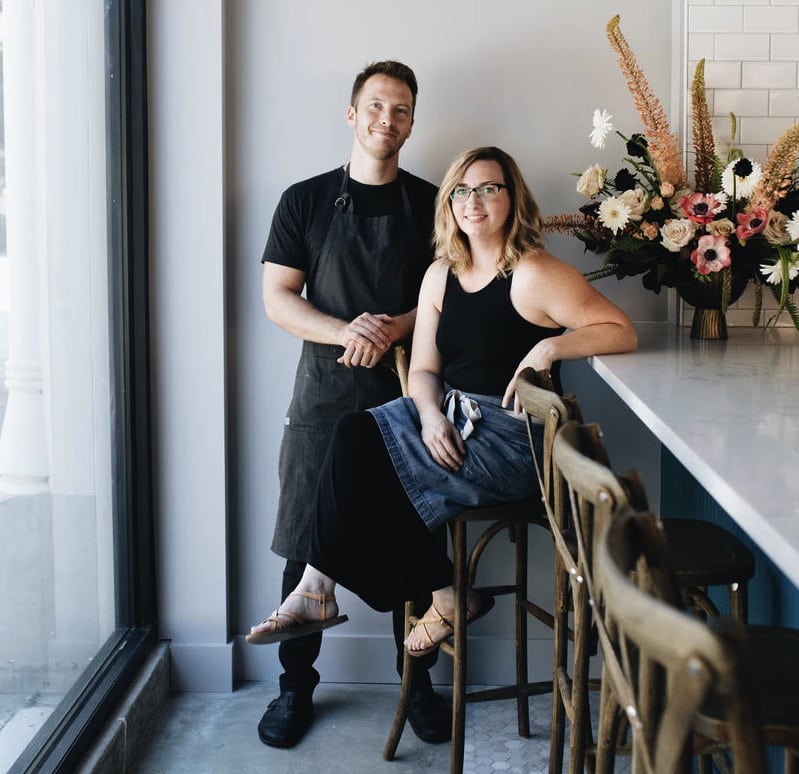 The Essential is booming at Founders Station. Check out the top four reasons why it's one of Birmingham's latest hot spots. 
1. Historic Atmosphere
Located on the corner of First Avenue North and Morris Avenue, The Essential resides inside Founders Station in downtown Birmingham. This historic spot mixed with fresh redevelopments creates the perfect mix of old and new.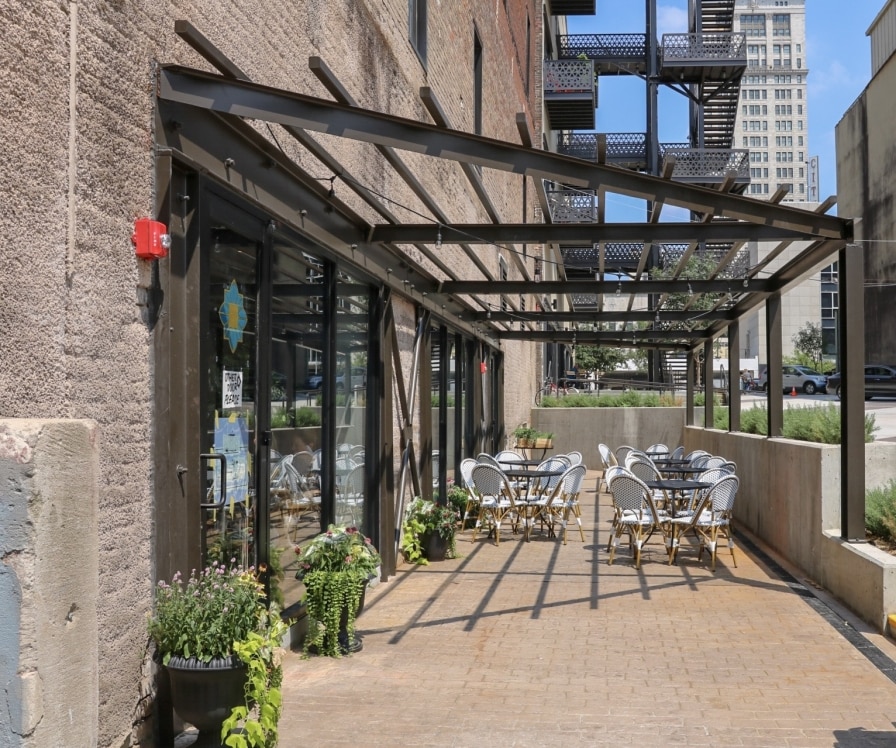 2. Drinks Galore
One of the many great things about The Essential is its bar that offers an incredible, and lengthy, menu of drinks. Here you can order a bit of everything from coffees and cocktails to wines and beers.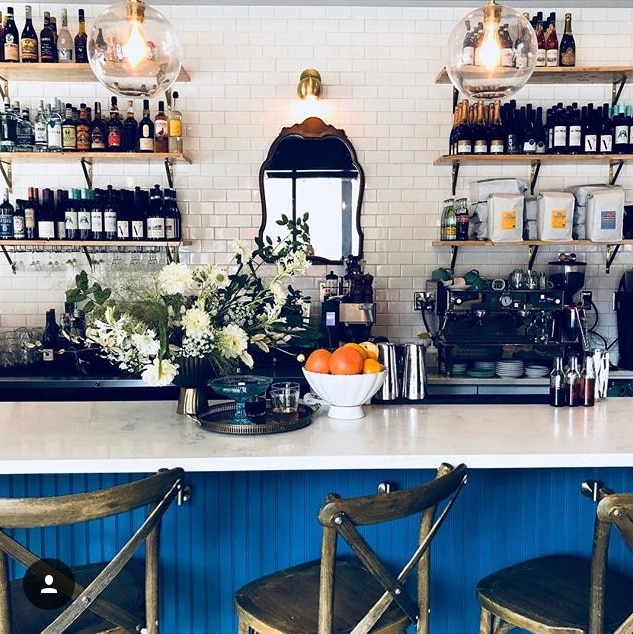 Cocktails include a range of liquors to suit the tastes of many.
Ever had limoncello? Yeowza! (Seriously, that's what you'll say when you try it.) When you visit The Essential, try the limoncello spritz with limoncello, bitters and cava.
Is brandy more your style? Consider the Tom Watson featuring a delicious mix of apple brandy, watermelon mistelle, orange liqueur, lemon and cedar bitters.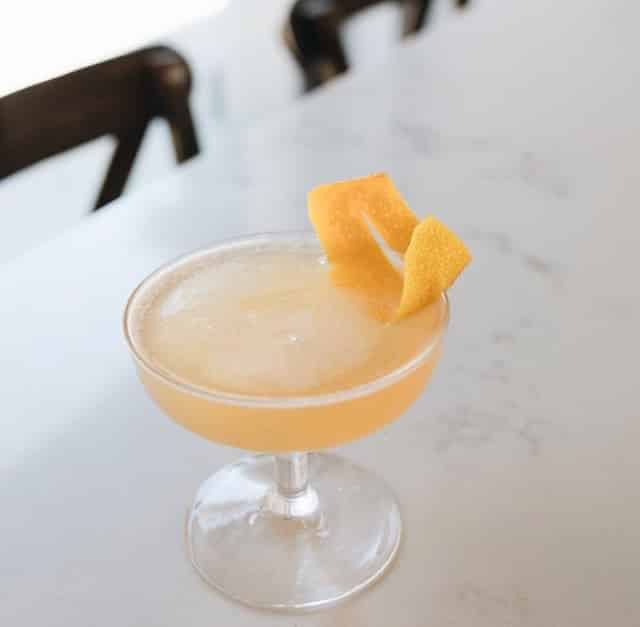 3. Phenomenal Pastries
Owned by former Feast and Forest chefs, Victor King and Kristen Hall, The Essential is filled with scrumptious pastries.
"The menu is a great mix of Feast and Forest favorites with new dishes," Hall said. "We have a beautiful new kitchen, so we are able to create so many new things!"
Try croissants and muffins, along with jams and scones that change flavors seasonally. Have one with a delicious frap or up your fancy game and pair it with a cocktail.
Did I mention they have cheese straws? Yep! All day, every day. Dive into a delicious mix of sharpness and crunch for just $2!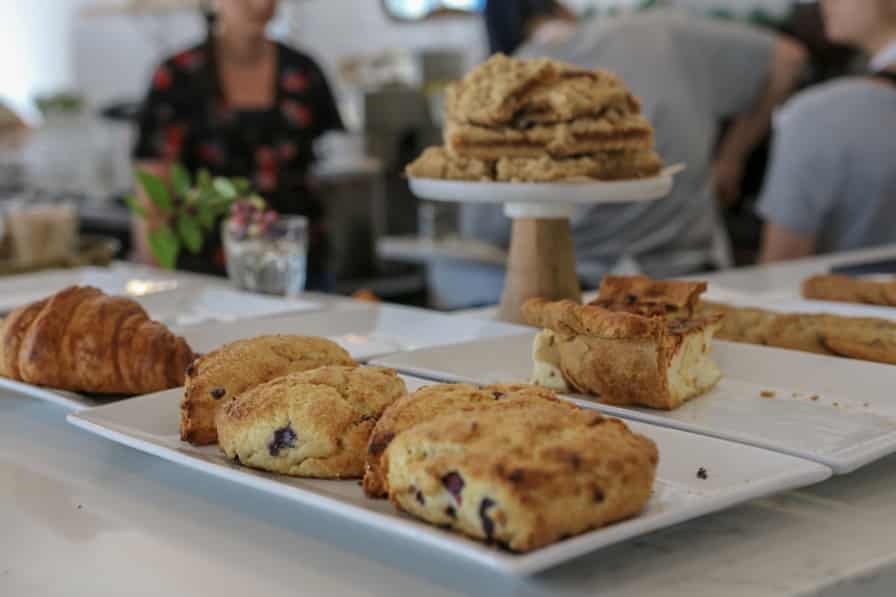 4. Fresh Ingredients
Like many other great places in Birmingham, The Essential likes to use the freshest ingredient possible, so they always opt for what's currently in season and grown from southern soil.
I don't know about you, but I love a menu that changes with the season!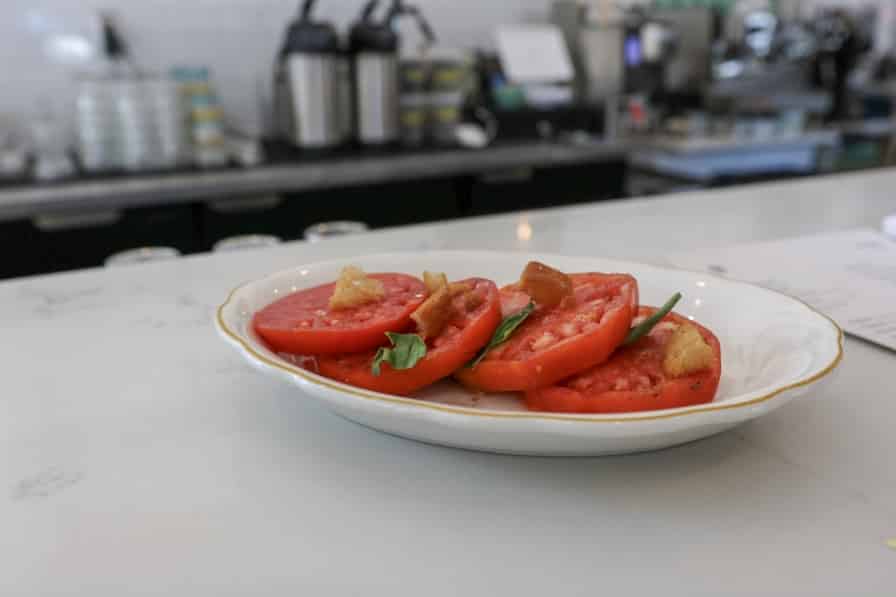 Try the summer pie made with tomatoes, squash, custard and brisee or something fun like the eggplant frites. (Anything in fry form, am I right?)
"For lunch, guests are really enjoying The Essential ham sandwich and grain salad," Hall said. "For dinner, the crab tartine, pork shoulder and all of the pastas have been very popular."
View the full menu.
Check It Out
Learn even more reasons why The Essential is so hot in Birmingham when you visit. Find it at 2018 Morris Avenue, Birmingham, AL 35203.
Have you been to The Essential yet? Let us know why you think it's so hot in Birmingham!