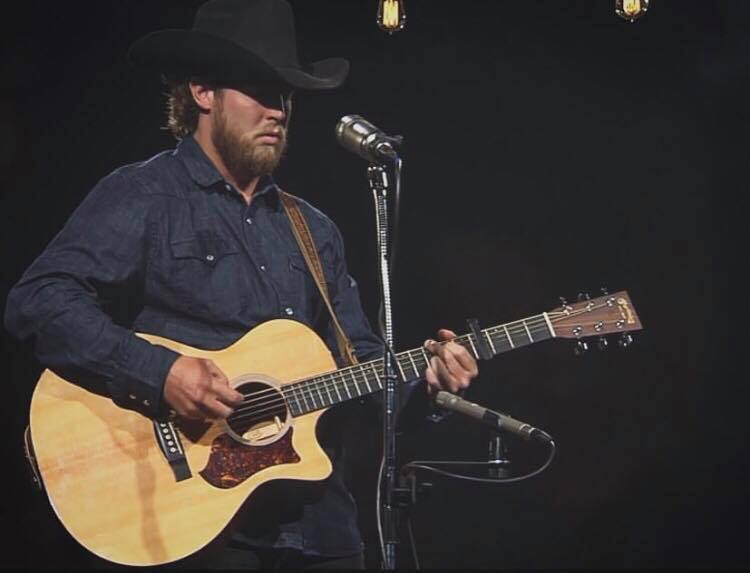 Cam Spinks just released his first-ever self-titled EP and he is ready to share his music with you at his Album Release Show happening at Zydeco on Aug. 10 at 10pm. And it's going to be a totally great time!
Who Is Cam Spinks?
Cam Spinks is a singer/songwriter who grew up just outside of Birmingham in the small town of Montevallo. He spent his college days at Samford University, and it was during this time that he discovered his passion for guitar and songwriting.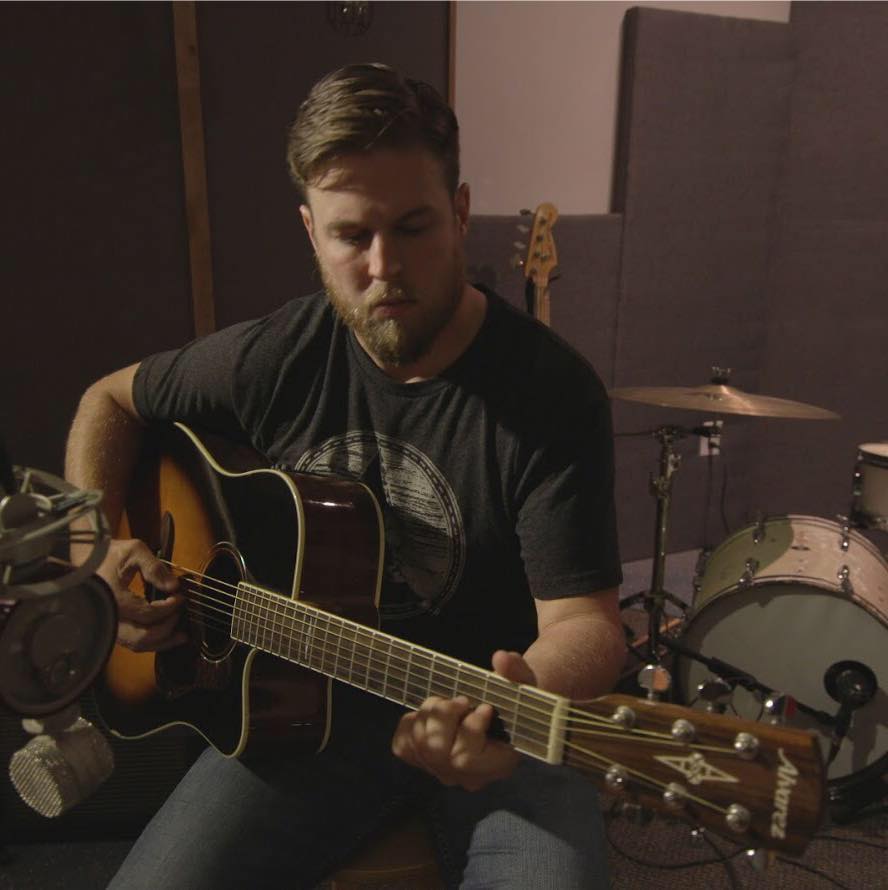 After venturing to Nashville for a few years, Spinks is back home in Birmingham and he says it's the best decision he's ever made.
"This is where I belong," Spinks said. "And it's where I do my best work musically."
Birmingham is a pretty inspiring place to be, that's for sure! The music scene is also pretty great.
"It's diverse. It's growing. There's a camaraderie between all of the local artists," Spinks said.
What To Expect
During the show, you can expect a high-energy performance, so be prepared to tap your foot, drink a few cold ones and even dance a little. Sounds all right to me!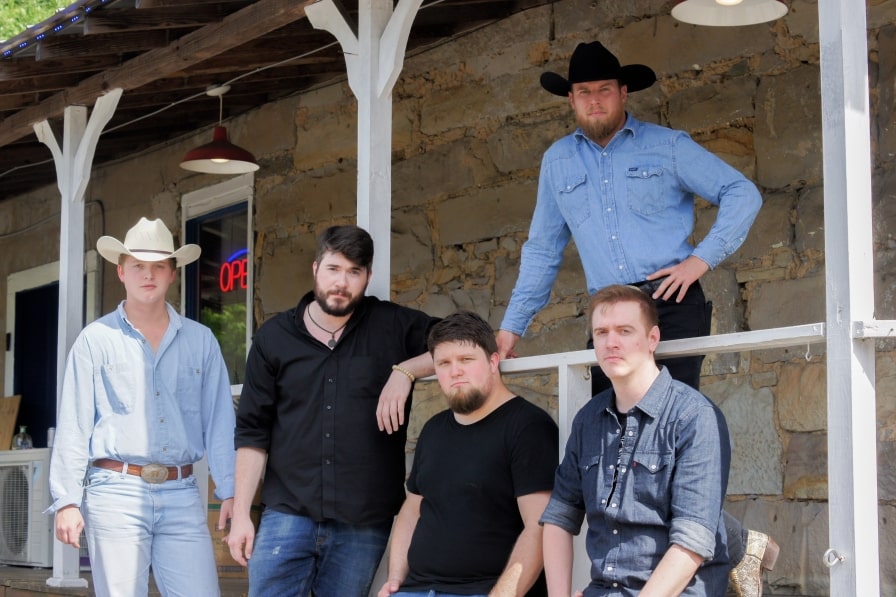 Spinks will be backed by friends and bandmates The Brickmasons, who make their debut on the Birmingham scene before playing at Magic City Brewfest on Aug. 11.
This isn't the first time Spinks has played at Zydeco, either. He's actually played several times over the years—with other bands and as a solo act.
"I've always had a good relationship with the people [at Zydeco], but the thing I enjoy most about it is the fact that they aren't afraid to give lesser-known artists, like myself, a shot."
Very true, so props to you Zydeco!
Give Him A Listen
Want to hear music by Cam Spinks? Then give him a listen! You can also check him out below.
If you like what you hear, purchase Cam Spinks's Self-Titled EP, available on all major digital music platforms.
Grab Your Ticket
Cam Spinks will take to the Zydeco stage on Fri., Aug. 10 at 10pm. Tickets are $5.
Be sure to arrive early because local Birmingham singer/songwriter Anna Tamburello will be opening the show—and she has some killer vocals and skills on guitar and mandolin that you won't want to miss!
For more on Cam Spinks, follow him on Facebook.