Former Tenants 
If you live in Mountain Brook or Homewood, chances are you have frequented the former USPS location near the Lane Parke development. This USPS store was in between The Dande'lion, a fun and funky gift shop, and a former Spartan fitness gym. Other tenants of the retail strip included Rite Aid and Lovely Nails, as well as the original location of the Mountain Brook Western Supermarket. The Western Supermarket got an upgrade when it moved from its Culver Road location to its new spot just around the corner on Jemison Lane. 
The Barber Shop Stays!
Treadwell Barber Shop, a neighborhood staple for over 50 years, will remain in its original location.
What's Next?
As far as the nail salon, the neighborhood gym, and the Rite Aid location go, we know very little. However, The Dande'Lion has moved to a new location at 2416 Canterbury Road (the location of the former Mountain Brook Yoga). 
Signed, Sealed, Relocated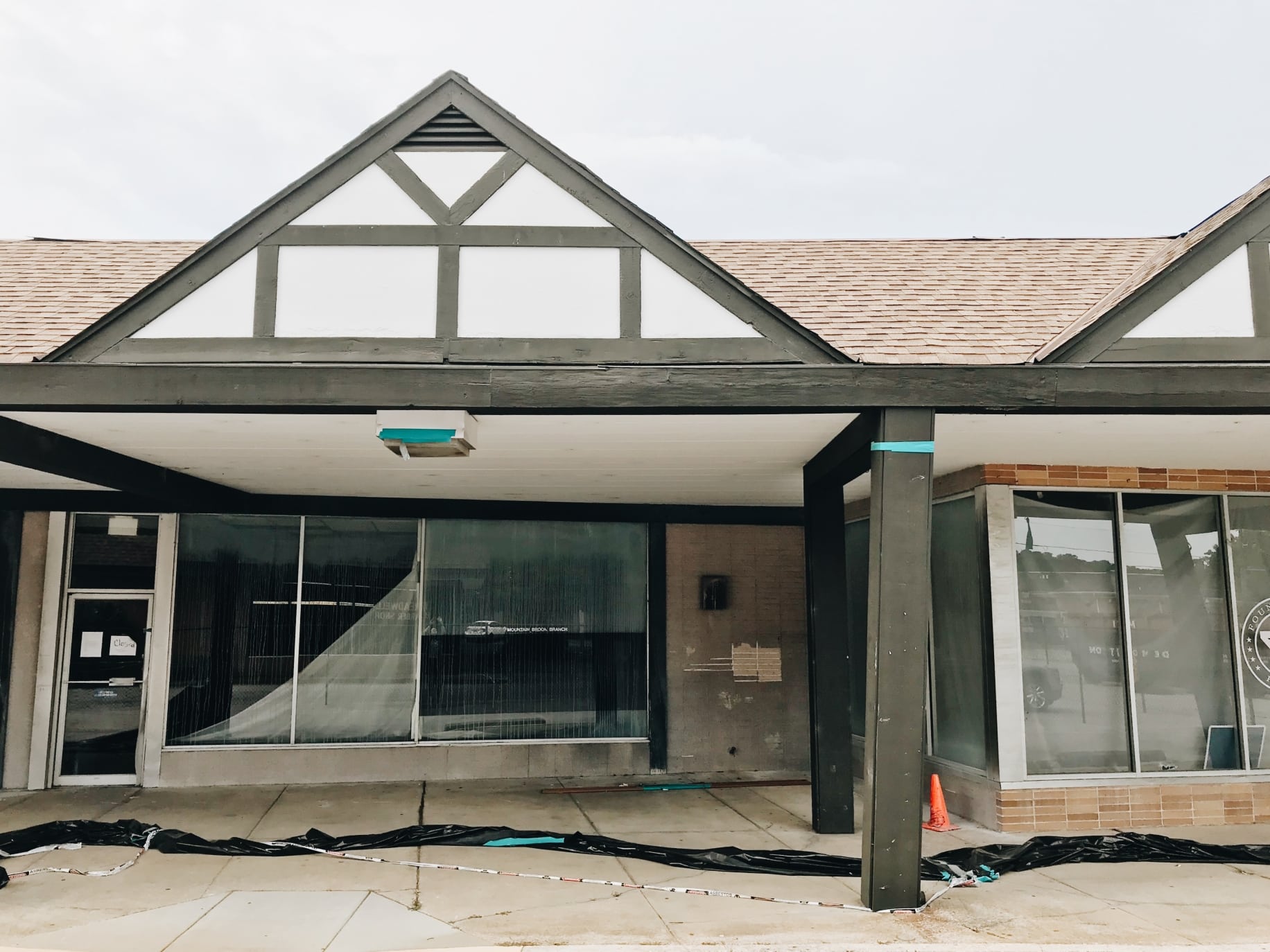 As of now, the city is uncertain about future plans for a new location for the Mountain Brook USPS. Sources from the city have noted that the post office will be relocated, and not merely closed. However, there is no certain location for the new storefront. Although the Postal Service reportedly considered consolidating this location with the existing Crestline USPS, they have decided against that option and to reopen somewhere close by their former location in the Mountain Brook Village area. Perhaps in the ever-growing Lane Parke development? Time will tell. 
The USPS and the Mountain Brook Chamber of Commerce encourage anyone who frequented the Culver Road location or who had a PO Box there to temporarily make use of the USPS in Crestline.