Did you know we celebrate the men and women who are first responders in our Birmingham area one special day every year? It's called National Night Out and it is Tuesday, August 7. Find out what's happening around Birmingham and how you can get involved.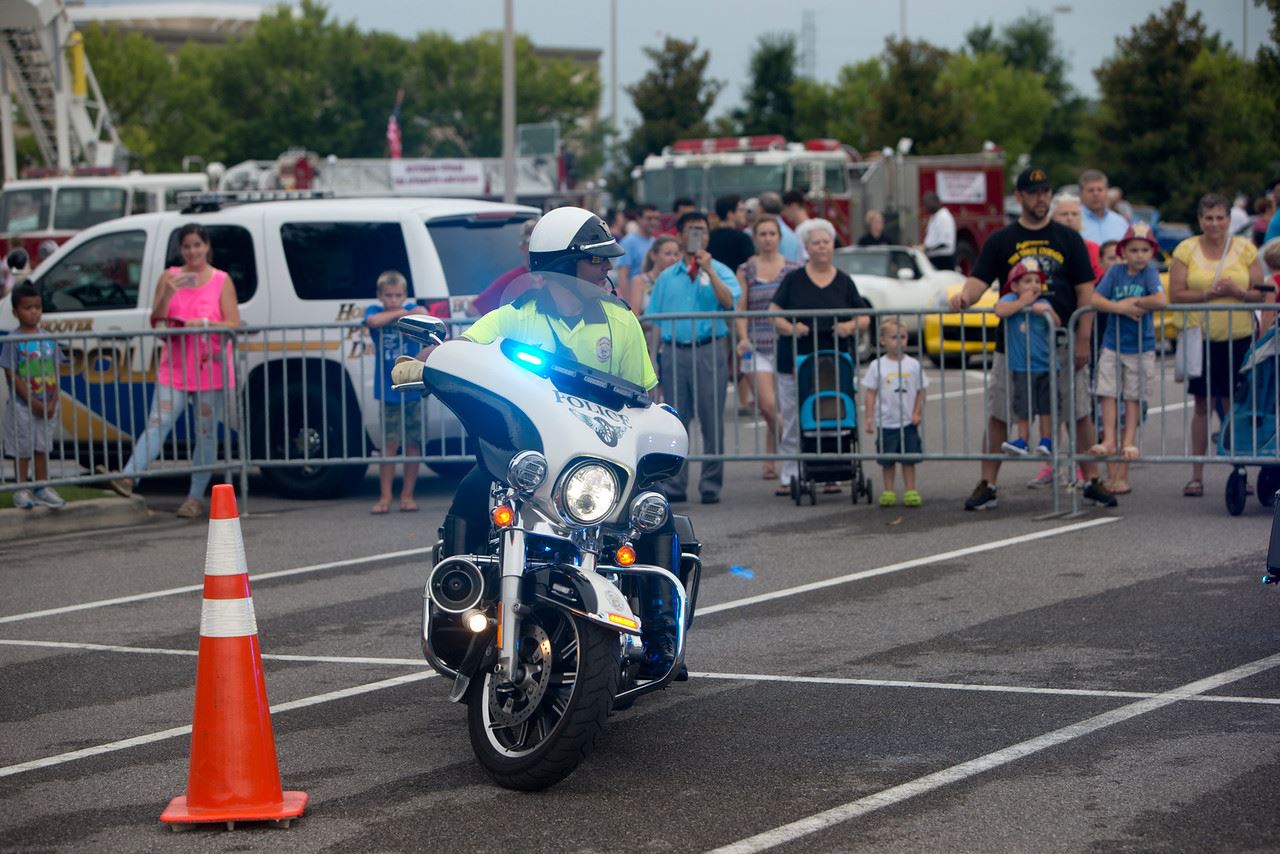 What is National Night Out?
The goal of National Night Out is to help people in all communities build stronger relationships, in a positive, family-friendly atmosphere with policemen, firemen and first responders.
The National Night Out event was introduced in 1984 by the National Town Watch Association, a group that provides resources for community watch programs and local police departments.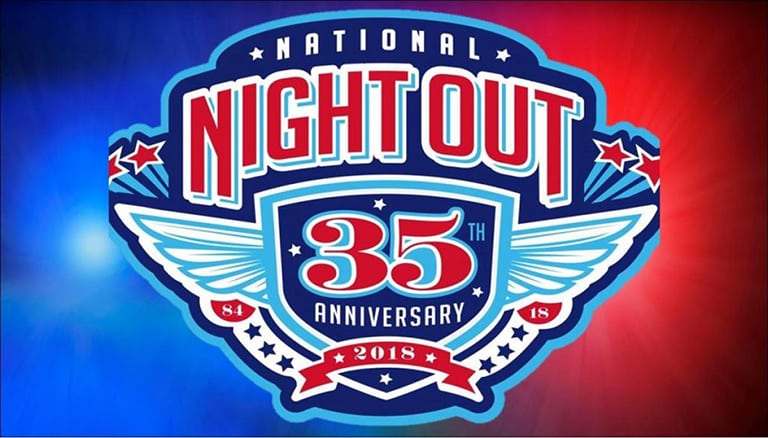 According to their website, the National Town Watch Association introduced National Night Out to its network of law enforcement agencies, neighborhood watch groups, civic groups, state and regional crime prevention associations and volunteers across the nation 35 years ago. The first event involved 2.5 million neighbors across 400 communities in 23 states.  Today, neighborhoods across the nation host block parties, festivals, parades, cookouts and various other community events with safety demonstrations, seminars, youth events and visits from emergency personnel with more than 38 million people in 16,000 communities participating in National Night Out events nationwide.


Aug. 7 National Night Out Events in Birmingham
On Tuesday, Aug. 7 many of Birmingham's communities will celebrate law enforcement, first responders and firemen during citywide National Night Out celebrations. 

"We love hosting the National Night Out event in Fultondale because it gives children a chance to see us in a different setting," said Chief D.P. Smith, Fultondale Police Department. "The event allows us to talk to the children and to let them know that the policemen and firemen are here to help them when they need help, while at the same time, it allows us to build trust with the children. We have a partnership with Target and they donate book bags and school supplies for the event so the children in our community can begin the school year with the supplies they need. We are grateful for the support we get from Target."
A List of Birmingham-area Events 
Bessemer, Alabama – Bessemer Recreation Center
100 14th Street South, Bessemer, AL
6-9 p.m.
Free Event
Food, drinks, popcorn, inflatables and school supplies giveaway

Fultondale, Alabama – Black Creek Park
777 Yarbrough Rd., Fultondale, AL
5-8 p.m.
Free Event
Food, Inflatables, Fultondale Police, Fire, First responder Displays and school supplies giveaway.
Homewood, Alabama – West Homewood Farmers' Market
160 Oxmoor Rd, Birmingham, AL 35209
5-7 p.m.
Free Event

Hoover, Alabama – SuperTarget at the Grove Shopping Center
5561 Grove Blvd, Birmingham, AL 35226
6-8 p.m.
Free Event
There will be inflatables, food trucks, business exhibits, Hoover Police and Fire displays, car show and giveaways.

If we haven't listed your community's National Night Out event in Birmingham please let us know.