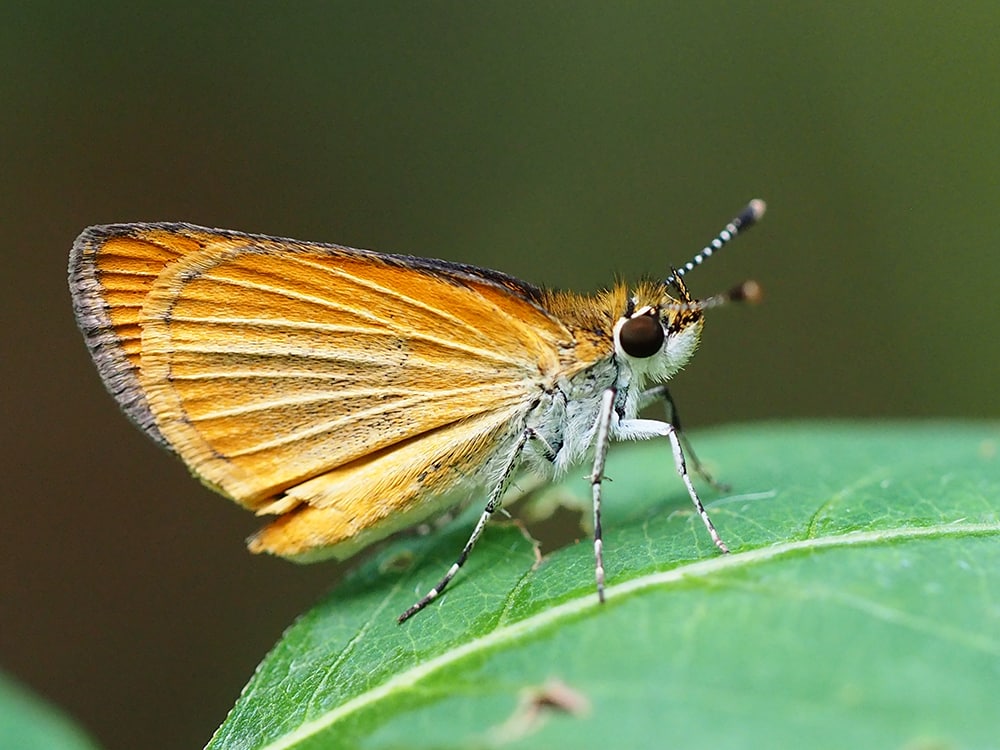 Welcome to the Bham Now Nature Roundup for the week of August 5.
It doesn't seem right, but this week, many Alabama school systems are opening their doors for the 2018-19 school year.
For nature lovers with kids in school, I've got one recommendation. Connect your teachers who teach about nature and the environment with the Environmental Education Association of Alabama (EEAA).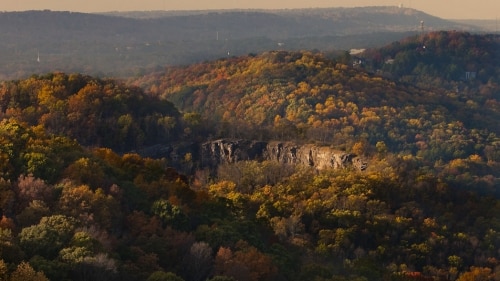 EEAA is one the "hubs" for environmental education in the state. They have fantastic resources and more importantly, they help mentor fellow educators.  I know, we all have a huge "back to school" to do list, but take a few minutes and provide EEAA's info and contacts to that science teacher who loves frogs and turtles or even the English teacher that incorporates Thoreau or Whittman into their lessons.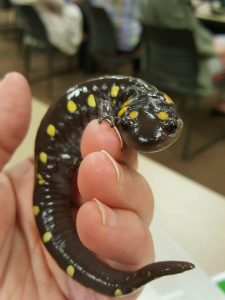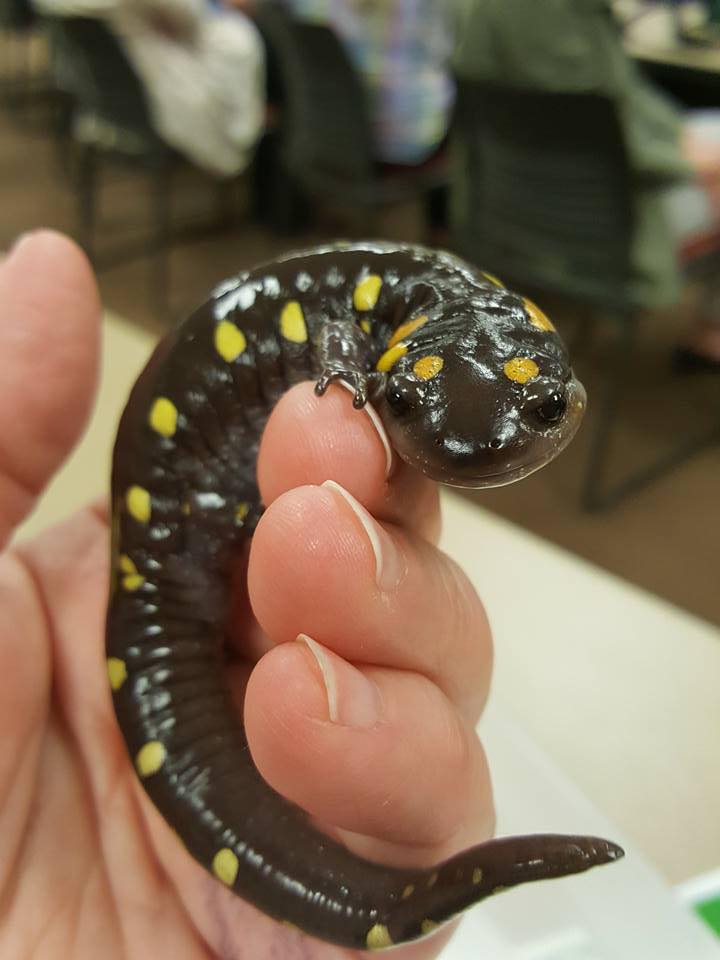 Now onto the news.
News
Bham Now – 4 natural treasures Alabama has protected through the Forever Wild Program
Bham Now – Buy local! Hueytown Harvest and the Bessemer Farmers Markets provide fresh farm vegetables and more.
Bham Now – Love birds? Check out Birmingham Audubon's mini-grant program and new Chimney Swift tower at McWane Science Center
Bham Now – Alabama's unsung hero, the outdoor industry is responsible for 135,000 jobs
Bham Now – Pedestrian bridge at Jemison Park Nature Trail will improve accessibility
Bham Now – Gabriella White in Pelham installs one of the largest solar arrays in state
Bham Now – Ensley Greenway completes phase one of Village Creek Trail
Events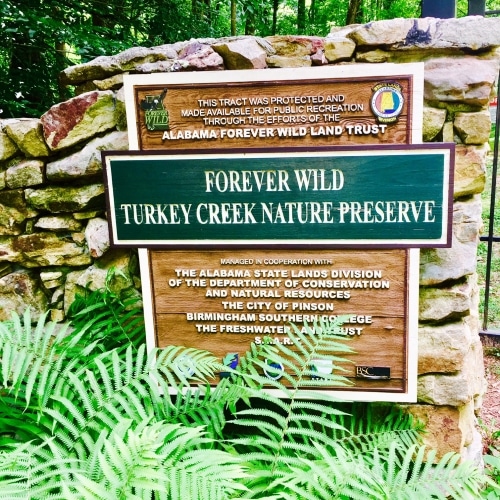 Turkey Creek –Pounding Flowers and Leaves at Turkey Creek! – August 5
Birmingham Audubon – Swift Night #1 – August 11
ASAN – 4th Annual Graze – September 9th
Alabama Rivers Alliance – Southern Exposure Film Fellowship Premiere Screening at Altamont School – September 13
Alabama Coastal Cleanup – International Coastal Cleanup -Septemebr 15
Cahaba River Society – Cahaba River Frydown 2018 – September 30
Wild South – Wild South Movie Nights
Regularly visit Bham Now's Event Calendar to get the latest on nature events in and around Birmingham!
Calendar of Events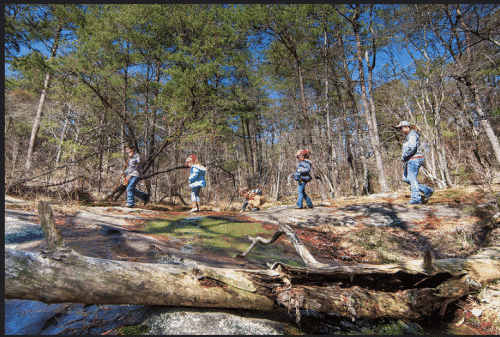 Alabama Wildlife Federation – Schedule
Wild South 2018 Events Calendar
Alabama Wildlife Center 2018 Events Calendar
Discovering Alabama Broadcast Schedule
Birmingham Zoo 2018 Calendar of Events
Birmingham Audubon Society Upcoming Events
Sierra Club Alabama Chapter Meetings and Hikes –
Fresh Air Family 2018 Calendar
Alabama Birding Trails Calendar
Little River Canyon Center 2018 Calendar