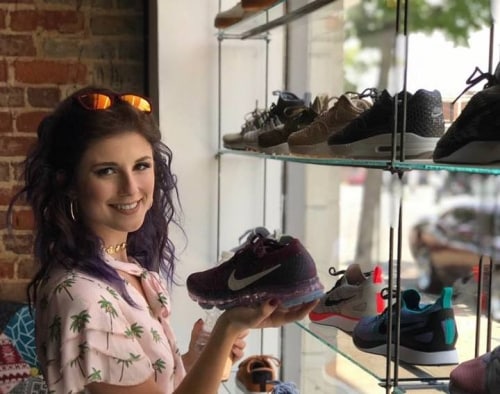 Five Points South is a delightful side of historic Birmingham offering restaurants, bars, boutiques, and most recently: a street wear retail center. Alchemy213 was created with the intention of expanding the creativity of the community. Now, this concept is bringing Alchemy to its new Five Points South location in Birmingham.  
"Alchemy offers a variety of items necessary to create a lifestyle experience ranging from apparel, footwear, accessories, books, candles, and more." —via Alchemy213 on Facebook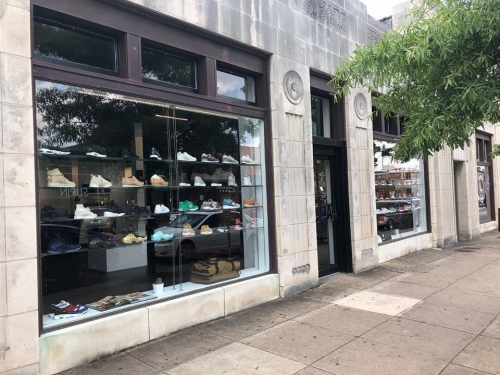 Alchemy213 is an upscale men's store originally located in downtown Birmingham. The shop acts as a vendor of Nike, Puma, Champion and more active and street wear brands. Most recently, the Alchemy name has set up shop in Five Points South.
Grand opening
On July 13, the store celebrated the opening of their new doors with a ribbon-cutting ceremony. As a new addition to the Five Points South Family, the brand seeks to continue its previous vision of bettering the community.
"Our goal is to bring creative concepts, premium goods and product knowledge to every aspect we engage. Alchemy213 will serve as a platform for our generation through global exposure, philanthropic endeavors, and relationship cultivation."—via Alchemy213
In the past
The retail shop has been known to partner with various organizations like charities, artists and local businesses. In events called "Local Mashups," "Summertime Sundays" and "#ALCHEMYCARES," they provide a space for creativity, change, activism and inspiration. Check out their previous events for more details!
A platform for creatives
The store also features #APLATFORM, a literal platform for up and coming artists to share their stories. The most recent story on their blog is from Shayna Jimenez, an Alabama-based poet and creative. She poses in Nike wear and brings light to Birmingham's talent in this post.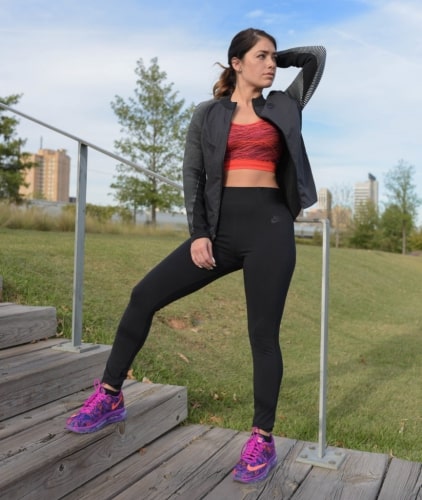 ---
We have spotlighted Alchemy213 in our shop local and style staple stories. All in all, Alchemy will be the perfect addition to what Five Points South has to offer.
Location:
1923 11th Ave S, Birmingham, AL 35205
Phone:
205-777-5740
Hours:
11 a.m to 7 p.m. Monday through Friday
10:30 a.m. to 6 p.m. Saturday and Sunday
What do you think about Alchemy's opening?