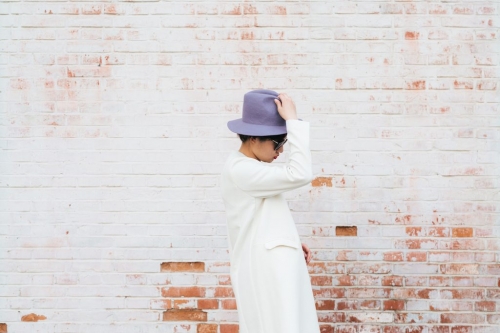 There's a new Hilton hotel planned for the historic downtown Birmingham Commerce Center building, formerly known as the Protective Life headquarters, located at 2027 First Ave. N. It will be the first of its kind in Alabama.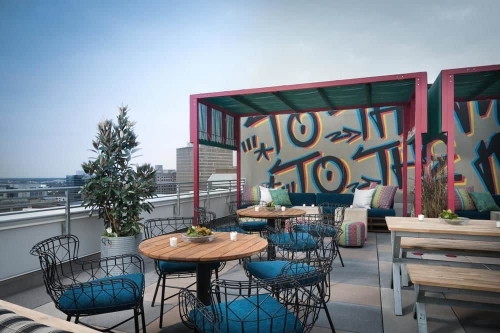 The new hotel will be a part of Hilton's brand that was launched last year. It's called Tapestry Collection by Hilton and includes a "portfolio of original, upscale hotels that caters to guests seeking value in their independent hotel choices."
According to Hilton, each Tapestry Collection property is unique, and each stay is backed by the  Hilton name and  Hilton Honors program.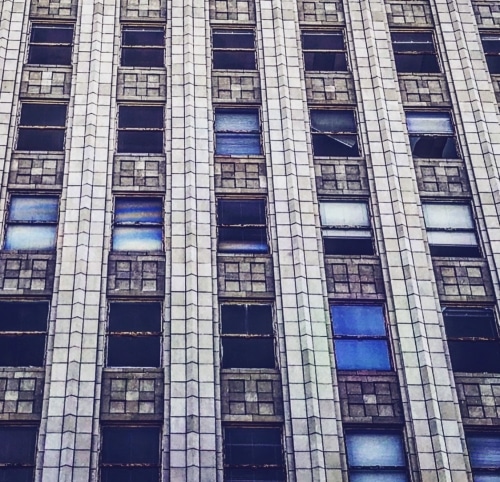 The building sold last year for $2.875 million. Birmingham's Rhaglan Hospitality announced their plan to renovate the 1920s-era building, and you should be familiar with them by now. Rhaglan Hospitality also developed the the historic, 90-year-old Redmont Hotel, securing a twenty-year franchise agreement with Hilton as a part of their Curio Collection brand.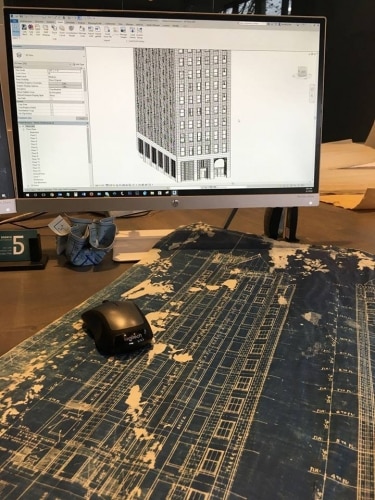 Fifth Dimension Architecture is the architect for the Tapestry Hilton project. According to an agenda from the Birmingham City Council's Design Review board, the Commerce Center building project will also include the 14-story tower, and the two-story Morris Avenue building attached to it. Renovations include:
Cleaning the exterior
Patching and maintaining the existing facade
Adding a new emergency exit stair tower that's enclosed
Adding new storefronts to recreate the original window on the building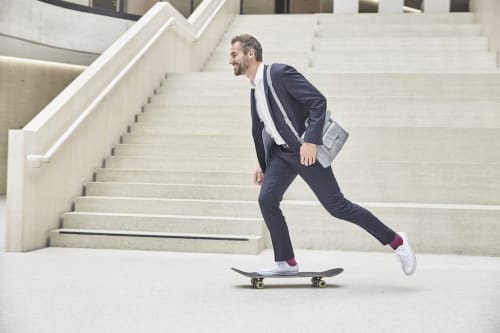 "Through our expansion, travelers will be able to experience authentic travel moments all while reaping the benefits of our award-winning Hilton Honors loyalty program in new destinations around the world," said Mark Nogal, global head, Curio Collection by Hilton in a release.
Work on the Commerce Center building should begin this fall, and is slated to take a year.