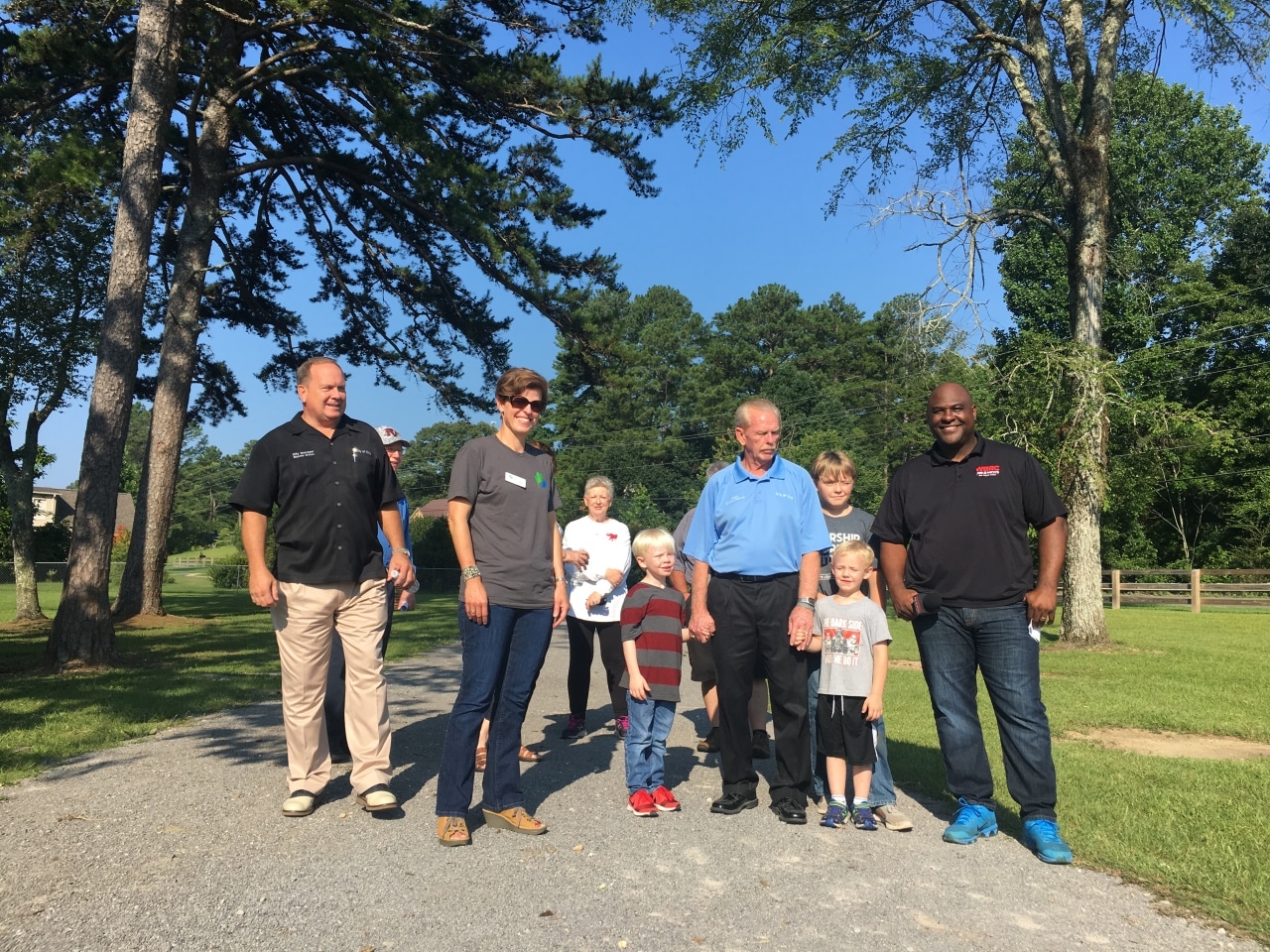 Three prominent Birmingham non-profit organizations, Leadership Birmingham, Red Mountain Park and Goodwill added new CEOs this week.
Each organization is replacing either long serving or founding directors.
Leadership Birmingham – Libba Vaughan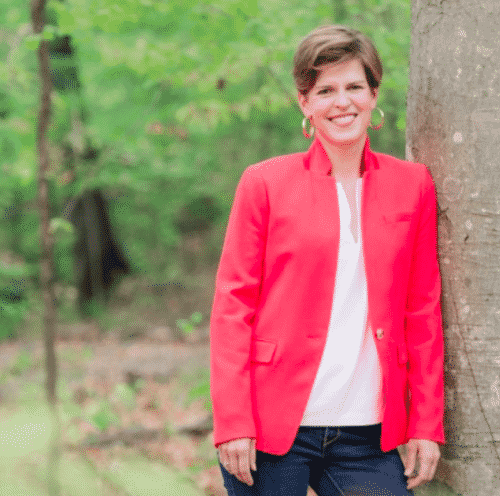 Yesterday, Leadership Birmingham announced Libba Vaughan as their new executive director. Vaughan replaces Ann Florie, who had led the organization for 14 years.
"We are excited Libba is bringing her experience to this new role. Her enthusiasm for connecting people and bringing businesses and communities together to accomplish great things is infectious," said Guin Robinson, chair of Leadership Birmingham's executive search committee. "Our committee conducted a very extensive search and vetted a number of wonderful candidates. I am proud of their hard work and dedication in finding the best fit. Libba will undoubtedly help take Leadership Birmingham to the next level."
Over the past few years, Vaughan has served as the director of the Freshwater Land Trust. She helped spearhead numerous successful land conservation and Red Rock Trail System projects, including the recently completed Kiwanis-Vulcan Trail.
Red Mountain Park – T.C. McLemore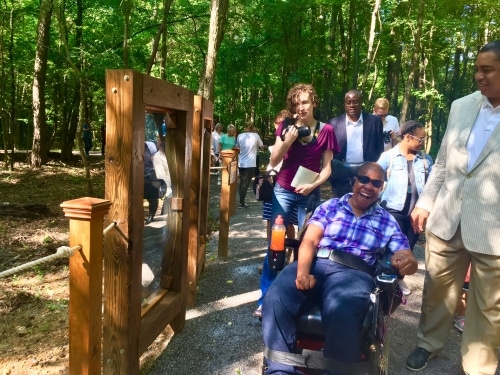 T.C.McLemore takes over as executive director for Red Mountain Park after an extensive search.
"We are thrilled that T.C. is joining our team. His background in building dynamic community programs will prove tremendously beneficial for the work we have underway, and his energy and love for Red Mountain Park is evident" said Red Mountain Park Commissioner and Chair of the Executive Director search, Mark Waggoner.
Formerly head of programs at the Alabama Humanities Foundation, McLemore has been involved with Red Mountain Park as a volunteer, serving as the organization's who also served as President of the Junior Board.
"Red Mountain Park sits squarely in the intersection of what keeps me committed to Birmingham—a beautiful greenspace dedicated to uncovering our city's history while fostering public and civic health," added McLemore.
Alabama Goodwill Industries – David Wells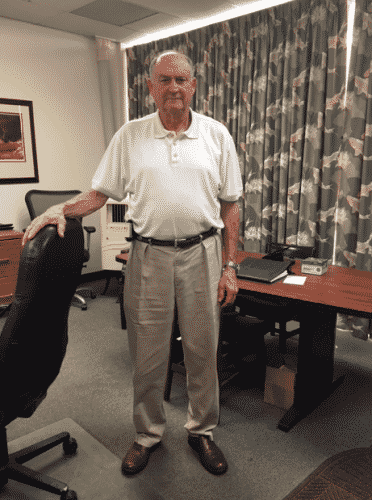 Alabama Goodwill Industries is replacing their retiring President/CEO Don Smith with David Wells. Smith had been with Goodwill for 43 years, including 30 years at the helm of the organization.
"It's bittersweet because I have been here the majority of my life," Smith said of his retirement. "It has meant so much to me to have a career helping disabled and disadvantaged individuals gain the skills necessary to get a job."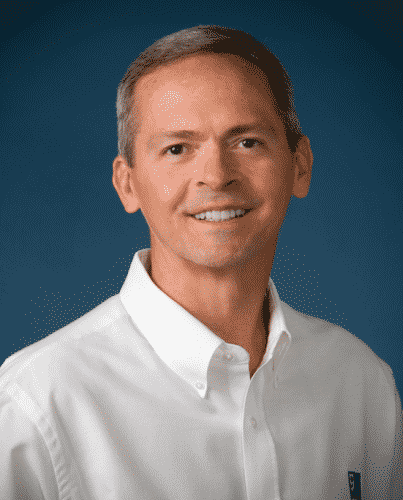 Wells comes to Birmingham are serving as Vice President of Organizational Development at Goodwill Industries in Sarasota, Florida.
Tom Walker, an Alabama Goodwill board member who chaired the search committee for the new President/CEO, said Wells' background offered the perfect combination for the job. "Dave has extensive experience with Goodwill and its mission, and he brings a diverse skill set to our organization," Walker said. "We are excited about the future of Alabama Goodwill, and we look forward to introducing Dave and his wife, Susie, to the Birmingham community."
Exciting times for Birmingham's non-profit community. Let us know your thoughts about the new leadership teams.