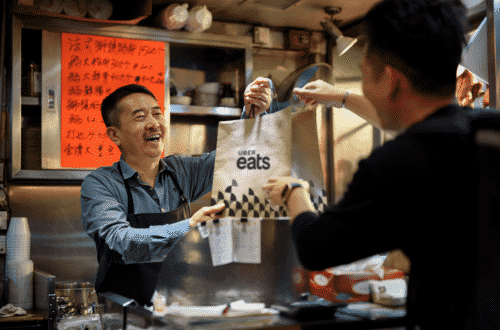 Uber Eats is here in Birmingham! Today, the app launches, offering food delivery services with menus from more than 40  restaurants. Use code BIRMINGHAMEATS on the Uber Eats app to get $5 off your first delivery!
Uber Eats App + Birmingham Restaurants
Some of Birmingham's best restaurants are included: Holler & Dash, The J. Clyde, Saw's BBQ, Tin Roof, Farm Burger, Avo & Dram, Miami Fusion Cafe and The Filling Station.
Fast Food Delivery
What sets the Uber Eats app apart is that it has been designed specifically to make getting great food just as easy as getting a ride!
Uber offers a vast network of drivers that are already on the road in Birmingham. Customers can count on speedy deliveries, with average  times around 35 minutes after placing an order.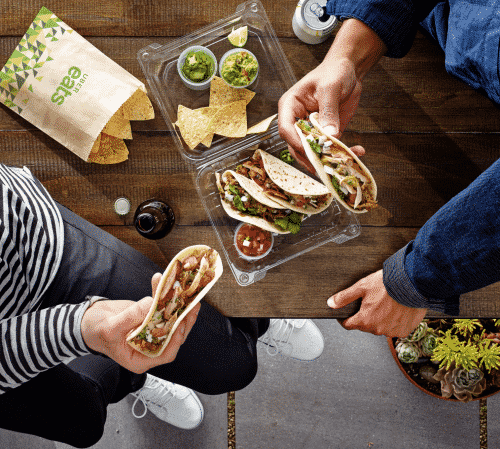 Need A Job?
This new service also offers job opportunities. Uber Eats' drivers have flexible hours and flexible earning opportunities, which enable them to spend less time idle and more time on the road earning money. If you are interested, click here for more information. It's a job that's perfect for students or someone looking to schedule a job around something else.
For restaurants in Birmingham, this is an awesome addition to the city.  Restaurants now have another opportunity to effectively expand their capacity and reach to be able to serve a whole new world of customers with Uber Eats.
The best part? It's available in more than 200 cities worldwide, with its newest addition being Birmingham!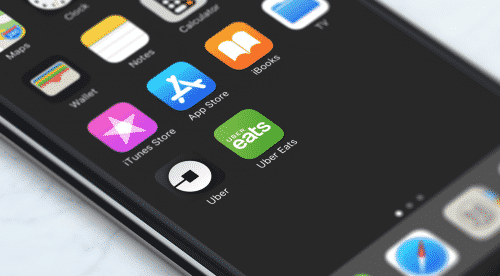 How It Works

Pick your delivery location and input your address where you'd like your meal delivered.
Find the perfect meal! Browse Birmingham's best restaurants or search by cuisine type.
Place your order! Pick the items you want right now or you can schedule your order to arrive when it is most convenient for you.
Track the progress of your order and get updates as it's prepared and on its way to you.
When will you try it?