Sponsored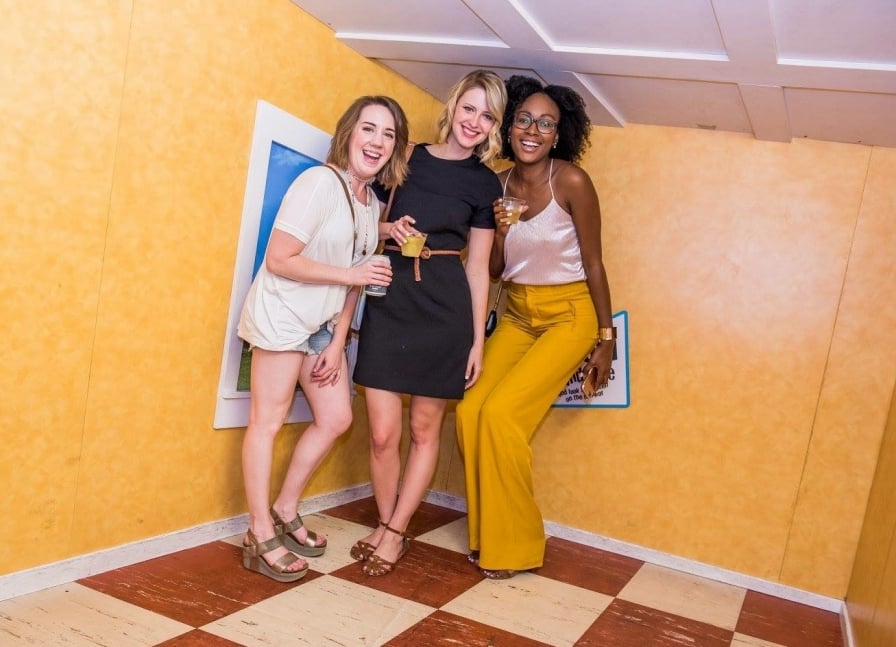 McWane Science Center is celebrating its 20th year in Birmingham, July 14th-15th, and guess what? You're invited to take part in this momentous occasion during their 20th Birthday Bash!
McWane Science Center Over The Years
It was on July 11, 1998 that McWane Science Center first opened its doors in downtown Birmingham. Ever since then, it has been sparking wonderment and curiosity in locals and visitors alike from all across the country.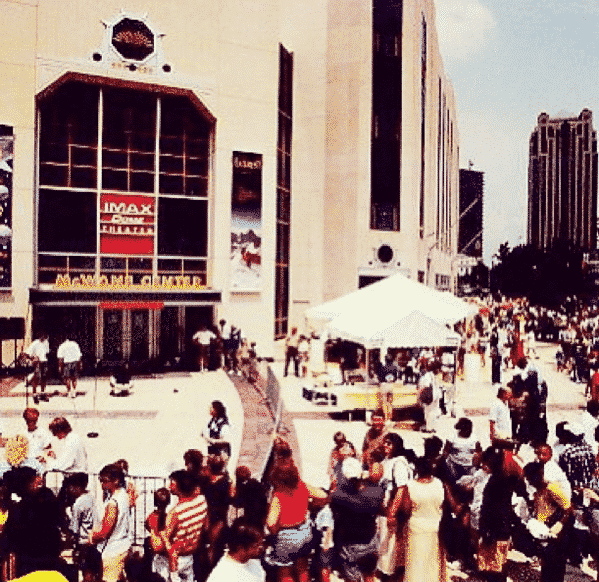 "It's hard to believe it's been twenty years!" President and CEO of McWane Science Center, Amy Templeton said. "We are all so grateful to our founders who had the vision to create an outstanding science center in downtown Birmingham, and the passion and tenacity to make it happen. We are proud of all we have done over the past twenty years and can't wait to see what the next twenty years will bring."
Here's a look back at some memorable milestones that have taken place since McWane Science Center first opened its doors in 1998.
1998 – Grand Opening. Ten thousand guests attended.
1999 – McWane's Ocean Journey exhibit opened.
2003 – Level 3 expansion and the Drayton Nabers, Jr. Special Event Center is completed.
2007 – McWane reached five thousand members.
2008 – "Alabama Dinosaurs" opened.
2015 – Itty Bitty Magic City Birmingham Children's Museum opened.
2016 – McWane reached over ten thousand members.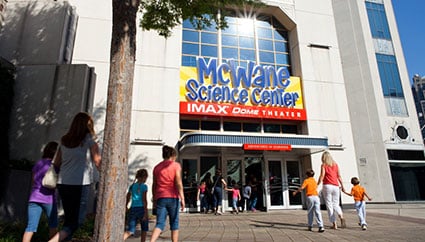 Want to discover more about McWane Science Center over the years? Click here!
Demonstrations, Activities and Tasty Cake
During McWane Science Center's celebratory, two-day birthday bash, you'll be able to join in on incredible demonstrations, hands-on activities and, of course, cake! After all, what would a birthday bash be without some cake?!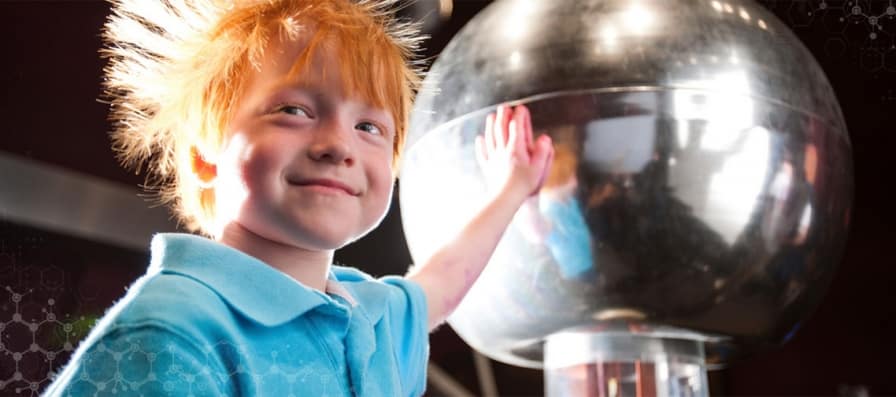 "Along with all the activities you would expect at a birthday party, our own McWane flair will also be thrown in," said Templeton. "We'll have science demonstrations, animal encounters, a great dinosaur exhibit and much more! Everyone at McWane hopes that all the people who have loved McWane over the years will come celebrate with us."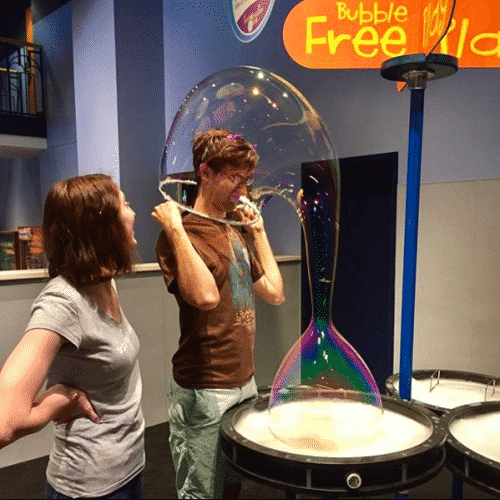 Here's a look at some of the amazing programs taking place during the party:
20 years of science trivia
Introduction to LEGO Robotics
Ozobot McWane Scavenger Hunt
Liquid Nitrogen Ice Cream Discovery
Boat Design Challenge
Check out the full list of events!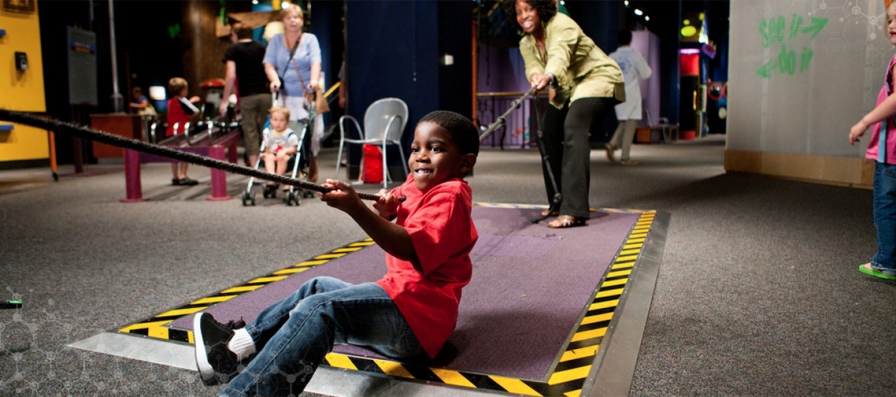 There will also be lots of fun birthday activities happening during the party, including:
Face painting
Music
Temporary tattooing
Inflatable bounce houses
Rock wall climbing
Be sure to check out the Exploding Birthday Balloons that are set to erupt in McWane Science Center's Plaza.
All activities will be held Saturday, July 14th and Sunday, July 15th.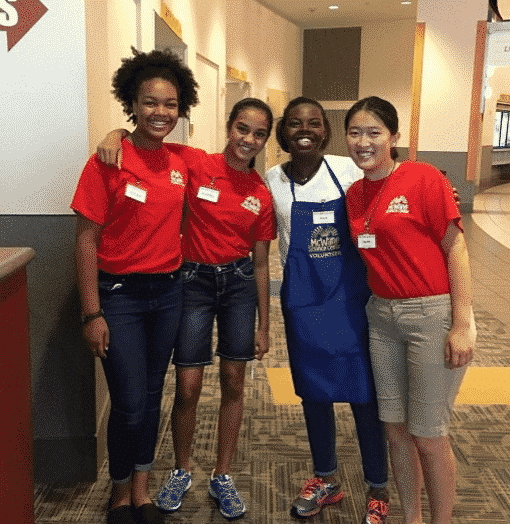 Join the Party
Don't miss the party, happening July 14th-15th at McWane Science Center, located at 200 19th St. N., Birmingham, AL 35203.
For info on admission, hours and more at McWane Science Center, click here.
Sponsored by: