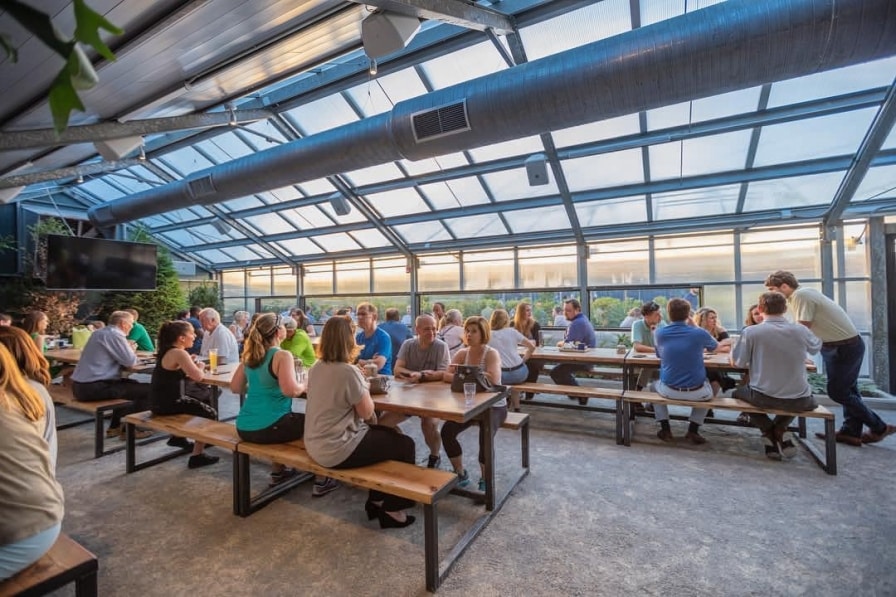 Brat Brot opened in the Magic City this past April and it has been a hotspot for locals ever since. Why is everyone in Birmingham going crazy over this biergarten? Here are the top three reasons why.
1. The Beer
You couldn't have a biergarten without the beer, right? At Brat Brot, the incredible bar is the main focus, and it's drawing in beer fans from all over Birmingham.
From flavors that range from mild to strong to unique and funky, Brat Brot features German brews as well as local ones.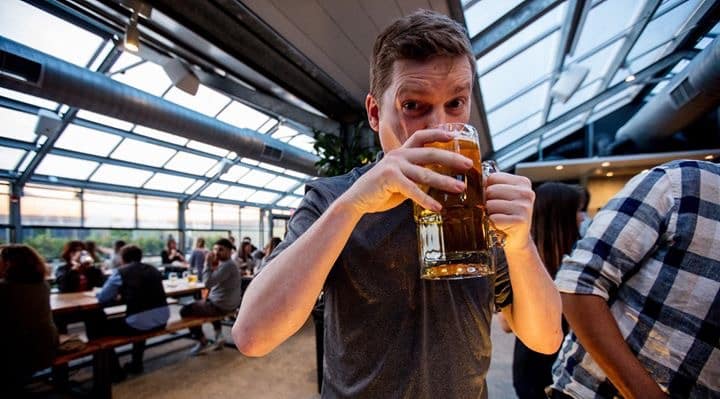 Some on the menu are:
Bitburger Pilsner
Spaten Lager
Straight to Ale Roggenbier
Tucher Hefe Weiss
All of the beers listed are available in 1 litre stein. It may be an arm workout to drink it, but "exercise" is important, right?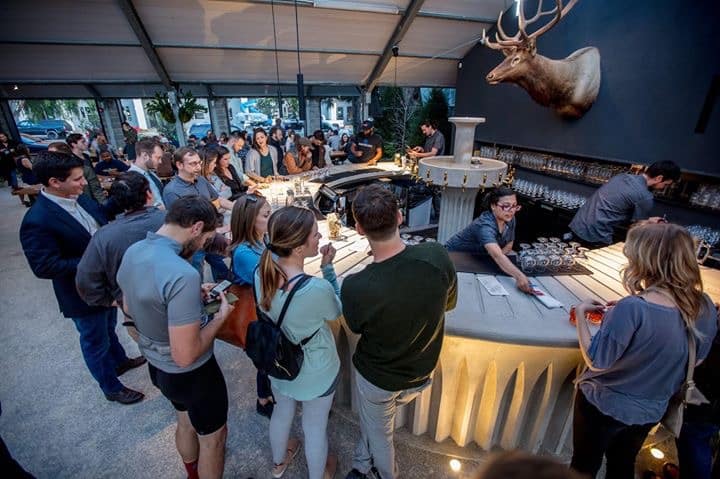 You can also add a mit Schuss to any beer (a shot of lemon or raspberry syrup).
For those that prefer a difference drink, Brat Brot also serves wine and select liquors. Jagerbombs anyone? (Seriously, it's on the menu!)
2. The Atmosphere
Another reason locals are loving Brat Brot is because of its awesome atmosphere.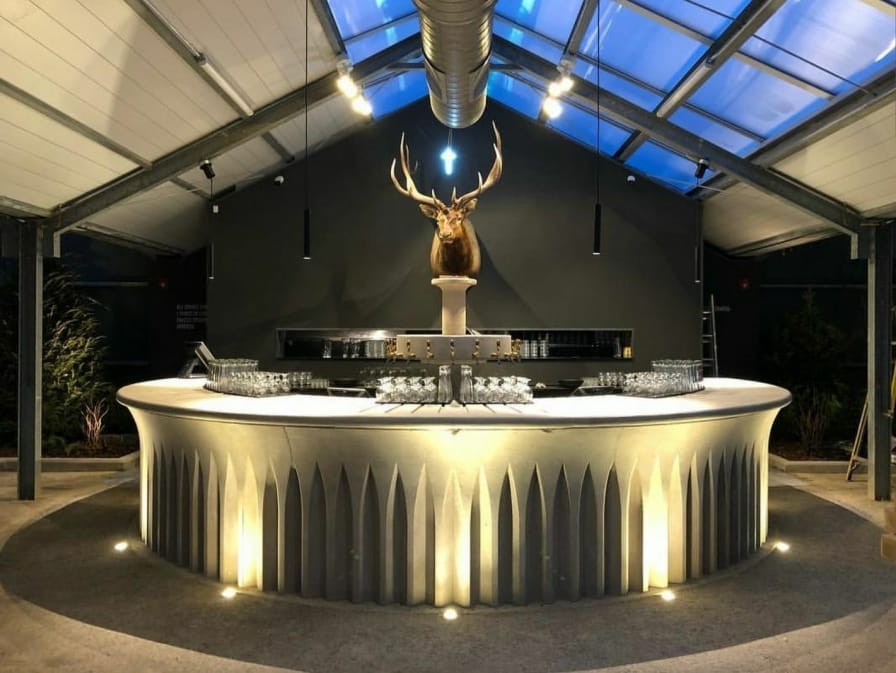 Brat Brot is located in a former garden shop in Lakeview—the perfect spot ever for a biergarten!
Inside features a large open floor plan with a large, unique, round bar that serves all your fave brews. Outside seating is also offered where you can dine and drink amongst raised garden beds. Benches are strategically placed inside and out for optimal seating.
3. The Menu
Brat Brot offers lunch, dinner and Sunday brunch—and it's all just as German as one could hope! Prices are also low with each menu item priced under 10 bucks.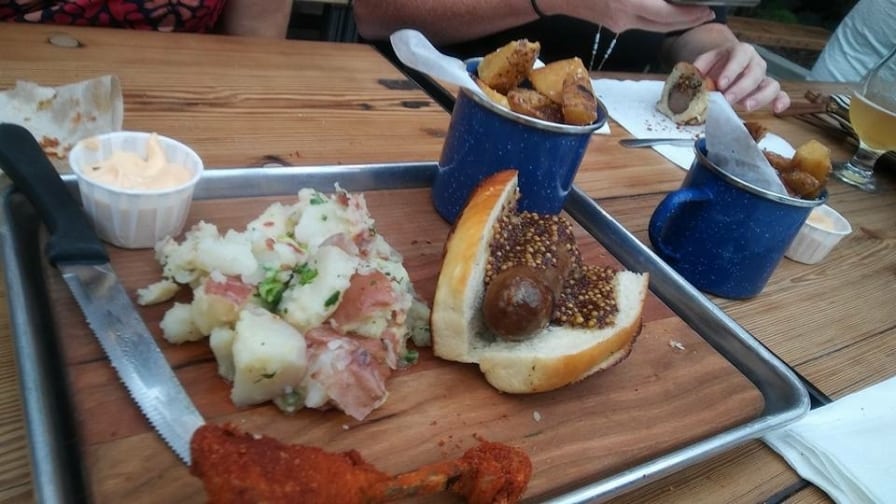 So what's on the menu? Here are some popular choices:
Bratwurst
Pretzels
Birminghamburger
Baked Spatzle & Cheese
Schnitzel Fingers
If you're anything like me, you are interested in that Birminghamburger. So here's what it consists of: beer cheese, bacon, arugula, pickled onion and smoked mayo on a pretzel bun. Delicious!
Here's a look at the full menu.
Check It Out
Hop on the crazy for Brat Brot train and head to this amazing biergarten, located at 2910 6th Ave S., Birmingham, AL 35233.
Click here for more on Brat Brot and other great restaurants that are new to Birmingham's food scene.