Sponsored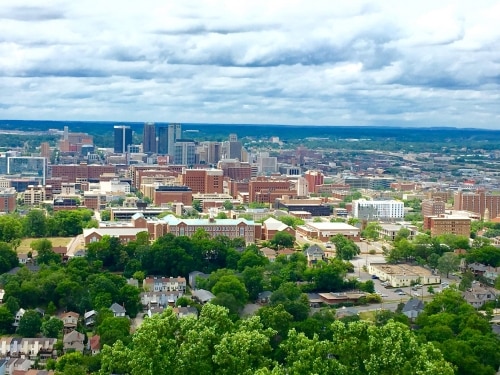 Birmingham is a city with a lot of passion, momentum and resources behind tech, startups and workforce development. But how do you get plugged in? Come to Birmingham Innovation Week, July 9 to 13, 2018. Register for events and sign up for updates today. Read on to learn about three major events, imerge 2018, Sloss Tech and Birmingham's Smart Cities Initiative, PLUS this year's lead organizer, Innovate Birmingham.
The majority of Birmingham Innovation Week events are FREE and open to the public (you do need to register, however). For a handful of events, including imerge 2018  and Sloss Tech, you must purchase tickets.

Get the current list of events here. There are more to come, so sign up for updates on the site while you're there.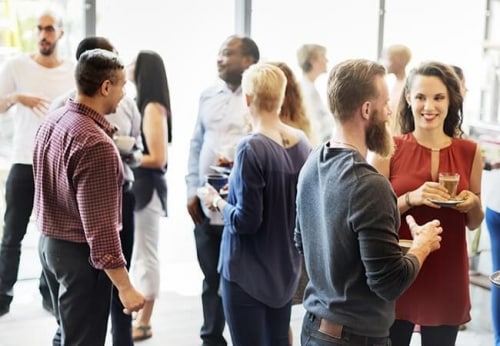 4 things to know about Birmingham Innovation Week, July 9 to 13
It's a showcase of 15 events that highlight innovation, startups and resources in Birmingham, whether it be how to flesh out your business idea, how to raise angel funds or how to attract and retain the best technical and nontechnical talent for your company.
It's where entrepreneurs who are just starting out can go for feedback.
It's where you can get plugged into resources and make connections in Birmingham's startup and tech ecosystems.
Now in its fifth year, and getting bigger and better every time, it's poised to be Birmingham's

response to

 Austin's South by Southwest.
"All our peer cities—being Nashville, New Orleans, Atlanta, Pittsburgh—they have some event, some catalyst, that is the flagship scene that attracts capital, talent and startups to their cities. Pittsburgh has it in Thrival. Austin has it in South by Southwest."—Kellie Clark, project coordinator, Innovate Birmingham

"Innovation Week has the potential to be a very strategic event that our city uses to further catalyze the growth of our tech ecosystem."
Who is behind Birmingham Innovation Week?
It's the collaboration of 17 organizations that met monthly and worked tirelessly to make 2018 Birmingham Innovation Week the best yet. Here are four key players behind this year's event.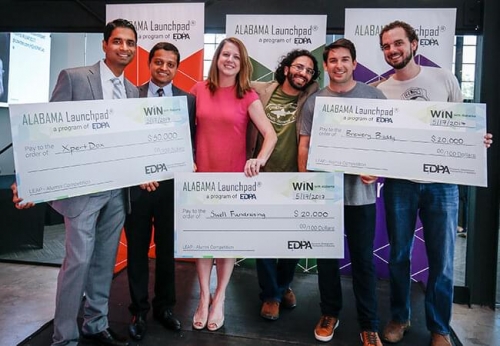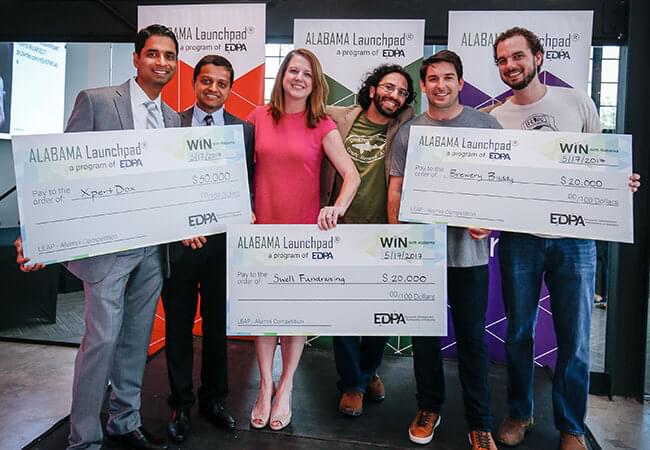 1. imerge 2018, a festival hosted by the Economic Development Partnership of Alabama (EDPA), which runs Alabama Launchpad
For the first time ever, the Economic Development Partnership of Alabama is creating a pop-up venue in its parking lot for imerge 2018. It will be enclosed and fully air conditioned (score!) with seating for 1,000.
What: imerge 2018 features bookend musical performances, a 1,000-seat venue, guest speakers, two pitch competitions with $150,000 total to be awarded to winning startups, food trucks and networking opportunities.
When: July 12, 2018, 4 p.m. to 10 p.m.
Where: Headquarters of the Economic Development Partnership of Alabama, located at 1320 1st Avenue South, in Baker's Row across from Regions Field, in Birmingham. The surrounding streets will be blocked off for the festival.
Early bird ticket price: $134 (including processing fee). Get your tickets before they're gone!
According to PitchBook, Alabama Launchpad is the largest early seed funder in the state of Alabama." —Dennis Leonard, innovation consultant, Economic Development Partnership of Alabama

"To date, in almost 12 years in existence, Alabama Launchpad has funded over $4 million in early seed funds. Eighty-one startups have come out of that. In 2018 alone, we will present over $800,000 in early seed funding."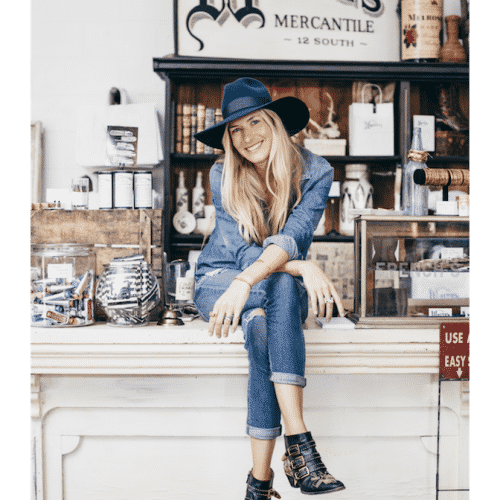 Get your tickets to imerge 2018 on June 12 and catch two phenomenal musical acts!
Singer/songwriter Holly Williams, daughter of country music great Hank Williams, opens imerge 2018. As a married mother of three, a leading Nashville entreprenuer beyond the music industry and an advocate for women in business, Williams will talk about balancing entrepreneurship and family between songs.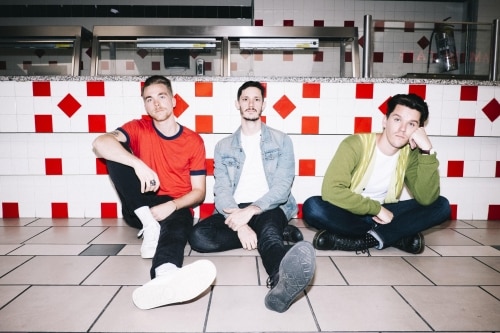 The Brummies, who began as the Birmingham-based band John and Jacob, create harmonies like you haven't heard since the Beatles. They are the closing act for imerge 2018.
Now based in Nashville, the Brummies have written hits for Kacey Musgraves and Little Big Town. Get ready for a WOW! performance from the Brummies at imerge 2018.
2. Sloss Tech, hosted by TechBirmingham and Telegraph
What: Sloss Tech, now in its third year, is the Southeast's premier technology and innovation conference. It leads into Sloss Fest, a two-day music and arts festival. Bringing together the best and brightest tech entrepreneurs, nationally and locally, this year's Sloss Tech features speaker Bozoma Saint John, the newly named chief marketing officer of entertainment-industry giant Endeavor. (That's huge news!)
When: July 13, 2018, 8 a.m. to 4 p.m.
Where: The Lyric Theatre, 1800 Third Avenue North, Birmingham, Alabama 35203
Ticket price: $150 to $199
Word to the wise: Last year, Sloss Tech welcomed a sold-out crowd, so get tickets before they're gone!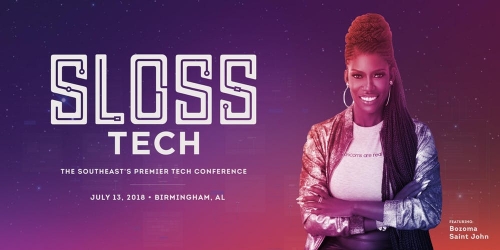 "Sloss Tech provides a platform to get on the radar of individuals who might have overlooked Birmingham otherwise. It's also an opportunity to celebrate the ecosystem, the companies and individuals who are here, such as Shipt," said Deon Gordon, president and CEO of TechBirmingham.
"In December, Shipt had one of the largest exits from the technology startup space with the sale to Target for $550 million. What makes it unique is that they're going to keep their headquarters here. They're on an aggressive growth strategy right now to eventually hit about 1,000 employees right here based in Birmingham," Gordon said.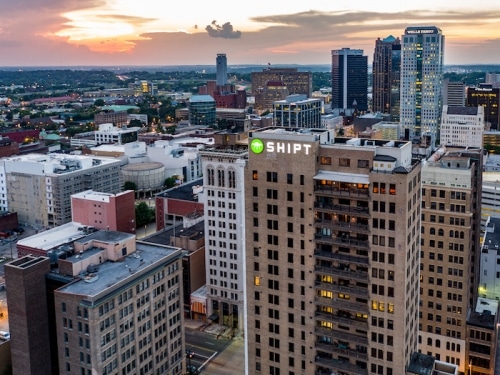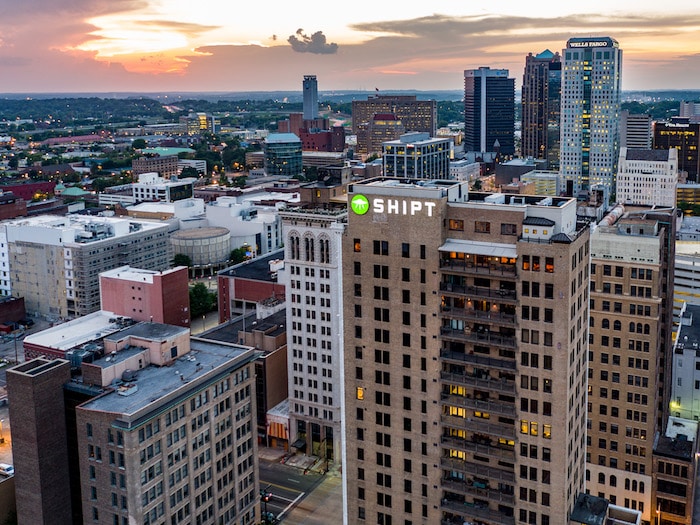 "Those are the stories we need to celebrate, but we also need to make sure to those stories extend beyond the state so that people become familiar with Birmingham and begin to associate us as an emerging tech hub."—Deon Gordon, president and CEO of TechBirmingham
"The Sloss Tech 2018 featured speaker, Bozoma Saint John, chief marketing officer of Endeavor, is an amazing individual with an amazing story. That dovetails nicely with Birmingham's repositioning not just as an emerging tech hub but as a city of diversity and inclusion. This allows us to talk about Birmingham's legacy through a different lens," said Gordon.
"Usually, you ask people what they associate Birmingham with, it's the civil rights movement and the human rights movement in the '60s, which is not a bad thing. We just need to start talking about that from a position of victory instead of victimization."
"By that I mean Birmingham in many ways served as the model for other nations dealing with human rights challenges, such as when South Africa dealt with apartheid in the 1980s. So that is something to be proud about."—Deon Gordon, president and CEO of TechBirmingham

"Today, Birmingham can again lead in creating a true, inclusive and diverse economy. You heard it in Mayor Woodfin's campaign. We must make sure that this is an economy that is as inclusive as it is robust."
Get your tickets to Sloss Tech now.
Did you know Birmingham competed nationally and won a 2018 Smart Cities Readiness Challenge Grant? The city has big plans to use digital technology to improve quality of life in the areas of public safety, energy and transportation.
What: Reps from Alabama Power, UAB and the city of Birmingham, who collaborated on the winning grant presentation, will talk about smart projects underway, resources that will help accelerate that work and future goals to transform the Magic City into a smart city. Check out a display of Hoover's Smart Neighborhood while you're there.
When: July 10, 1:30 p.m.
Where: Alabama Power Company, 600 18th Street North, Birmingham, Alabama, 35203
Admission: FREE! But you must register.
Tech nerd bonus: augmented reality! Step into the future at the Smart Energy Experience Display.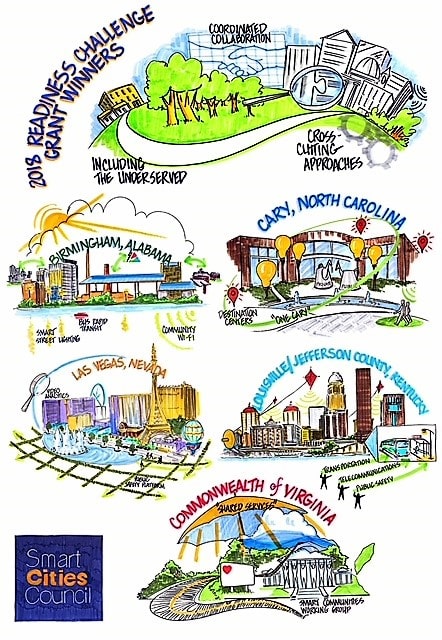 "We hope the session will spark conversation about what Birmingham is doing and should consider as an innovative 21st century city that incorporates technology to achieve citywide goals of livability, workability, social equity and economic competitiveness."—Staci Brown Brooks, marketing and business development, Alabama Power
4. Let's give a big hand to lead organizer, Innovate Birmingham!
While the Birmingham's tech and startup scene is super primed for collaboration, everyone is really busy carrying out their own organizational missions, says Kellie Clark, project coordinator at Innovate Birmingham. 
"There has to be one or two organizations that serve as the convener and the accountability holder to assist organizations in thriving, so we can all do something really, really impactful."—Kellie Clark, Innovate Birmingham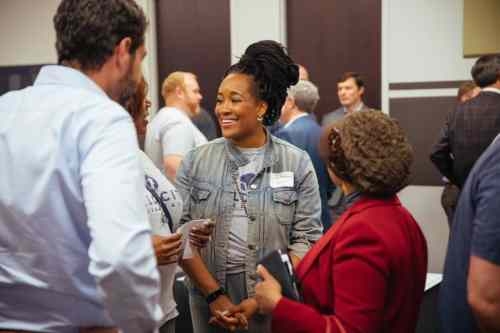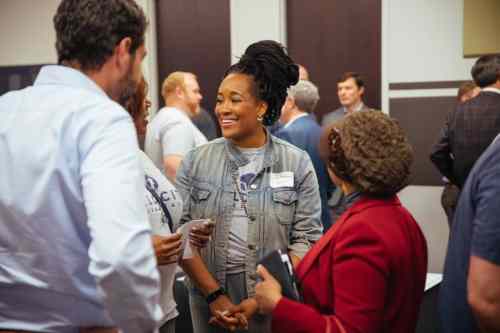 This year, the organization fulfilling that role is Innovate Birmingham, which is housed under the Birmingham Business Alliance. With a dual mission to (1) develop a hire-ready tech workforce and (2) promote the development and long-term health of Birmingham's tech ecosystem, the team behind Innovate Birmingham is well suited to lead Birmingham Innovation Week 2018 to success.
"Innovation Week is like a car that takes all the cutting-edge springboard initiatives happening in Birmingham, and transports them to the masses."—Kellie Clark, Innovate Birmingham
Want more news about Birmingham Innovation Week 2018? Check this out.
Sponsored by: