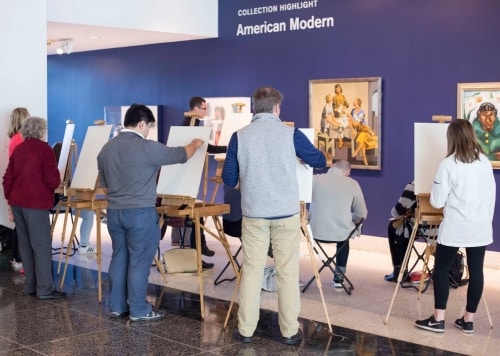 So you're not exactly Jackson Pollock or Frida Kahlo. So what? You don't have to be a master to be an artist, and Birmingham offers plenty of art classes to refine (or find!) your craft.
And what better time to do that than summer? When it's too hot to get outside—even poolside—these art classes will offer a place to cool down even as your skills are heating up.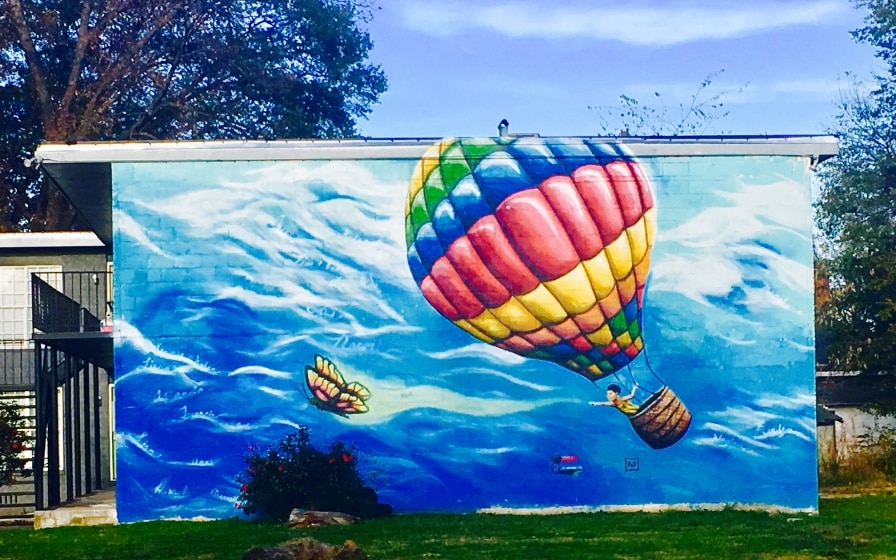 You'll find more than inspiration among the supplies at Forstall Art Center. Yes, the 25-year-old art supply store has everything an artist might need. And that includes a host of art classes and workshops to refine your skills!
Both the time and financial commitment vary, and you can choose from a variety of classes that will bring your art into reality. Among the upcoming courses that have us curious: Diane Hatchock's playful use of color and form should bring excitement to her Monday night abstract painting class ($125 for four weeks). Inspired by the many murals showing up on walls around town? Local mural artist Marcus Fetch will lead a mural art workshop (details to be announced).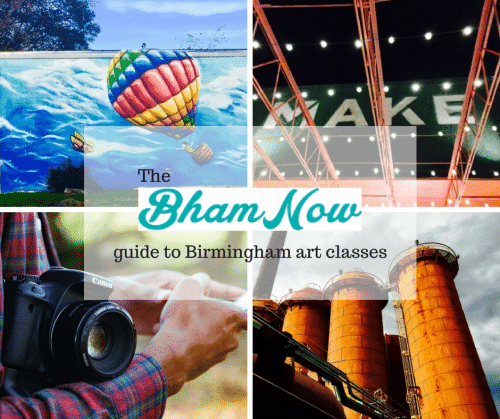 Alabama Art Supply
You'll also find regular workshops and classes at Alabama Art Supply. Have fun with wearable art during Chris Cruz's silk scarf painting class on June 9.
For $75, you'll get two scarves and learn a number of painting techniques. Class times are:
Already a painter, just need studio space? The store has that, too. Limited, free spaces are available Fridays from noon-4 p.m. All you need to bring is your supplies; they'll even have coffee waiting!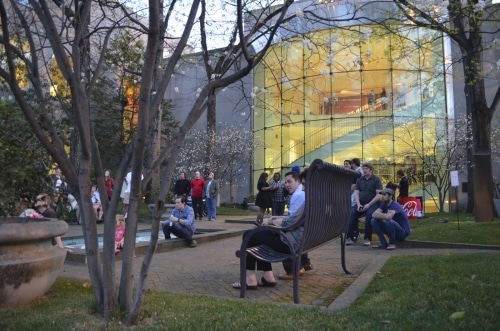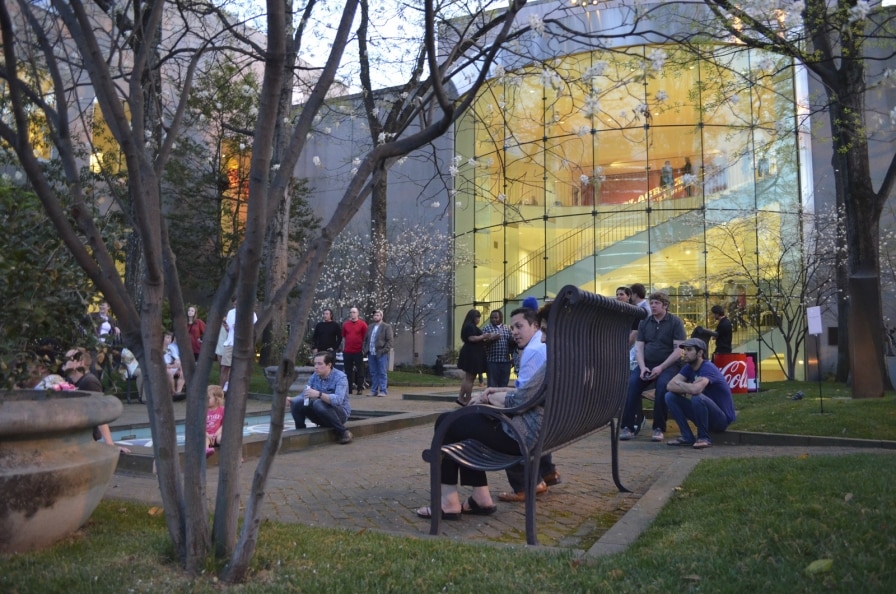 Whether you want to draw or craft, BMA's Studio School has a class for you. Try one of these monthly gatherings during the summer, and watch for a full fall schedule to be released in July.
Drop-In Drawing with local artist Jamison Harper is a laid-back invitation to dive into your creativity. Harper will coach you from 2-4 p.m. on the third Sunday of each month as you sketch in the museum's sculpture garden or galleries. Bonus: It's free!
Maker Stations will offer arts activities appropriate for all ages. These drop-in sessions will be different each time, and the works you create will be part of an exhibit that opens Aug. 21 from 5-7 p.m. The free creative opportunities are scheduled for 10 a.m.-12:30 p.m. on July 21, Aug. 4 and Aug. 11.
You'll also want to add Art on the Rocks to your calendar. It's the 14th season for the museum's popular after-hours event. Each event features live music, art collaborations, food, cocktails and more. Tickets are $15 for members, $25 for nonmembers.
June 8: The Suffers
July 27: Seratones
Aug. 17: Tank and the Bangas
Come fall, you'll add the monthly Art After 5 to your calendar. These happy hours run from 5-9 p.m. the first Friday of each month, and pair music, local mixologists, art experts and mini studio classes.
If you love the idea of creating art in one of the city's magnificent galleries, Space One Eleven is for you. The nonprofit works to provide both education and exhibition space for local artists, and that means you, too, can benefit.
Swing by after work, or while waiting for downtown restaurants to empty, on the second Friday of each month. Drop-in art nights run from 5:30-8:30 p.m. and include instruction on different forms.
If you're into a more formal class, Andy Jordan teaches figure and portrait drawing once a week. His art classes are $30 each, or $20 for students, and run from 6:15-8:45 p.m. Thursdays. They're for ages 21 and older, except the first Thursday of the month, when aspiring artists ages 16 and older are welcome.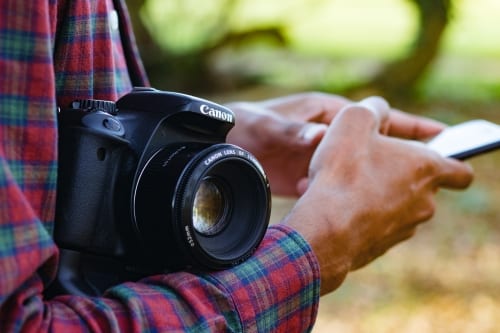 You love filling your Instagram feed, but you're ready to get serious about photography. Great! Samford Academy of the Arts' photography program has long taught amateurs to up their game, thanks to the instruction of professional photographers. The not-for-credit arm of Samford University will offer three photo classes this summer: Night Time and Low Light Photography with Meg McKinney (Tuesdays, June 5-July 17, 6-8 p.m., $195); Photography I: Basic with Chris Bisset (Tuesdays, June 5-July 17, 6-8 p.m., $195); and Understanding Your Canon DSLR, also with Bisset (Thursdays, June 7 – July 19, 6-8 p.m., $195). Some classes have prerequisites, so read up in advance.
Calligraphy is all the rage these days, but it's about more than pretty handwriting. Learn the art of lettering during a seven-week course with Steve Logan. Your $210 enrollment fee includes all necessary supplies for the classes, which run 6-8 p.m. on Tuesdays, June 5-July 17. You'll learn both italic and engraver's script. With practice, you may be the person everyone turns to for invitation addressing!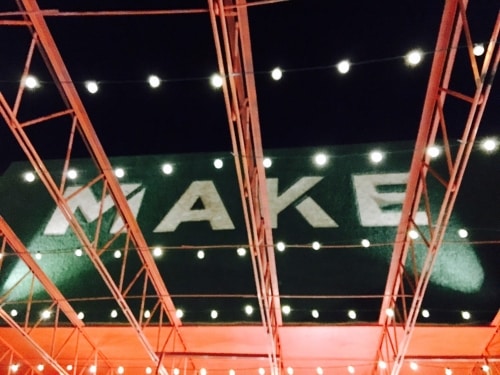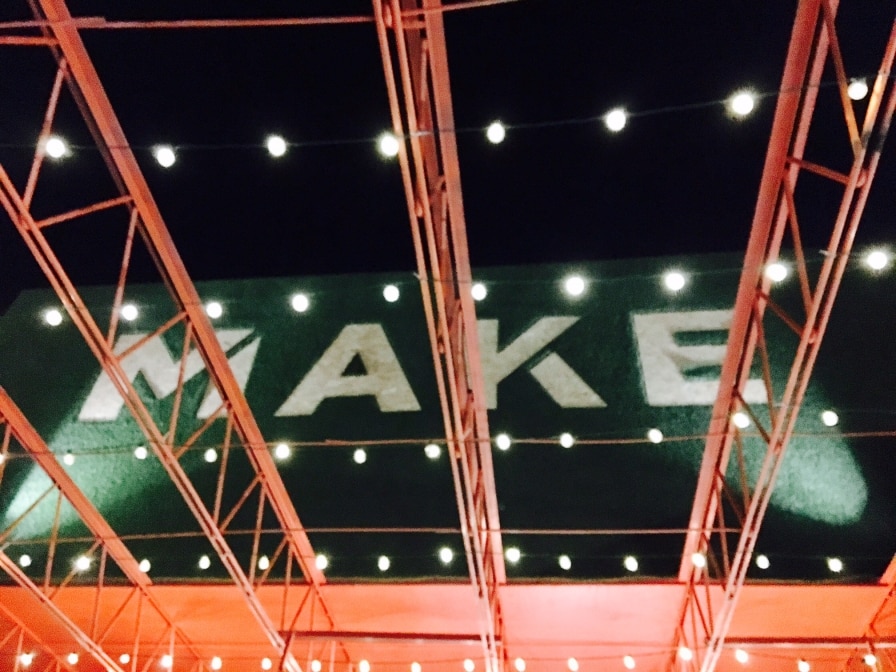 You may have heard of this local makerspace, but did you know it's not just for the established craftsperson? MAKEbhm offers metal, ceramics, print and wood art classes, and you can progress from a true beginner to more advanced work.
An iconic option: Learn screen printing from Yellowhammer Creative (you know, the folks whose posters and T-shirts you've seen just about everywhere around town). They've got intro classes scheduled May 29 and June 26 from 6-9 p.m., and the $75 fee includes a T-shirt and poster you'll print yourself.
Pay homage to Birmingham's steel history with Intro to Forging. You'll learn about safety before shaping metal into useful items such as nails and hooks. Metalworker  Michael Mattox of Mattox Knives leads this class, which has sessions scheduled May 29 and June 26 from 6-9 p.m.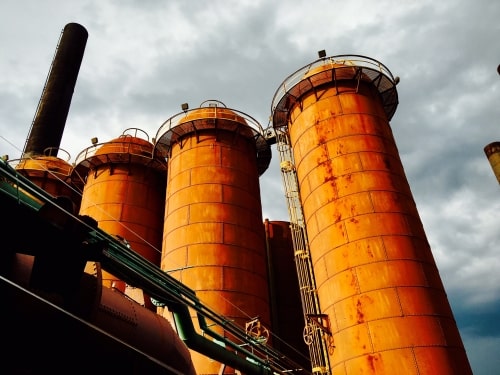 Into metalwork? Delve into more at Sloss Furnaces. The National Historic Landmark is one of the most eye-opening classrooms you'll find, and the metal artists pay homage to its history through their artwork. (Although, OK, we can't make good on our promise to cool you down when you're pouring iron.)
The site offers metal art classes in casting, welding and blacksmithing. The three-day beginner casting course ($325, offered June 22-24 and Aug. 17-19) will introduce you to cast iron and bronze sculpture, and you'll have the chance to work with patterns. Basic and intermediate blacksmithing ($250, offered June 23-24 or Aug. 18-19) introduces newcomers to the form's basics. By Sunday of the workshop, you'll create your own work. Or get ready to make your own steel sculpture in creative welding ($250, June 23-24 or Aug. 18-19).
No matter which class you choose, you'll want to come dressed for work. Art is fun, but when it comes to hot metal, it's also serious business.
What did we miss?  Let us know.