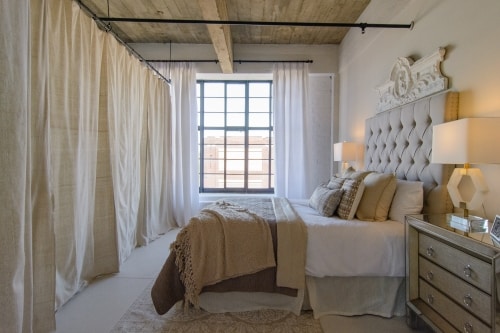 More living space is being renovated in downtown.  Check out the details on The Franklin.
The Deets on the renovation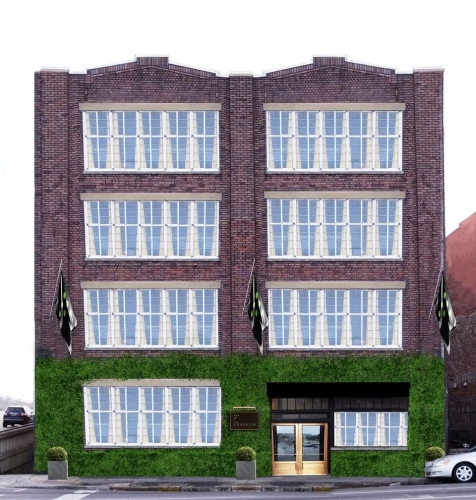 Birmingham's downtown has been waiting for more places like these condos to bring new life to the heart of the city.  Margi Ingram of Ingram and Associates and John Chapman are giving the historic building a makeover.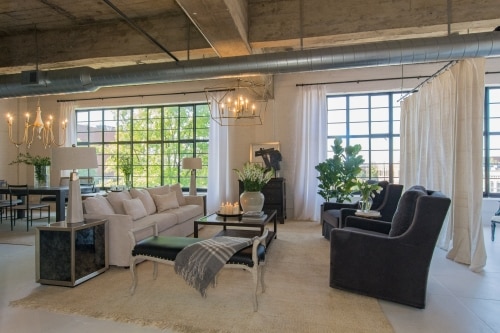 With ivy on the exterior and the historic preservation on the interior, these lofts are sure to have a fresh feel and a whole lot of character. Think exposed brick, lots of natural light and big open rooms with high ceilings.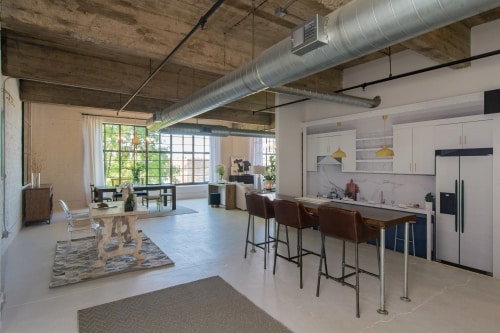 My inner Pinterest girl is already pinning decorations for my dream apartment.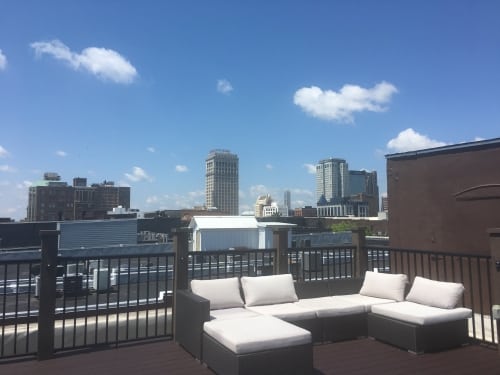 Plus rooftop space. We love that this new condo will have entertainment space on the roof to add to Birmingham's list of great views.
And they have an indoor garage for tenants in addition to the street parking on Morris Ave.
The Layout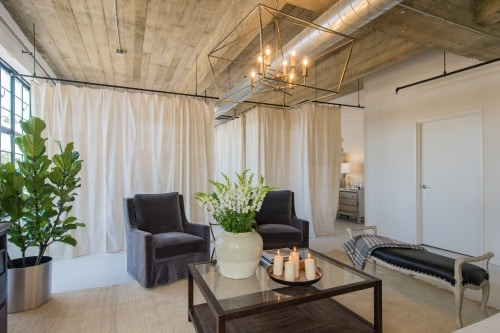 The Franklin will have 14 condos spanning anywhere from studio apartments to three bedroom units.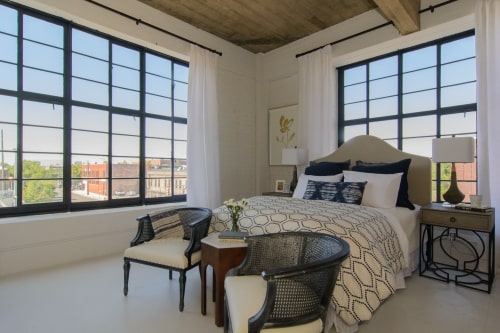 If you're interested (pshh if), make sure you hurry and put your name on the list. Construction will continue for the next 6-8 months.
If you're desperate for a sneak peak, a model unit will be open for perusing for the Parade of Homes today! Check it out here and stop by today or May 4-6th.
What other living spaces are popping up downtown that you want to see in our roundup? Let us know!