Sponsored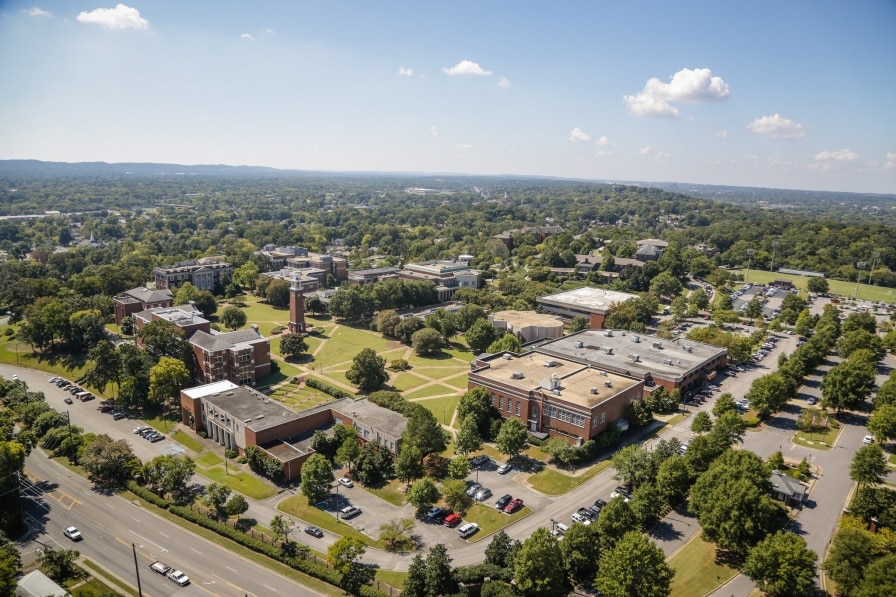 On April 28, Birmingham-Southern College will be celebrating the 100th anniversary of the merger of its two parent institutions in Birmingham with a special series of TED Talk-like presentations by current students, alumni and faculty.
The inaugural 100 Minutes on the Hilltop is a first-ever speaking event of its kind at BSC. The series of short, carefully-prepared ten minute talks will focus on topics that inspire actions, spark conversation, and increase understanding about what it means to lead a life of significance.
Free and open to the public, the event will be held on the campus of Birmingham-Southern-College at the Norton Theatre in the Norton Campus Center beginning at 1 p.m.
"We are so excited about launching this event – it's such a great way to celebrate the century Birmingham-Southern has been here in Birmingham leading the exchange of ideas and inspiring action to improve our community," said BSC President Linda Flaherty-Goldsmith. "And it's a great way to showcase the incredible work our students, professors, and alumni are doing to make the world a better place."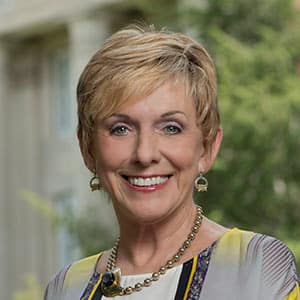 Some of the speakers at the 100 Minutes on the Hilltop will include Flaherty-Goldsmith; Joelle James Phillips, the first woman to become President of AT&T in Tennessee; BSC junior Desi Hall, a member of the Young Women's Advisory Council at the Women's Fund of Greater Birmingham; and Dr. Jason Heaton, BSC Associate Professor of Biology, who is presently analysing "Little Foot," a three-million-year-old pre-human skeleton discovered in the caves of South Africa.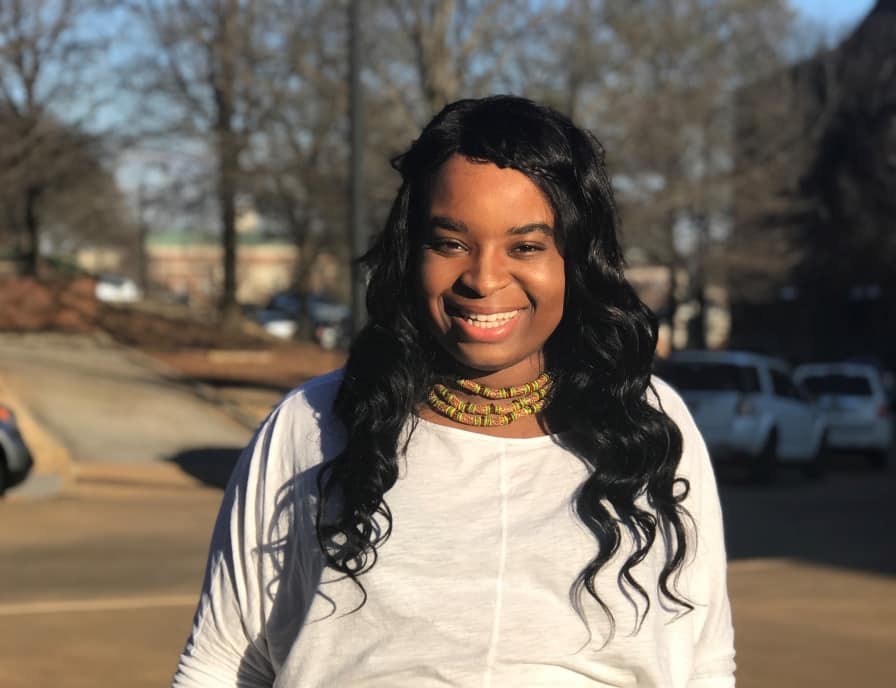 Heaton's topic is a great example of what to expect at the event. He will discuss how momentous discoveries are often connected to one person when in reality it often takes numerous small discoveries and steps forward by a lot of people before a breakthrough happens.
"Most people give Thomas Edison the credit for inventing the lightbulb," Heaton said. "However, it was 'invented' independently by 23 (or so) other people. And sometimes (such as the case of Darwin and evolution) those discoveries build upon the work of others."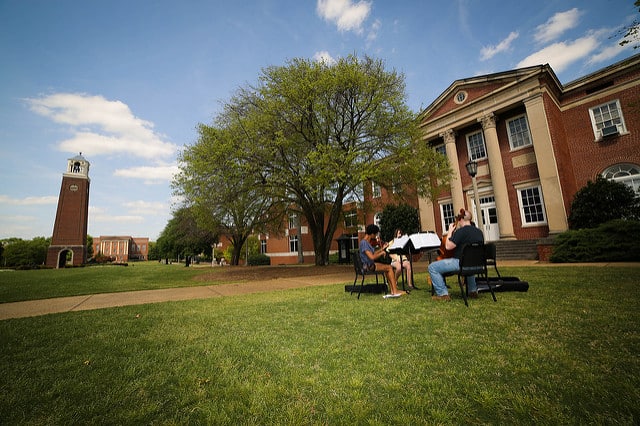 And that is just a preview of this exciting new gathering of Birmingham-Southern College's best and brightest. Check out the entire lineup of speakers – HERE. The event will be immediately followed by a Centennial Picnic on the Academic Quad in conjunction with Hillfest, a music festival organized by BSC's Association of Music Students. Register for that event here (registration not required for 100 Minutes on the Hilltop).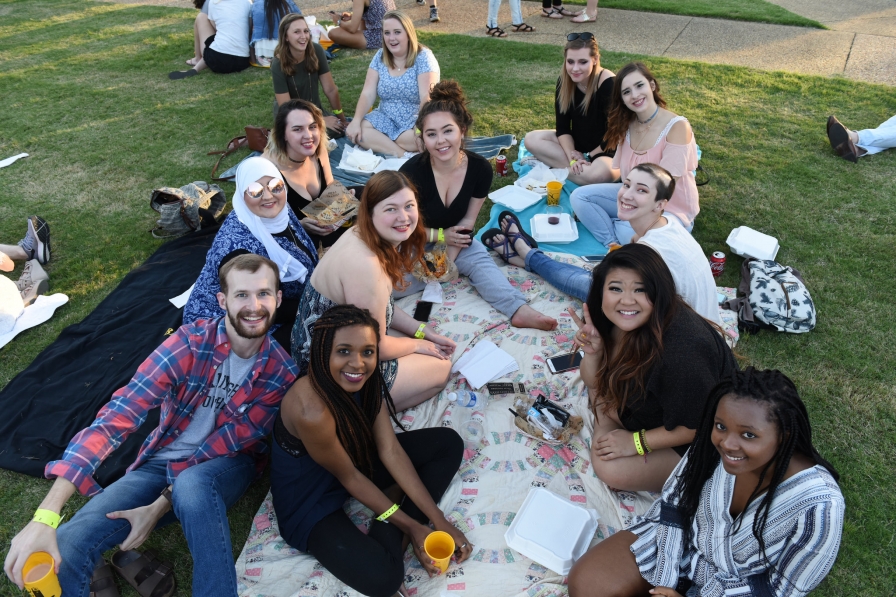 What an appropriate way to celebrate the 100th year of BSC's existence on the Hilltop. Don't forget, this special event is FREE and OPEN to the public.
Sponsored by: