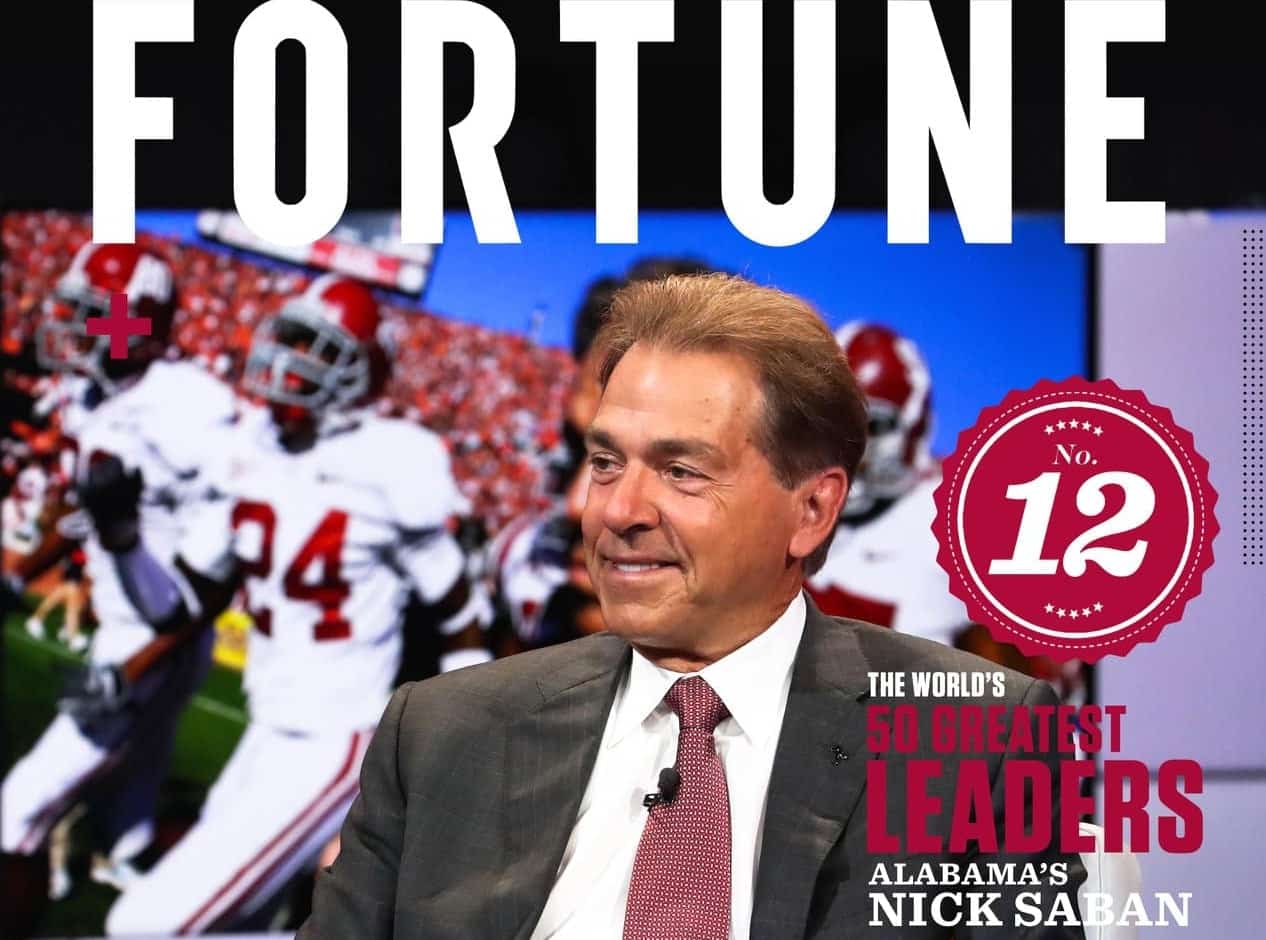 Fortune Magazine has named University of Alabama Head Coach Nick Saban and Apple CEO and Alabama native Tim Cook to their World's 50 Greatest Leaders list for 2018.
The 88 year old iconic magazine known for its "lists," including the Fortune 500, published a different kind of world leader's list this year with more of an emphasis on leaders who are bringing about dynamic change in their field and in society.
For example, this year's world's greatest leaders list did not include in its top ten any leaders of a national government or a world religion such as Angela Merkel and Pope Francis. In fact, leaders from two social change movements "The Students:  Marjory Stoneman Douglas and other schools" and the #MeToo Movement were ranked first and third on this year's list.
The other person on the 2018 Fortune greatest leaders list with state of Alabama ties is Apple CEO and Auburn alum Tim Cook.  Earlier this month, Cook  received the Birmingham Metro Southern Christian Leadership Conference Human Rights Award in the Magic City.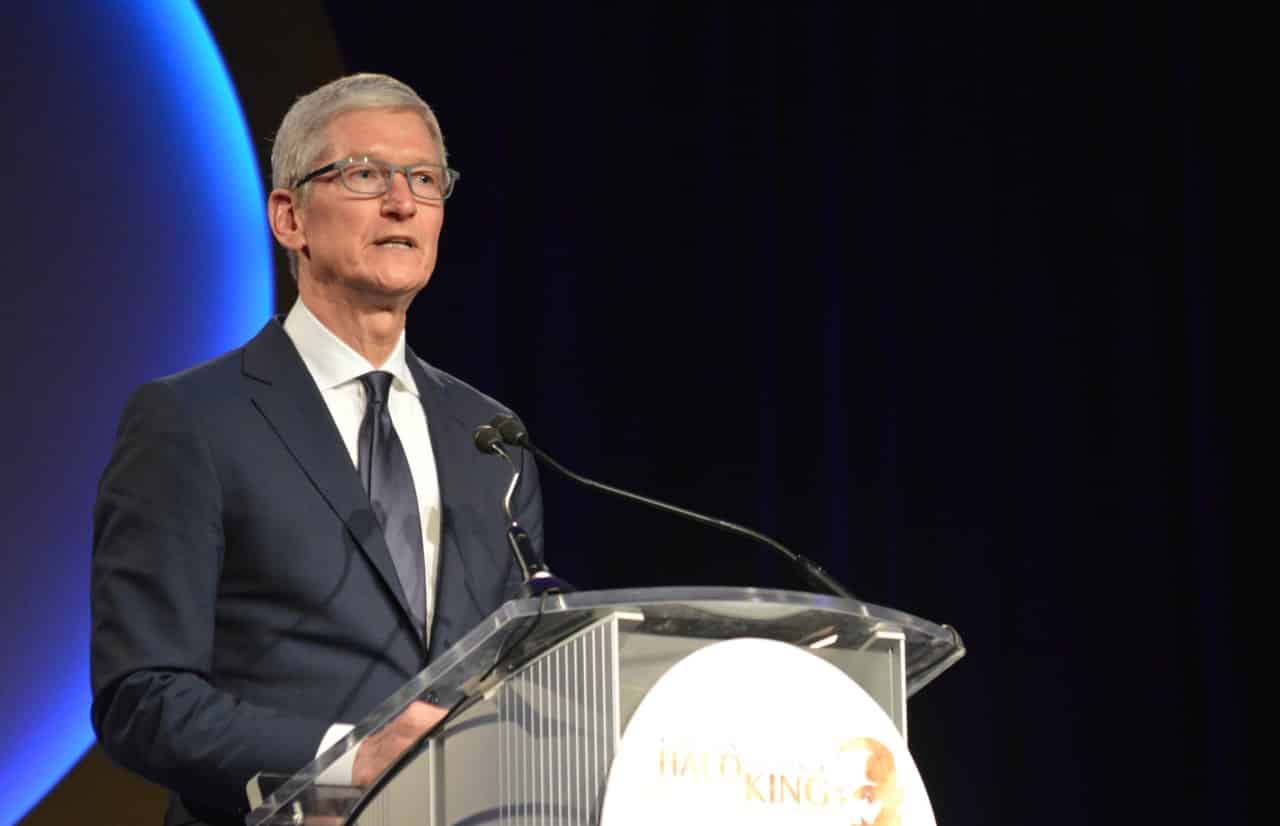 This is the second time in three years that Saban has made the Fortune list. Here is an excerpt from the magazine on why he made the 2018 list.
"The win gave Alabama head coach Nick Saban his fifth national title in nine years at Alabama. Add an earlier one he won at LSU in 2003, and his six rings match Alabama legend Paul "Bear" Bryant for the most football championships by a college coach in the so-called poll era, dating back to 1936. Now that he's succeeded to a historic degree, Saban is grappling with the sports version of what business guru Clayton Christensen famously dubbed the "Innovator's Dilemma"—the fact that success today makes it hard to keep the edge you need to win in the future. But if the last few years are any indication, the grappling is going pretty well."
Tell us what you think of the 2018 Fortune World's Greatest List. Who was missing? And who else from Alabama ties should have made this list?