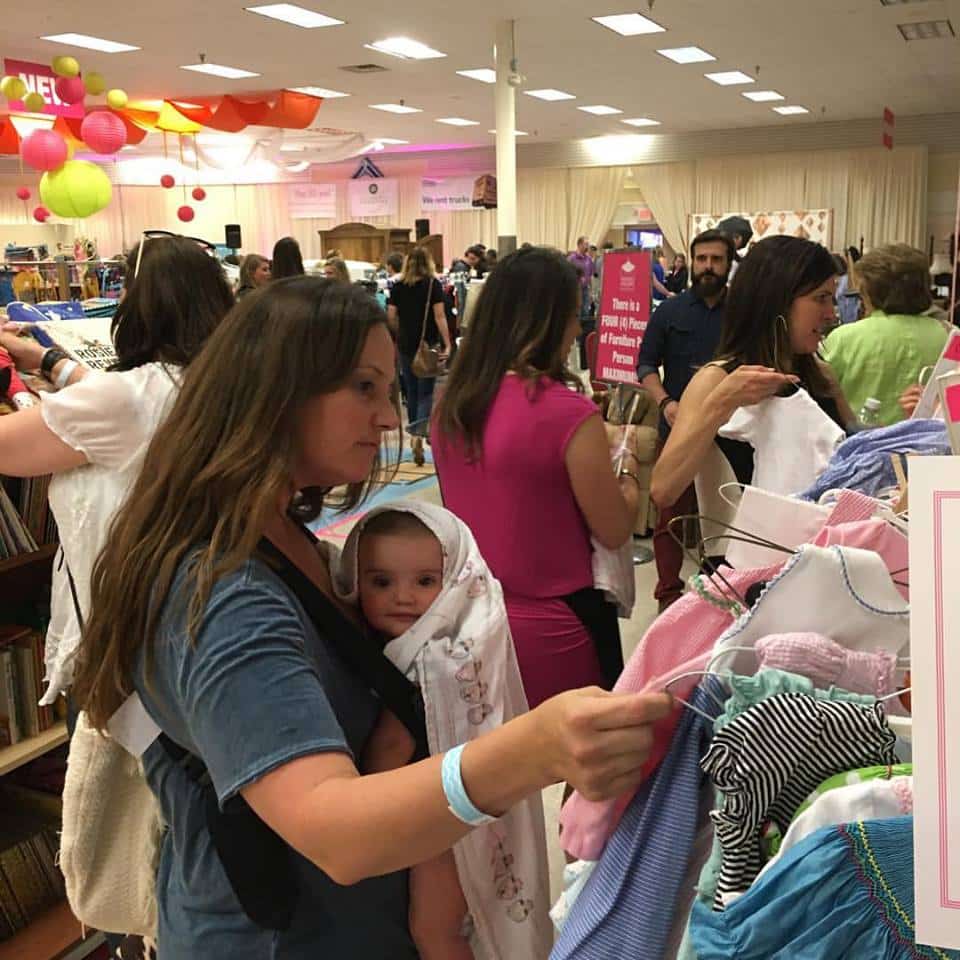 Are you a bargain shopper? Well get ready to throw some elbows and rack up some incredible loot at Bargain Carousel, happening April 26-29.
Hosted by the Junior League of Birmingham, the Bargain Carousel brings you an entire weekend full of bargain shopping like you've never seen before! Known as the largest garage sale in Birmingham, you'll discover over 100,000 items for sale.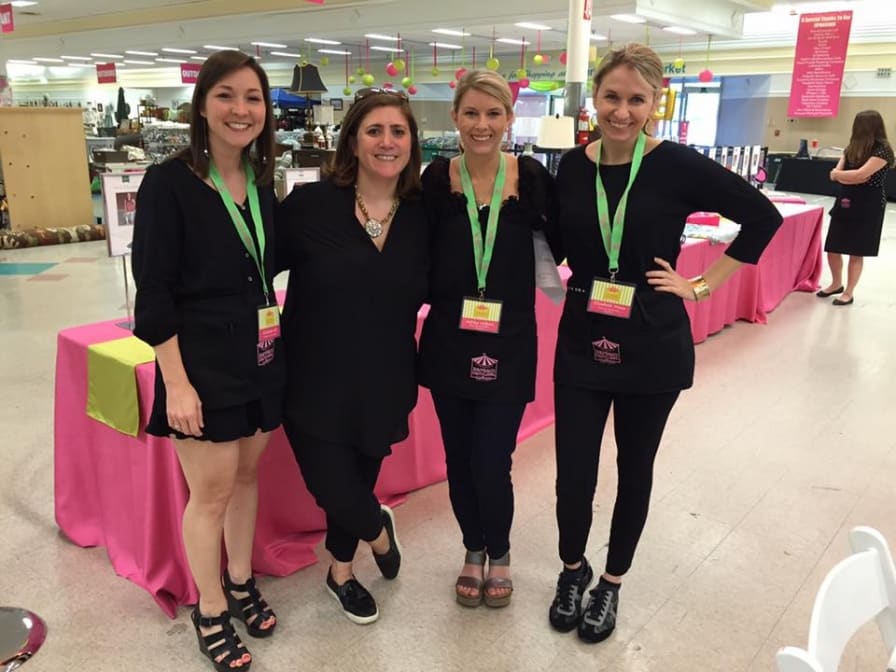 It's all for a great cause, too. The event helps raise awareness and funds for 30+ community projects that positively impact the Birmingham Community.
This year, Bargain Carousel kicks off on Thurs., April 26 with a Bargain Bash. Here you can enjoy a casual cocktail party amongst other bargain hunters with the chance to shop early. There will also be silent and live auctions featuring over 200 donated items from local shops, restaurants, spas, sports teams and more.
Taco Mama will cater the event and DJ Har Megiddo will be spinning soundtracks all night.
There will be lots of fun activities to check out, too, like a tequila toss and pinatas filled with amazing prizes.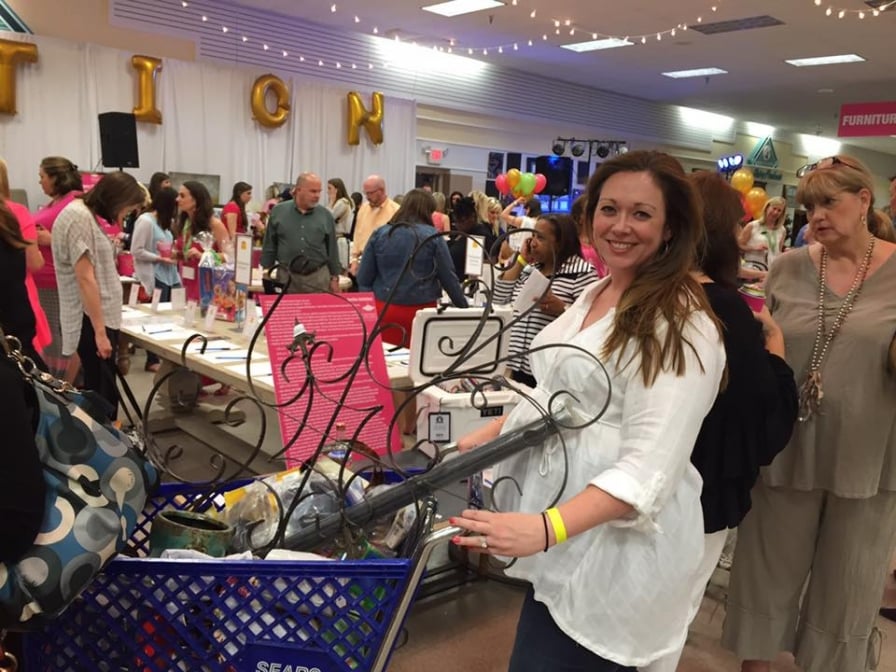 To hit the sale early, here's what you should know:
Date: Thurs.-Fri., April 26-27
VIP Tickets: $40
VIP Admission Sale Time: 6pm-10pm
(VIP tickets allow one hour of early-bird shopping before general admission patrons.)
General Admission Tickets: $30
General admission sale time: 7pm-10pm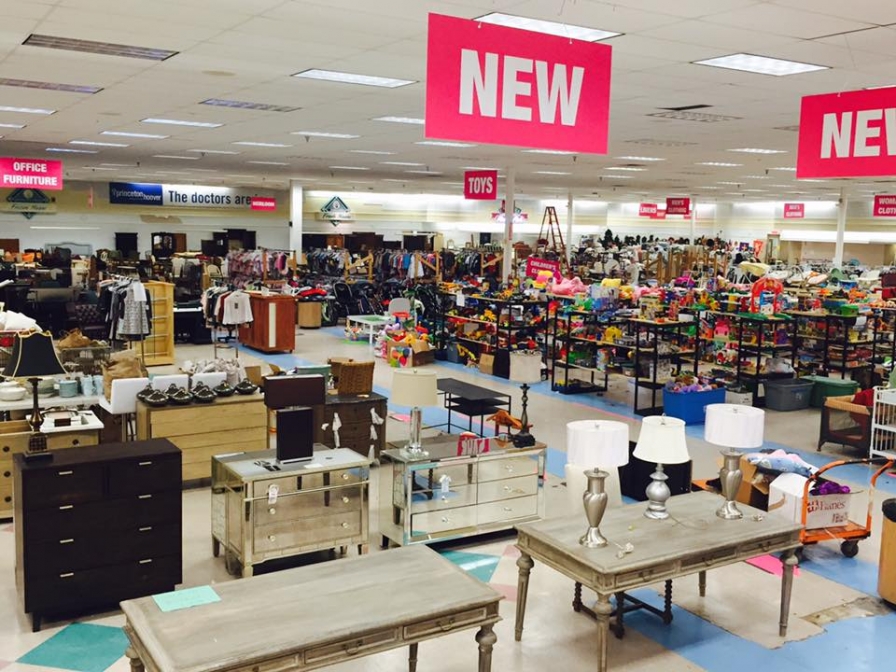 If Saturday and Sunday work better for you, you're in luck, because these days are a bargain hunters paradise! Find incredible deals on:
Art
Appliances
Furniture
Heirloom items
Baby and children's clothing and furnishings
Home décor
Outdoors and sporting goods
And more!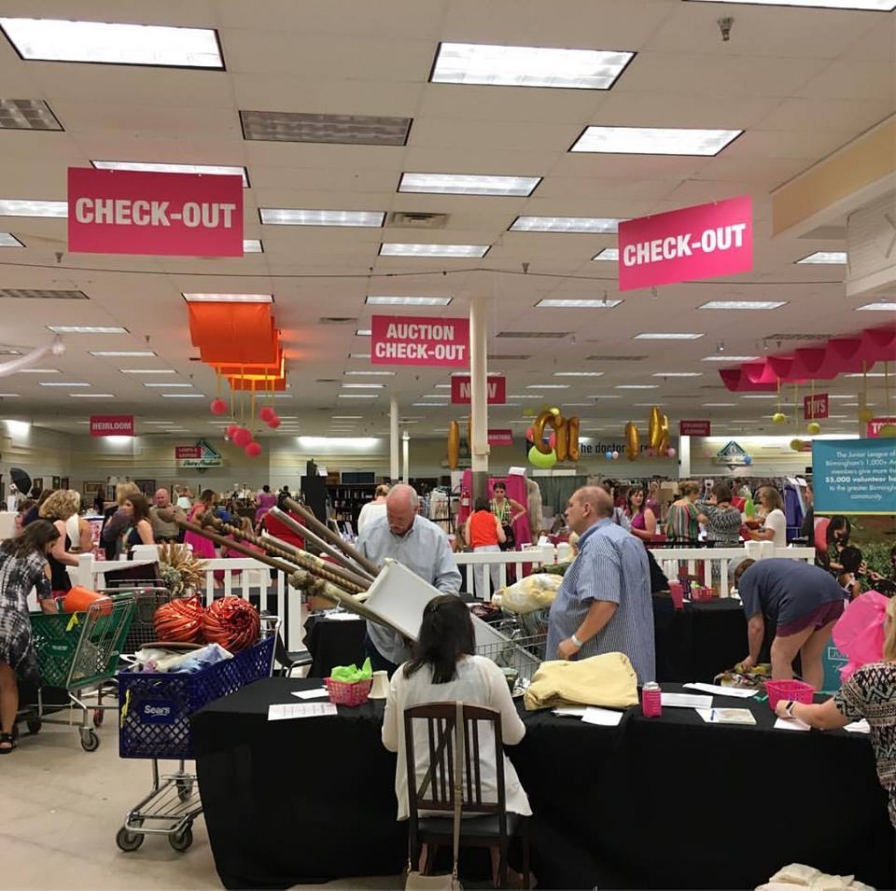 To attend Bargain Carousel on Saturday and Sunday, here's what you should know:
Sale Date: Sat., April 28
Sale Time: 8am-5pm
Tickets: 8am-12pm – $10; 12pm-5pm – $5
(Pre-sale tickets for the Saturday sale will be available for purchase on Fri., April 27 from 2-6pm. Tickets are $10.)
Sale Date: Sun., April 29
Sale Time: 1pm-5pm
Admission Price: Free and half-price merchandise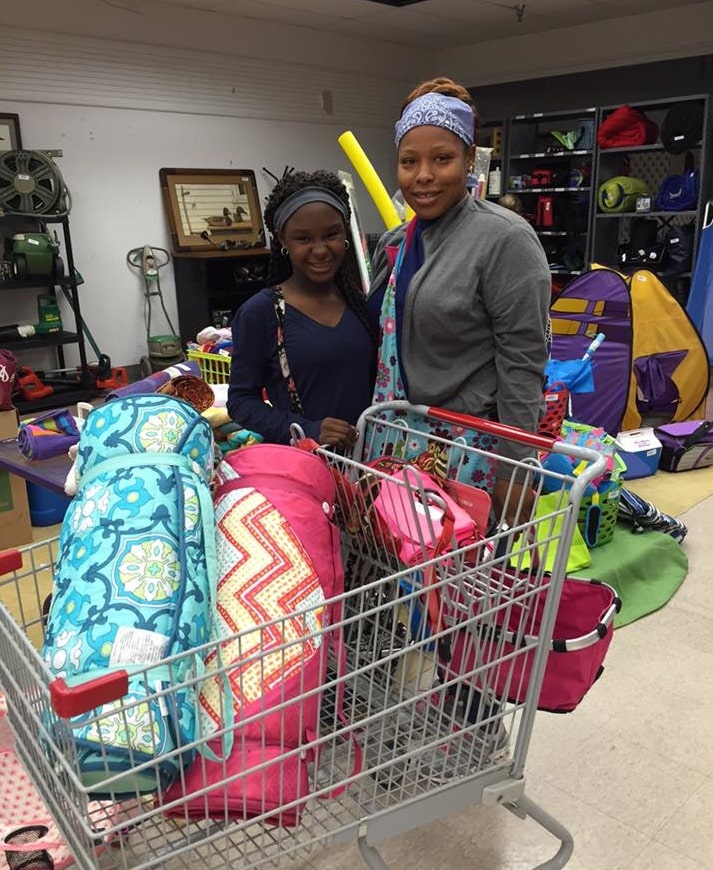 Where's the sale?
Bargain Carousel will be held in the old Winn Dixie located at 2467 Johns Hawkins Pkwy., Hoover, AL 35244.
For more info on the largest garage sale in Birmingham, click here.