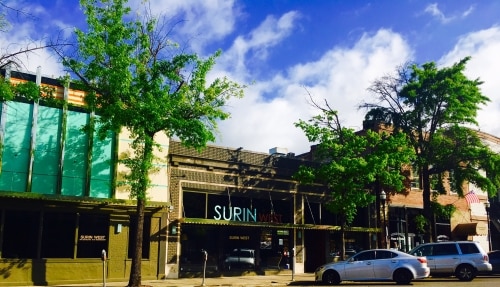 Several of Birmingham's most iconic and popular restaurants received their restaurant inspection scores this April. As part of a new public service, Bham Now intends to periodically bring attention to Jefferson County Department of Health restaurant inspection scores.
How are the inspections conducted?
According to the the Jefferson County Department of Health, the agency, "regularly inspects establishments in Jefferson County where food is prepared or sold for human consumption. Two Type of inspections, scored and alternative (non-scored), are performed throughout the year."
The food service inspection scores are updated regularly on the Jefferson County Department of Health website.
In this food service inspection edition, we wanted to recognize the scores received in the first two weeks of April of a number of local iconic and popular Birmingham restaurants.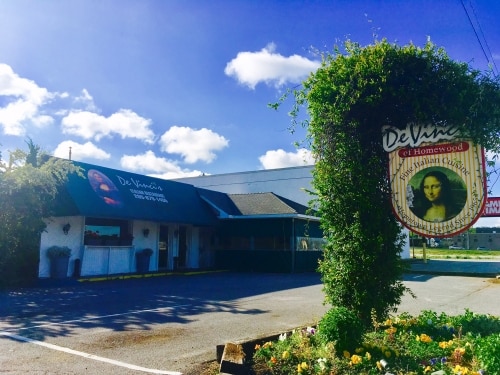 Let's start with a Five Points favorite:
Surin West – 97
An anchor restaurants in Five Points since the early 90s, Surin West was one of the Magic City's first Thai restaurants. In the past year and half they have remodeled and updated both the interior and exterior of their restaurant.
Niki's Restaurant – 93
Established in 1950, Niki's Restaurant at the 2nd Ave. North location is a family owned Birmingham landmark serving the area for over 65 years. "Southern cooking with Greek flair" is their motto.
Da Vinci's Pizza & Italian Restaurant – 94
A Homewood original since 1965,  Da Vinci's Restaurant is strategically located along  the gateway to Homewood city center. Obviously, they are know for the Italian fare, but they also serve a great breakfast.
The Great Wall Chinese Restaurant – 93
The Great Wall was one of the first Chinese restaurants to open in Birmingham 30 years ago.  A popular local lunch spot, The Great Wall is a nice change-up from the meat and three spots.
Gilchrist – 95
The Gilchrist is a  sandwich shop and former pharmacy in the center of Mountain Brook Village. Founded as the Mountain Brook Pharmacy  in December 1928, the soda fountain and sandwich counter remained after the pharmacy closed in the 80s.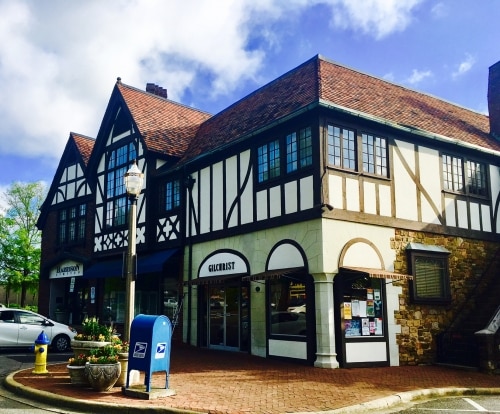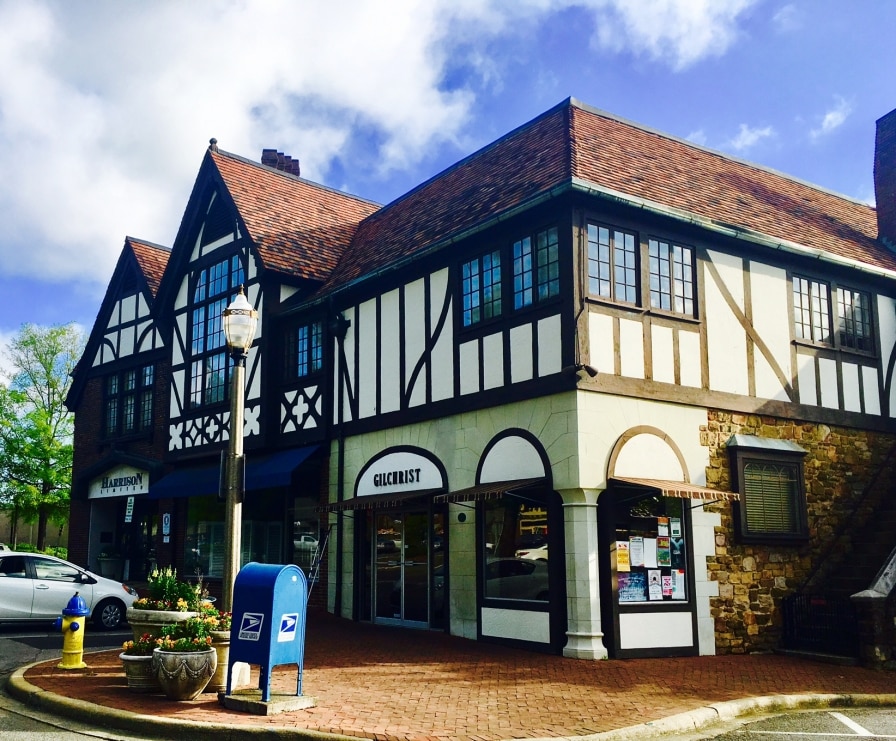 Avondale Common House 93
From one of the oldest (Gilchrist) establishments to one not quite a year old, Avondale Common House has been getting a great deal of positive buzz in the Avondale neighborhood.
One final score:
Alabama Theatre and Lyric Theatre – 100
Not as difficult to achieve as a daily restaurant, but we did think it was nice to see the concessions at Birmingham's two historic theatres receive perfect scores.
Once again, visit Jefferson County Department of Health's Food Service website for the latest scores.  These food service inspections are invaluable and help keep us all safe. It is our "right to know."