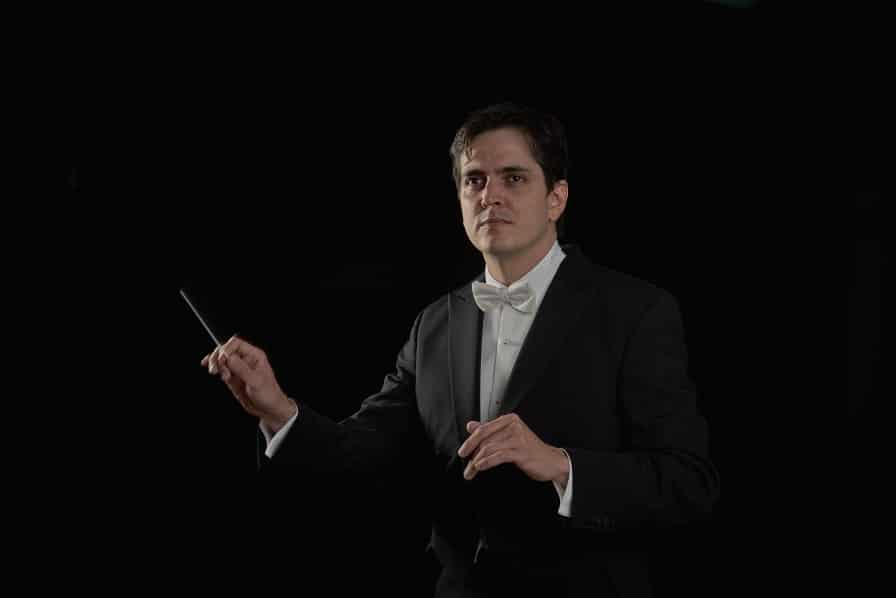 This week, the Alabama Symphony Orchestra will offer two moving performances, on Thursday and Saturday nights, as part of Violins of Hope. These performances will have added meaning for Alabama Symphony Orchestra music director Carlos Izaray who was a political prisoner in Venezuela.
Bham Now was fortunate to be given the opportunity to ask Izaray about his experience in Venezuela and the importance of Violins of Hope to our community and the world.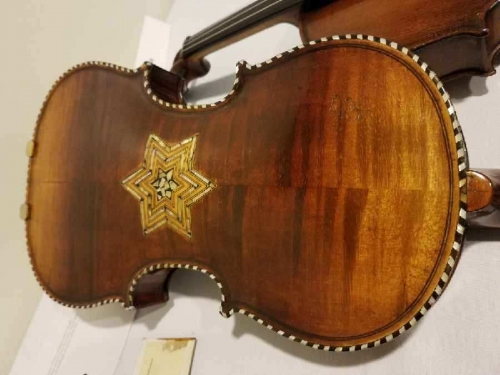 Bham Now: Tell us your personal story about being a political prisoner?
Izcaray: In 2004, on the week that I was supposed to have my conducting debut with the Venezuela Symphony Orchestra, I was illegally detained and beaten by the national guard in Venezuela. They held me in a military compound for 24 hours, where I endured both physical and psychological abuses. Along with other detainees, one of which included a minor, I was made to sing pro-government tunes while the torture continued. After our eventual release I received medical treatment for the physical damage I had endured, and then I denounced this to the authorities. This proved frustrating, as my case went nowhere in a corrupted system.

NGO's like Human Rights Watch and Amnesty International both helped me get my message across, and I eventually testified at the United States Congress, where hearings were being held with regards to human rights abuses in Venezuela. Since leaving the country, I have organized and participated in concerts that call for awareness and action regarding human rights, both in Venezuela and the world at large.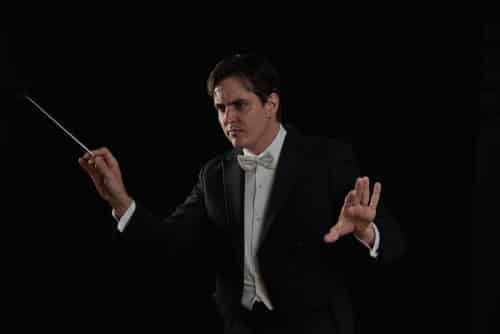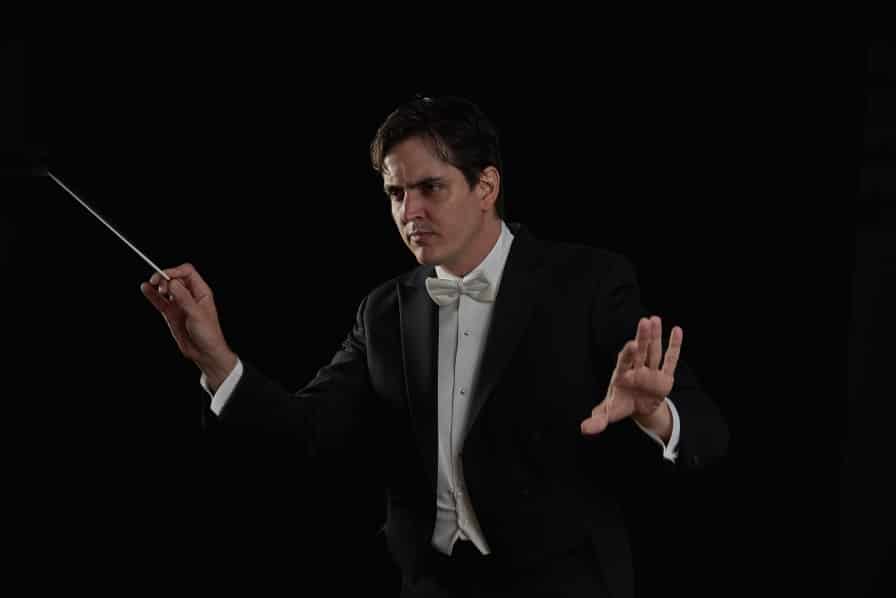 Bham Now: How do the restored "Violins of Hope" and playing the music for the two upcoming special performances relate to your personal experience?
Izcaray: The call for human rights is a universal concept, where justice, liberty, and harmony are the goals for all people regardless of their backgrounds. Violins of Hope tells a story about tragic events that happened in another era in a distant continent, yet the message strikes a note everywhere as it relates to the human experience.

There's also the fact that I attended a school in Venezuela that was founded by a Czech violinist and educator who managed to escape and narrowly avoided being sent to a concentration camp. His name was Emil Friedman, and it was at his amazing school, where my father eventually served as orchestra and choir director, that I learned the value of music. Our school motto was – and remains – "no hay cultura sin cultura musical" (there's no culture without musical culture). His message is now my message, and it was kindled by the same energy that inspired the Violins of Hope.
Bham Now: Describe how the symphony makes events like the Violins of Hope so meaningful?
Izcaray: Violins of Hope is one of the most powerful projects that I've ever witnessed that deals with the horrors of the Holocaust. It tells a strong message, while also bringing people together though a deep musical experience. It is an opportunity for great reflection on the past, but also a call to action to build a better future. We at the Alabama Symphony Orchestra feel privileged to be a part of this, and are honored to play on these restored instruments. They once belonged to colleagues whose lives ended in tragedy, so we feel it is our honor and duty to keep their music alive.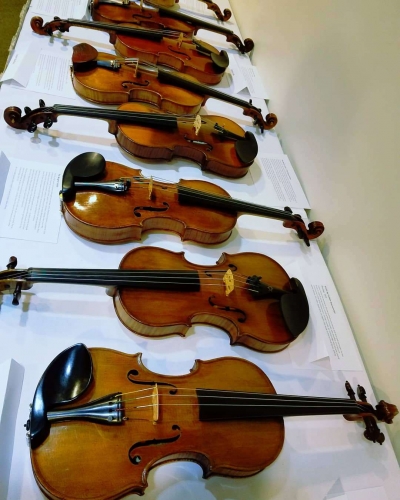 Below is the information about the two Alabama Symphony Orchestra Violins of Hope performances.
April 12 – Quartet for the End of Time
April 14 – Violins of Hope