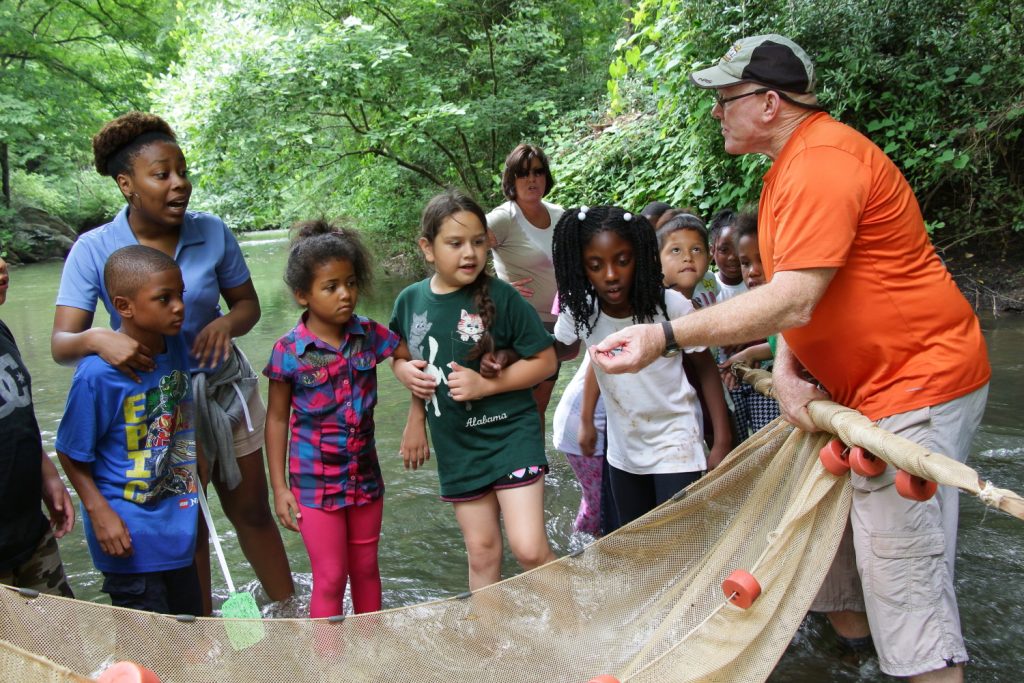 Welcome to the Bham Now Nature Roundup for the week of February 24.
Bham Now readers. Here is a great chance for your to help create an important document.
The Green Resource Center for Alabama (GRCA) is now accepting submissions for the 2017 Green Progress Report. This year's report is set to be released during Earth Month in April of 2018.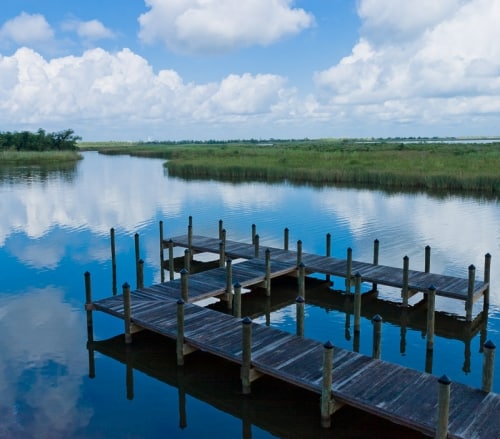 The Green Progress Report has featured the important developments that make Alabama a greener place to live, work and play throughout Alabama since 2008. The report is divided into nine categories: Land Conservation and Preservation; Environmental Education; Energy Efficiency; Transportation; Recycling and Cleanups; Parks Trails and Recreation; Building and Design; Corporate Sustainability; and Sustainability Progress and Initiatives.
Submissions are welcomed from everyone ranging from environmental groups to corporations to small businesses and nonprofits. To be considered, the following information needs to be included in your submission: The organization name, website, entry category name (see category list above), title of project or initiative and the details (500 word or less limit), a URL link to a publication or other online resource documenting submission, at least one photo (not including logos) of the project, and a contact name.
Submissions should be emailed to info@grcalabama.org on March 1st.
We highly recommend checking out past Green Progress Reports at grcalabama.org. They are truly inspirational and provide you an idea of the progress that has been made in the past 10 years.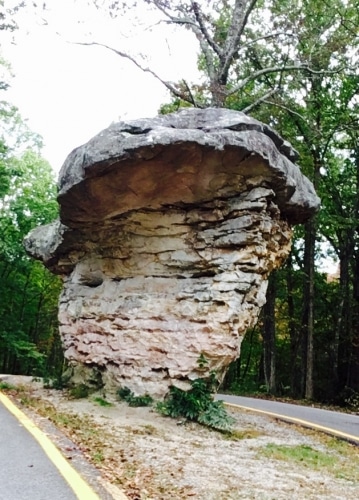 News
Bham Now – Recycling is ready to grow in Birmingham and Alabama. Learn how you can get involved.
Bham Now – Rare Yellow Cardinal in Alabaster has captured the hearts of Alabamians this week
Bham Now – Celebrate Arbor Week in Alabama! Help us find a Champion Tree in Birmingham
Bham Now – National coalition features Alabama Land and Water Conservation Fund projects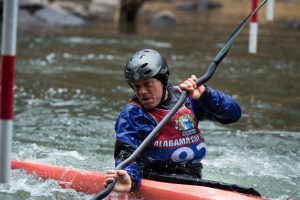 Events
Visit Bham Now's complete calendar.
Alabama Cup Races – Mulberry Fork Canoe and Kayak Races – March 3
Cahaba River Society – Water To Wine Tonya Jones SalonSpa Earth Month Fundraiser for Cahaba River Society – March 15
Red Mountain Park – Red Mountain Park Restoration Run – March 17
Alabama Rivers Alliance – Alabama Water Rally – March 16-18
Black Warrior Riverkeeper – 7th Annual AirWave BLOCK PARTY – March 24
Alabama Hiking Society – 2018 Alabama Hiking Trail Society Conference – March 30
Ruffner Mountain – Spring Native Plant Sale – April 7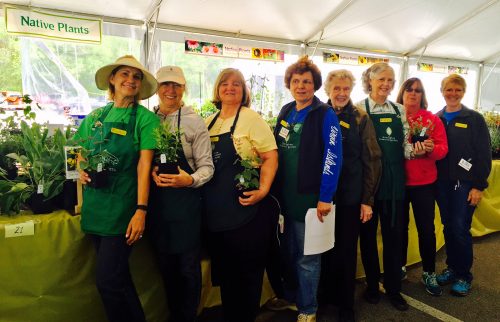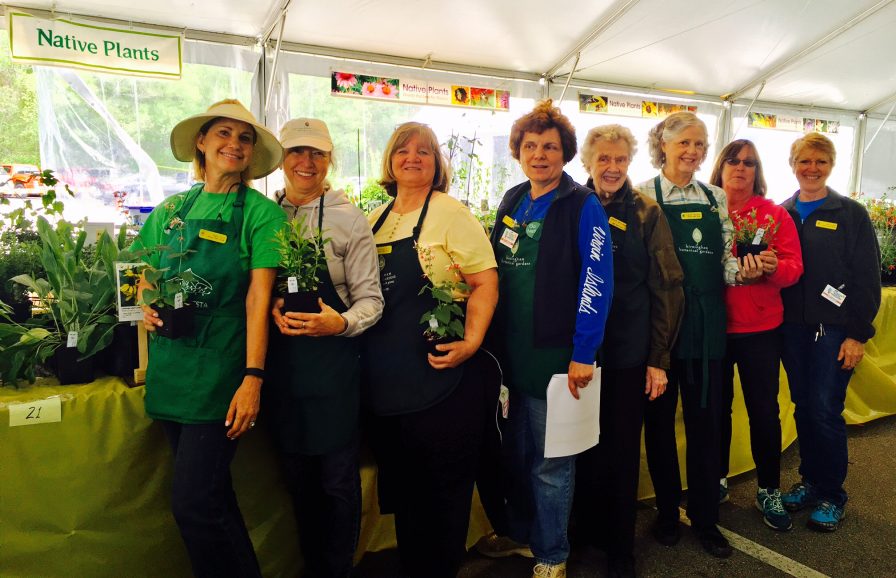 Birmingham Botanical Gardens – Spring Plant Sale – April 12-15
Red Mountain Park – eCO CU Foundation 3rd Annual Charity Trail Run – April 14
Southern Environmental Center – Darter Festival  2018 – April 15
Birmingham Audubon – Coastal Bird Banding at Ft. Morgan – April 17-21
Birmingham Botanical Gardens – Earth Day at the Gardens – April 21
Alabama Wildlife Federation  2018 Calendar of Events
Wild South 2018 Events Calendar 
Alabama Wildlife Center  2018 Events Calendar
Discovering Alabama Broadcast Schedule 
Birmingham Zoo  2018 Calendar of Events
Birmingham Audubon Society  Upcoming Events
Sierra Club Alabama Chapter  Meetings and Hikes –
Fresh Air Family  2018 Calendar
Alabama Birding Trails Calendar
Little River Canyon Center  2018 Calendar