Partner Content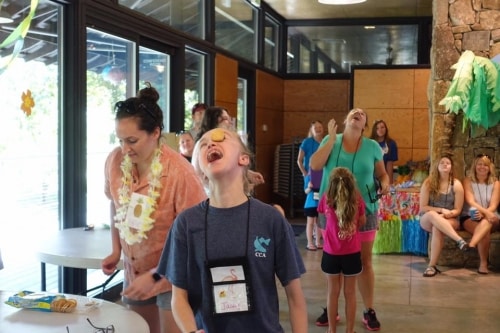 For the young people at Camp WIRED Together, it's all about living with a life-saving device and building a community of support—Oh, and having lots of fun at Children's Harbor on Lake Martin!
Since it's still National Heart Health Month, we're keeping the pace with heart health education and awareness. Did you know Children's of Alabama organized a camp for young people learning to live with implantable cardioverter-defibrillators? A few years ago, a decision was
made to include other campers who have serious heart disease.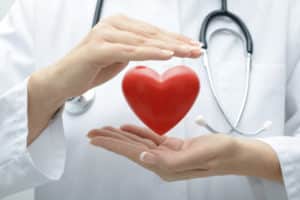 What is Camp WIRED Together?
At Camp WIRED Together  families and medical professionals meet to learn about living with ICDs and other life-affecting heart disease while encouraging one another and sharing life experiences.
For 13 years campers have enjoyed the fun and beautiful Lake Martin at Children's Harbor, where Camp WIRED Together meets annually for this weekend adventure, bonding and learning experience.
"We were inspired by a program for children and families at the University of Michigan," said Pediatric EP Care Coordinator Barbara Mostella.

"The difference for us has been that our camp is completely free since we have our camp at Children's Harbor! We are so grateful for them and all of our donors.

"This is our way of doing a patient-support group. This one just ends up being a little bit longer (and lots of fun). We're passionate about helping our families and our kids at Children's."
An Implantable What?
Implantable cardioverter defibrillators are devices placed under the skin that control and correct heart rates. For children and young people with life-affecting heart disease, they are life savers.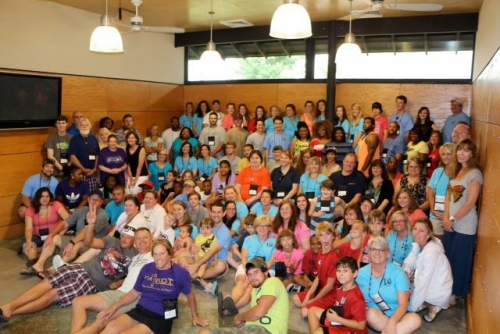 Hope In Others
ICDs can take some getting used to. These devices help regulate a heartbeat by way of a direct shock of electricity to the heart. That's a big deal, especially for a young person.
When these campers meet other campers who are years ahead of them—there's a lot of hope and relief in knowing that another person is excelling in their journey living with an ICD. Now the camp provides hope and support to campers and families without ICDs, but who still were born with serious heart conditions.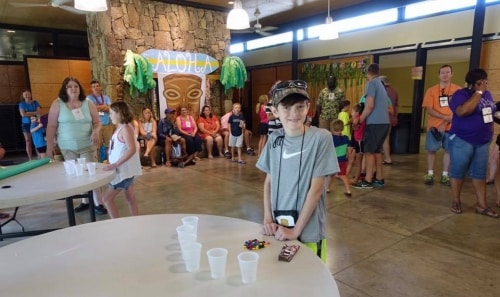 "We realized parents could support parents, children could support children, and they could all support each other," said  Cardiovascular Child Life Specialist Jane Love.

"We have sessions for the parents; we have sessions for the kids without their parents. We even have sessions for siblings. They come here and know that they are not alone in this journey."
Children's Harbor at Lake Martin
In 1987, Ben and Luanne Russell began dreaming of building a place for children and families on Lake Martin on property provided by Russell Lands. The dream became a reality in 1989 with the dedication ceremonies for Children's Harbor, a facility with the primary purpose of hosting camping and retreat services through partnering organizations, providing patients and families a place of rest and restoration.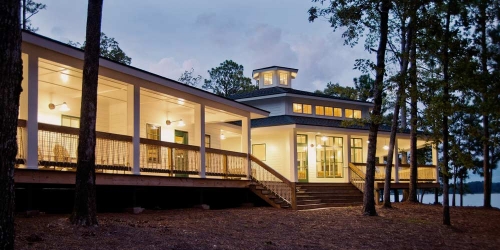 Campers And The Great Outdoors
The kids attending Camp WIRED Together stay in air-conditioned cabins with a shared porch overlooking the lake. All meals, activities, classes, crafts and entertainment are included.
It takes the help of a lot of people to make Camp WIRED Together happen. Some of the sponsors include Children's of Alabama, UAB Pediatric Cardiology, Children's Harbor, Medtronic, St. Jude, Biotronik, Boston Scientific, Sorin, Gore, Genedx, Transgenomic along with some grass roots donations.
More Features From Children's of Alabama
Did you check out our last post from Children's of Alabama? You need to meet Mayor Beaux Waites!
Partner: