Sponsored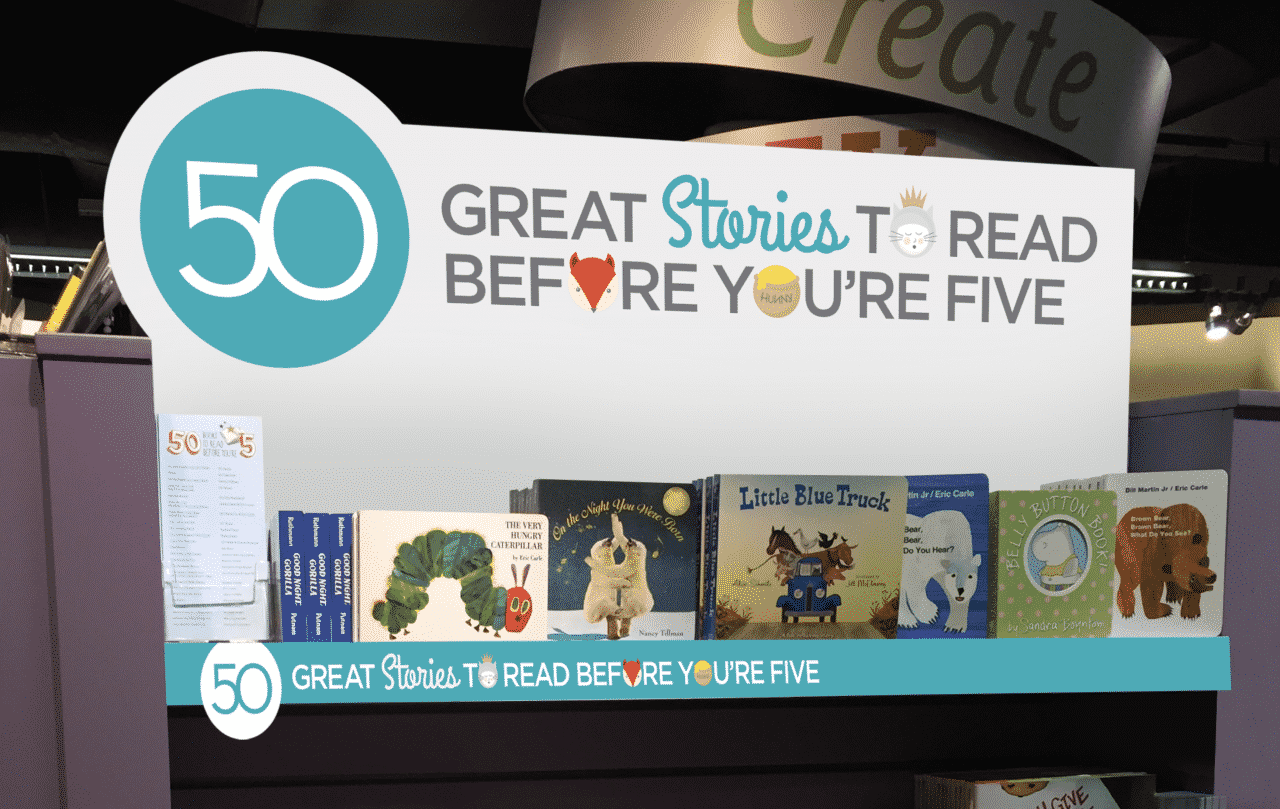 We all know that reading to your children is important. But did you know that toddlers and preschoolers who are read to every day have many academic advantages? If you're looking to jump-start your child's interest in reading, then check out the 50 Stories to Read Before You're 5 collection by Books-A-Million.
When you think back to your time in kindergarten, you probably remember coloring, nap time and a lot of play time. While some of this is still part of the curriculum, kindergartners have to know much more today than they used to. They have to learn basic math and science, handwriting and even how to read. In fact, one of the biggest goals for many kindergartners in the greater Birmingham area is to learn how to read 100 words during their first year at big kid school.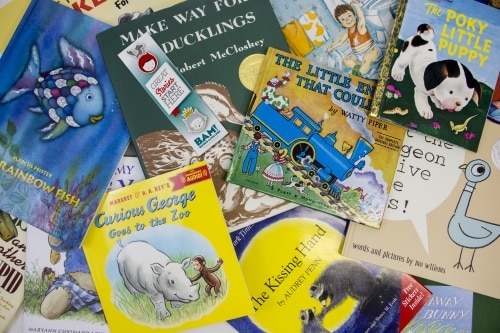 Why such an emphasis on reading?
According to reachoutandread.org, reading aloud is the single most important researched activity leading to language development, and it promotes early literacy skills, such as:
Reading comprehension
Building vocabulary
Enhancing the ability to listen
All of these skills are essential as children start school and learn to read.
Reading aloud also:
Builds motivation, curiosity and memory.
Helps children cope during times of stress or anxiety.
Takes children to places and times they have never been – enlarging and enhancing their words.
Creates a positive association with books and reading.
With Books-A-Million's 50 Stories to Read Before You're 5 collection, you will engage your child's interest in reading and lay the foundation for academic success for years to come.
"It's so important to begin reading with your children at an early age so that they will continue to develop a love of reading throughout their lives," said Sandra Wilson, V.P. Merchandising at Books-A-Million for children's and teen books. "Parents can help their children expand their literacy skills through these classic stories. This suggested book list will provide a platform to enrich their minds."

"Our comprehensive collaboration of 50 literary pieces will benefit readers and provide enlightenment," added Wilson. "This list is a collection of some of the most sought after classic and bestselling children's books that have stood the test of time, providing a great place to start when shopping for children's gifts."
Here's a look at the complete collection:
During that oh-so sweet first year with your baby, the Together Time collection is the perfect way to bond with your little love. The collection features cuddly characters that encourage special moments between you and your baby.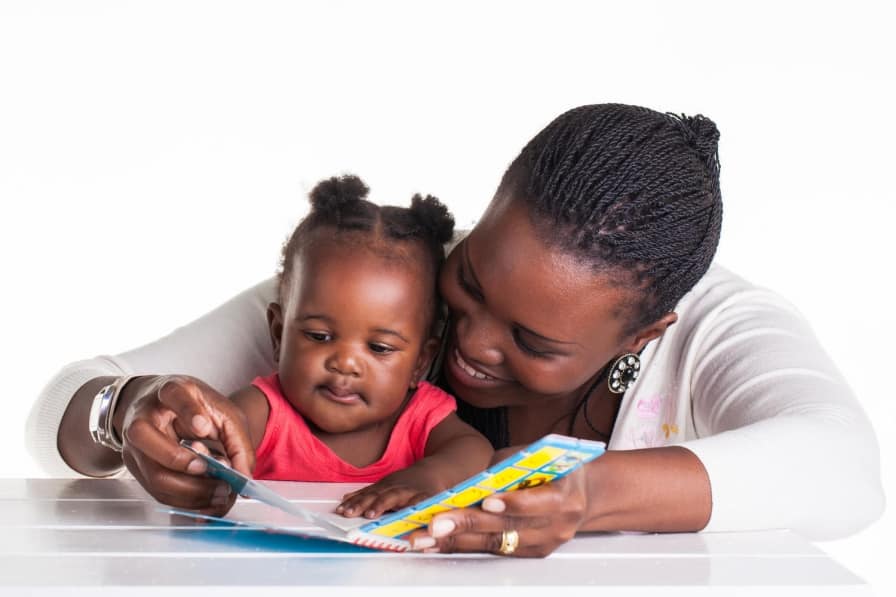 Titles included in the collection:
Goodnight Moon by Margaret Wise Brown
Guess How Much I Love You by Sam McBratney
Pat the Bunny by Dorothy Kunhardt
On the Night You Were Born by Nancy Tillman
The Tale of Peter Rabbit by Beatrix Potter
Brown Bear, Brown Bear, What Do You See? by Bill Martin
Little Blue Truck Board Book by Alice Shertle
My First Winnie-The-Pooh by A.A. Milne
The Runaway Bunny by Margaret Wise Brown
Belly Button Book by Sandra Boynton
Ages 1-2 marks a busy time for you and your little one as they begin to develop memory, sound and verbal skills. The It's My Turn collection will help encourage your child's love of reading as they turn pages, point to shapes and discover colors and sounds.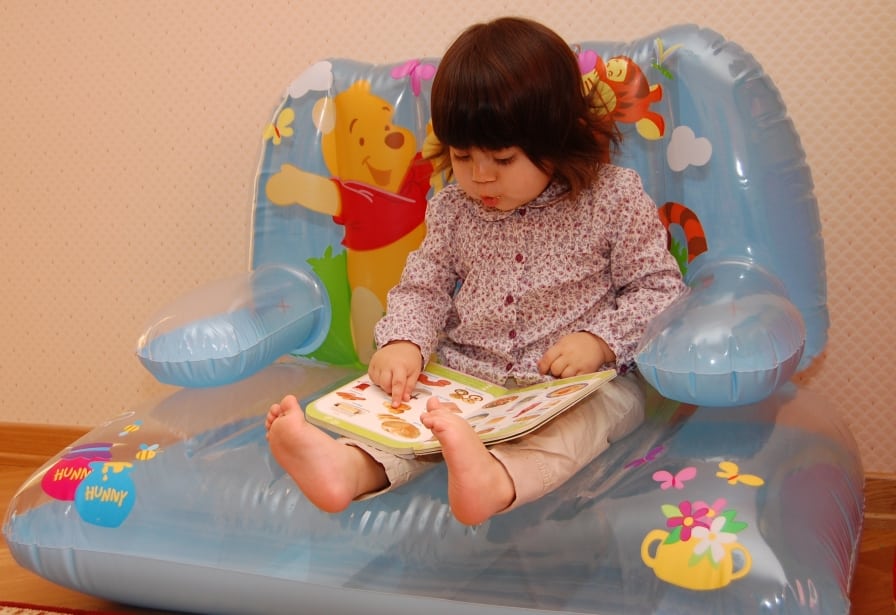 Titles included in the collection:
The Very Hungry Caterpillar by Eric Carle
Barnyard Dance! by Sandra Boynton
Chicka Chicka Boom Boom by Bill Martin
Good Night Gorilla by Peggy Rathmann
The Mitten by Jan Brett
Polar Bear, Polar Bear, What Do You Hear? by Bill Martin
We're Going on a Bear Hunt by Michael Rosen
Go, Dog. Go! by P.D. Eastman
The Little Engine That Could by Watty Piper
Age three marks the time when children's attention spans lengthen and speech and logical thinking patterns improve. They also really start becoming truly excited about books! With the Love to Listen collection, your three-year-old will discover repetitive and rhyming words, plus lots of adorable pictures. Some will even sit still long enough to hear the ending!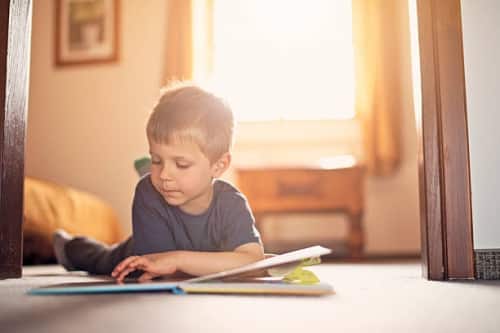 Titles of the collection include:
The Three Bears by A Little Golden Books Classic
The Cat in the Hat by Dr. Seuss
Love You Forever by Robert Munsch
Curious George by H.A. Rey
Don't Let the Pigeon Drive the Bus by Mo Willems
Dragons Love Tacos by Adam Rubin
Giraffes Can't Dance by Giles Andreae
Llama Llama Red Pajama by Anna Dewdney
Where Do Steam Trains Sleep at Night by Brianna Caplan Sayres
The Real Mother Goose by Blanche Fisher Wright
Age four and headed to preschool. Can you believe it? This is an age where your child will impress you daily with all of the things they learn each and every day. While an exciting time, it can also be tough, even scary, as they venture away from their parents to do brand-new things for the very first time.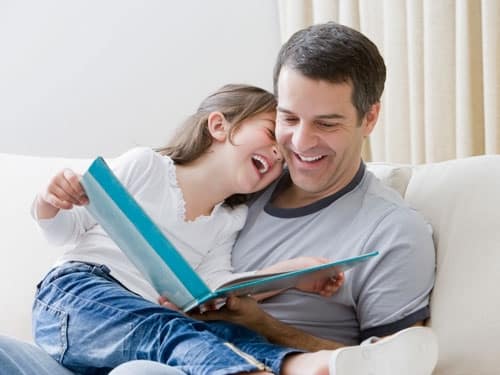 The Growing Mini-Minds collection features stories that create a safe and special time to engage with characters that may be going through the same things.
Titles included in this collection:
The Poky Little Puppy by Janette Sebring Lowrey
The Day the Crayons Quit by Drew Daywalt
Olivia by Ian Falconer
One Fish Two Fish Red Fish Blue Fish by Dr. Suess
Pinkalicious by Victoria Kann
The Rainbow Fish by Marcus Pfister
Where the Wild Things Are by Maurice Sendak
The Wonderful Things You Will Be by Emily Winfield Martin
You Are My I Love You by Maryann Cuismano
The Kissing Hand by Audrey Penn
Hello Independence! When your child hits the Big Five, you'll be amazed by all the things they can suddenly do. Not only will they start strutting their independence, but they will also start being able to read on their own – small words, of course!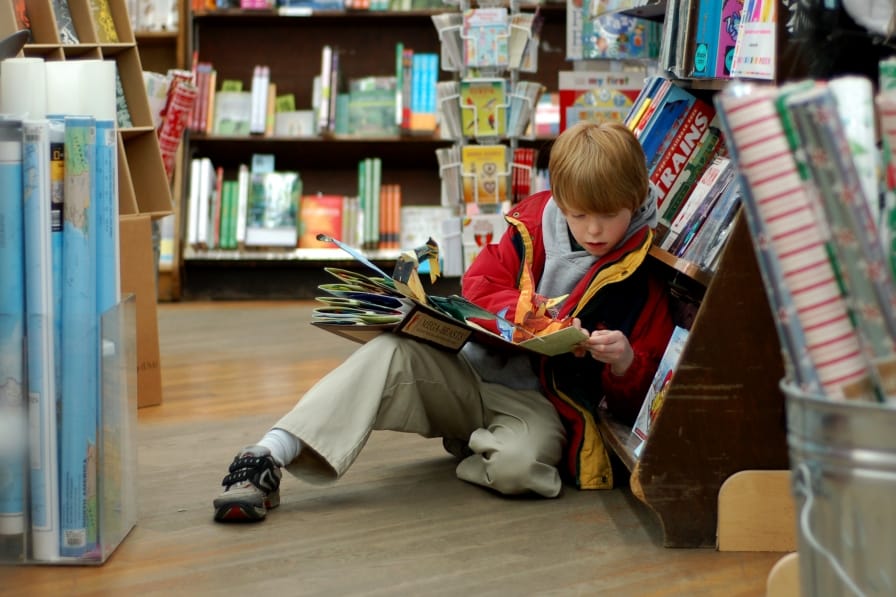 The My Story Myself collection features books of poetry, humor and big-kid experiences, which is perfect for preparing them for the many adventures that lie ahead of them.
Titles included in the collection:
Where the Sidewalk Ends by Shel Silverstein
Green Eggs and Ham by Dr. Seuss
Click, Clack, Moo: Cows That Type by Doreen Cronin
Coat of Many Colors by Dolly Parton
How Full Is Your Bucket? For Kids by Tom Rath
Oh, the Places You'll Go! by Dr. Seuss
Oh, the Things You Can Think! by Dr. Seuss
Pete the Cat: I Love My White Shoes by Eric Litwin
Stellaluna by Janell Cannon
The Stinky Cheese Man and Other Fairly Stupid Tales by Jon Scieszka
Incredible list, isn't it?
To purchase Books-A-Million's complete set of 50 Stories to Read Before You're 5, click here.
Or visit this link to order parts of the collection based on your child's age.
No matter which way you choose to take part in the collection, you will be creating an incredible library of fantastic books that you and your child will love and remember for a lifetime.
Sponsored by: