Well, we gave it our best shot Birmingham.  According to the Wall Street Journal, Amazon has released its short list of cities for its second headquarters (HQ2). The internet giant says it to expects to create 50,000 high-paying jobs and invest over $5 billion in the winning city. Here's the full list: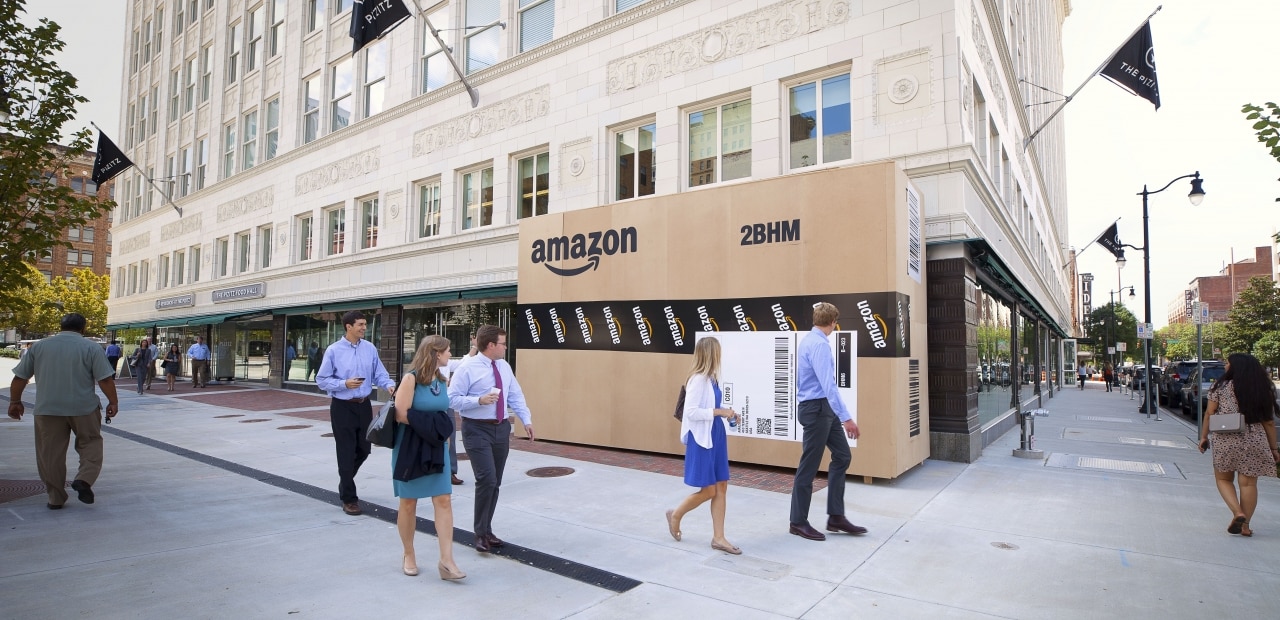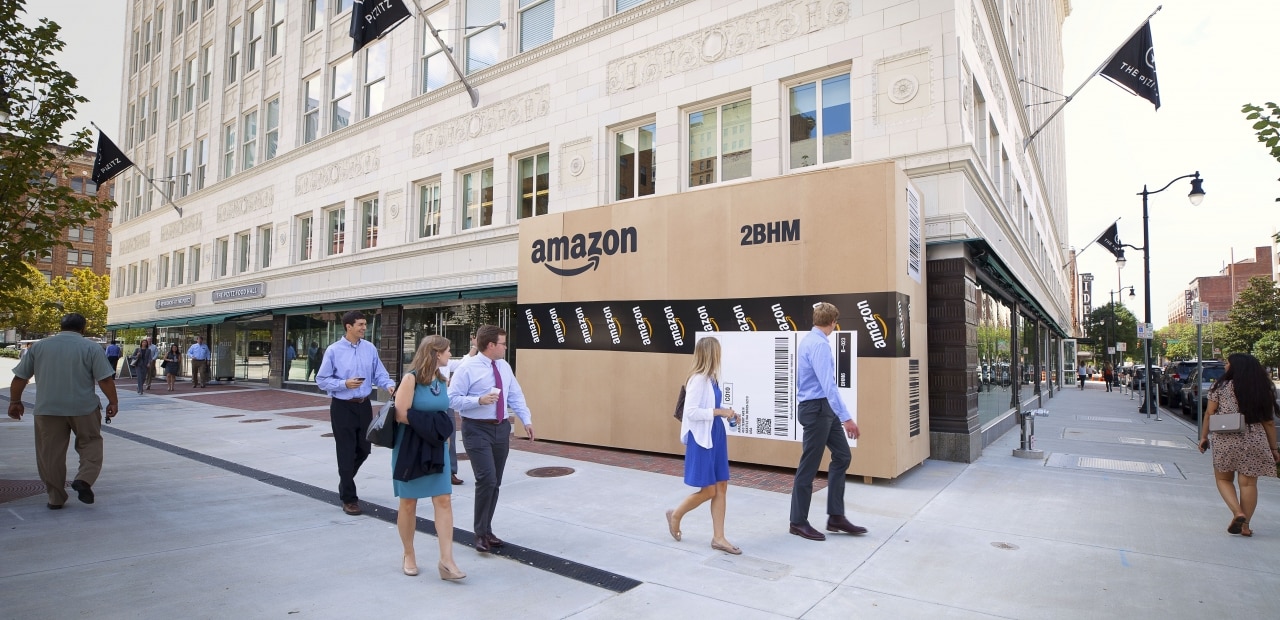 Atlanta
Austin, Texas
Boston
Chicago
Columbus, Ohio
Dallas
Denver
Indianapolis
Los Angeles
Miami
Montgomery County, Md.
Nashville
Newark, N.J.
New York City
Northern Virginia
Philadelphia
Pittsburgh
Raleigh, N.C.
Toronto
Washington D.C.
In the big picture, Birmingham's creative promotional campaign with the  Amazon boxes around town did bring a positive national spotlight on the Magic City.
We love this response Tweeted by the Birmingham campaign Bring A to B.
Okay but like let's not make any rash decisions @amazon. Call us when you're ready. ☎️ #BringAtoB pic.twitter.com/GRij4HZ3mF

— Bring A to B (@BringAtoB) January 18, 2018
Here are some of the Bham Now articles we wrote on the recruitment of Amazon HQ2:
Seattle-based HR tech company picks Birmingham as potential Amazon HQ2 site
Why Amazon should take a chance on Birmingham
What's next? Anyone who has visited Seattle will tell you Amazon's reach goes beyond the central city.  With Atlanta and Nashville making the list perhaps we can attract some Amazon business.
Which city do you think will be chosen?
Via Facebook, City of Birmingham Mayor's Office