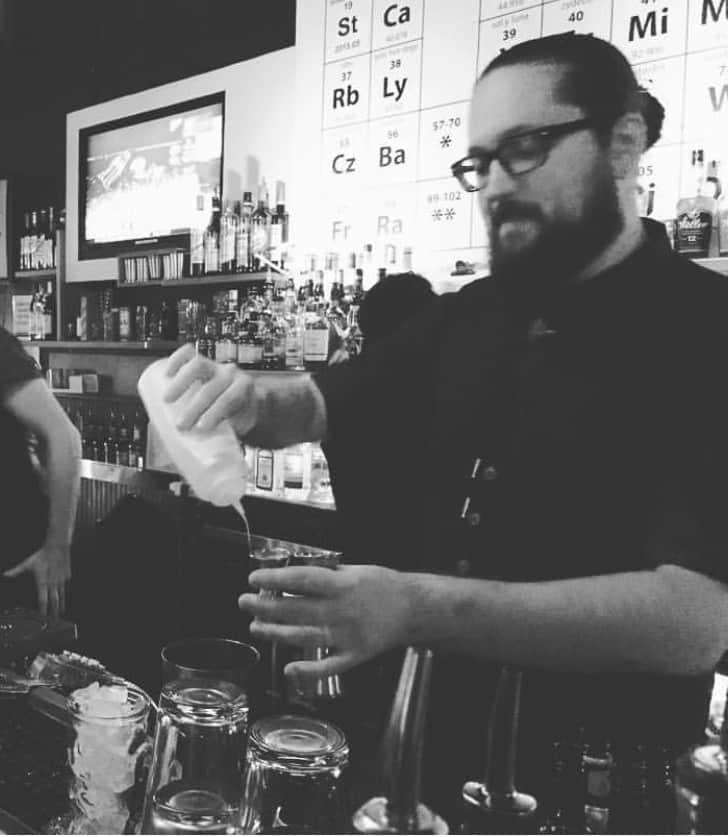 Why the head?
You might have wondered about Bham Now's logo—our bearded mascot.
The teal bearded head looks like most guys we run into at the local breweries… and maybe a little like Vulcan's little brother. We found quite a few look-alikes around Bham Instagram posts. Send us your #bhamnowlogolookalikes!
Chris Sams, a.k.a pumpkin_head.
CLUB DUQUETTE: Musician Duquette Johnston and his stylist wife Morgan sell everything from Taylor Stitch Jeans to French Opinel pocket knives and candles. CLOTHING. SUPPLIES. VIBES. 17 55TH PL SOUTH •WOODLAWN.
https://www.instagram.com/p/BcGVgRuFkWC/?taken-by=openshopwoodlawn
Open Shop Woodlawn if retail was performance art. Minimal backpacks, art books, collarless blazers, and embellished distressed art-sneakers, music and jewelry. 5529 First Ave. S., Woodlawn
Stacey Morris: Self motivation while encouraging a fit and healthy lifestyle and bringing recognition to Birmingham, Alabama.
"We met in Birmingham; we grew together in Birmingham; Birmingham is now a part of our make up – an Element of who we are."-Owner, Mallory Barnett.
Pattric Barnett , Accounting & Business Consultants, Inc. 4120 2nd Ave S,  Birmingham, Alabama. (205) 425-9000
" I love Jesus, my wife, my baby, my dog, coffee, and helping people transform their body, health, and lifestyle at Steel Strength Training LLC."-Nate Johnson.
Joseph…
Birmingham Boulders is the newest member of the Bouldering Authority family.  B2 is big!  Our 14,000 square foot facility is the largest bouldering gym east of the Mississippi.
Does the Bham Now mascot shop at Plato's Closet, Hoover?
Clayton Brackett of Lakeshore Foundation. Lakeshore enables people with physical disabilities and chronic health conditions to lead healthy, active, and independent lifestyles through physical activity, sport, recreation, advocacy, policy, and research.
Our own Mayor Woodfin!
Do you know a local guy that fits our Bham Now logo specs? Share those Instagram pics with us! We can add them to this weekly 'Instaham' post!