Want to learn more about Bitcoin and other cryptocurrencies?  Come to Bham Now's free BOLD speaker event February 1st at 5:50 at Avondale Brewery to hear Birmingham Bitcoin expert and miner, Derek Waltchack, talk about this movement.
We'll also be giving away some Pinkcoin and Zcoin.
Just RSVP on Bham Now's events page.   Derek has poured over 1,000 hours into researching cryptocurrency.  He's formed relationships with many of those at the top of the Bitcoin mountain.  And he's passing on what he knows to you.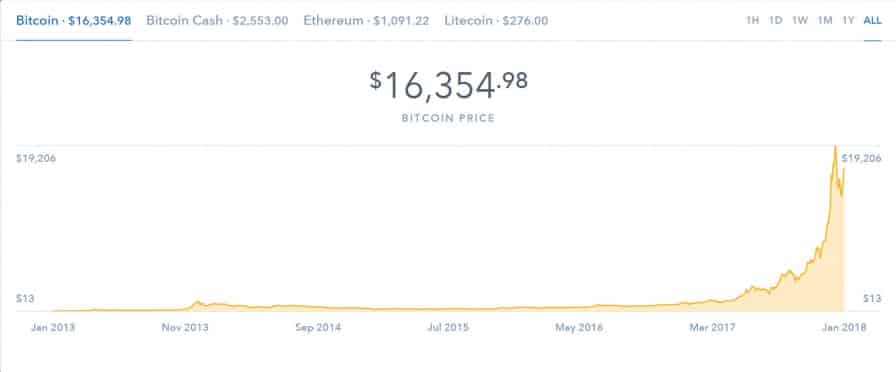 Bitcoin made headlines when it soared above $19,000 per coin earlier last year.  But how does it work?  Why are people paying so much money for these coins?  How did it take off?
What is a cryptocurrency?
At its most basic level, a cryptocurrency is a medium of exchange like a token.  These tokens are divisible into tiny fractions of a whole so that they can grow in value but still have practical uses.  And they are unlocked for use by a computer.
Computers mining cryptocurrencies are essentially solving very complex systems of equations for a chance of unlocking the entire token.  The faster the computer, or the better optimized it is for mining, the more money you make with it.
What is Bitcoin?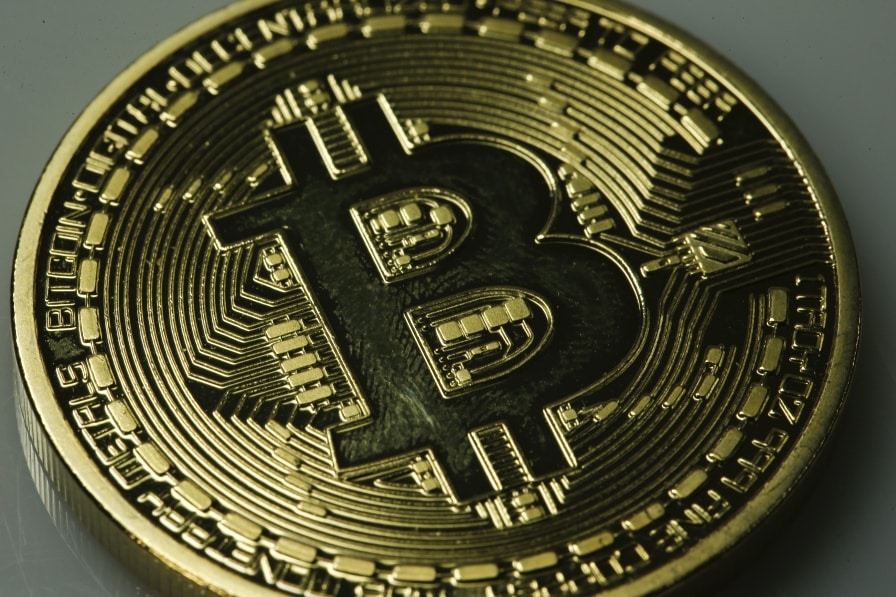 Bitcoin is a cryptocurrency.  No governments back it, relatively few businesses accept it, and each coin's entire history is open for anyone to see, via a tool called blockchain.
The State of Alabama officially advises against its use.  The Securities Commission said in 2014 that Bitcoin was "high risk".  Despite all of this, it is dominating the news with its meteoric rise.
Curious?  Join us to find out more.  RSVP on Bham Now's events page.
Please note: Bham Now does not endorse the buying of cryptocurrency.