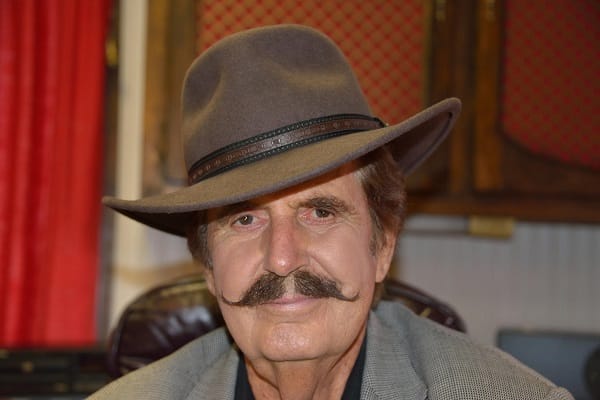 Famed Muscle Shoals record producer and founder of FAME Recording Studios, Rick Hall, died today at the age of 85. His death occurred at his home in Muscle Shoals following a battle with cancer.
"It's a very, very sad day for Muscle Shoals and music in general," said Judy Hood, Alabama Music Hall of Fame board member and friend of Hall.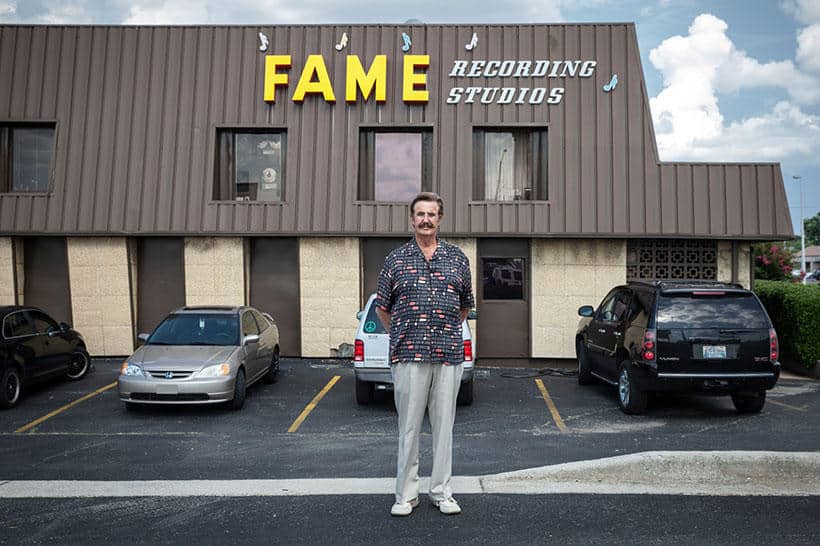 Hall founded FAME Recording Studios in northwestern Alabama in 1959 and recorded some of the biggest musical acts of the 1960s and '70s. He is also responsible for the "Muscle Shoals Sound".
During his time at FAME, Hall worked with soul and rhythm and blues artists like Arthur Alexander, Jimmy Hughes, Wilson Pickett, Aretha Franklin, Etta James, Clarence Carter and Otis Redding. Later in his career, Hall collaborated with mainstream pop acts like the Osmonds, Paul Anka and Tom Jones and country artists like Mac Davis, Jerry Reed, Barbara Mandrell, Shenandoah and Ronnie Milsap.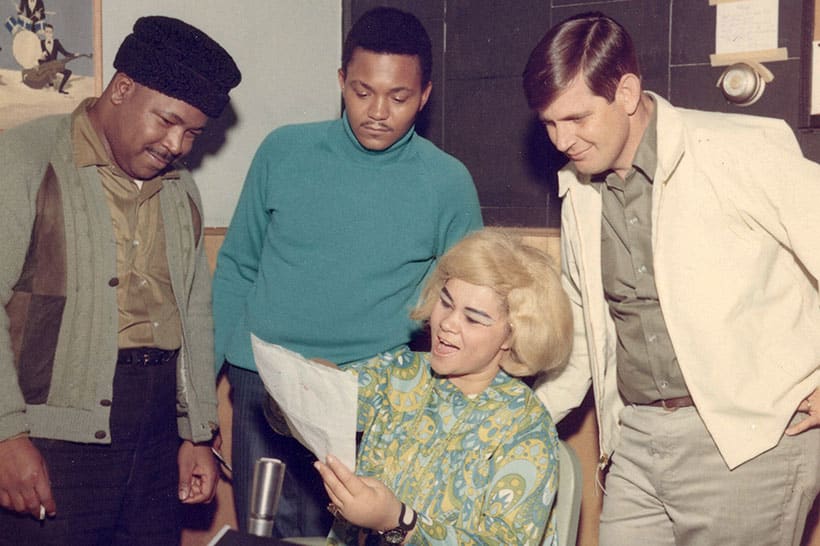 Hall was inducted into the Alabama Music Hall of Fame in 1985 and dubbed the "Father of Muscle Shoals Music".
In recent years, FAME served as the creative home to records like the Drive-By Truckers-produced Bettye Lavette album The Scene of the Crime (2007) and Gregg Allman's final album, Southern Blood (2017).
Hall became well known to a new generation of listeners via his 2013 documentary "Muscle Shoals", which tells the story of Hall, the region's musicians and their distinctive, soulful sound that is known for heavy bass, guitar and electronic organ and piano.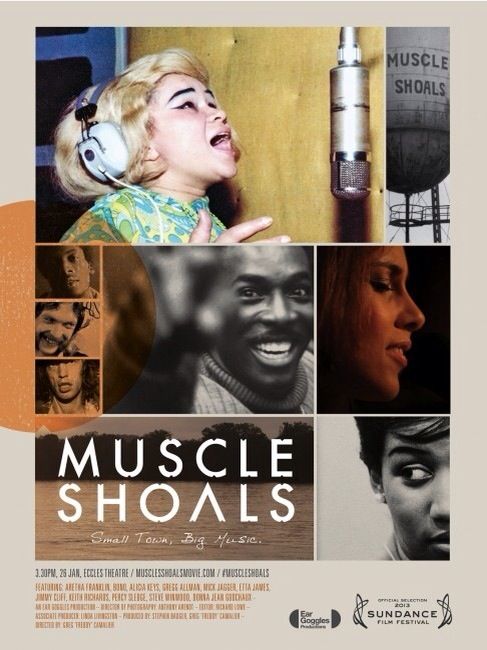 As news of Hall's death continues to break, performers and fans have taken to social media to praise Hall and his legacy.
RIP Rick Hall. Thank you for all the music you helped bring into the world. Sad start to 2018. pic.twitter.com/Hb5ntBvpDp

— Seasick Records (@seasickbham) January 2, 2018
Two giants. RIP musical ringmaster Rick Hall, who died today. Here he signs up the genius Duane Allman as a session musician. pic.twitter.com/gvgUzNQxUY

— Danny Kelly (@dannykellywords) January 2, 2018
Rick Hall and his family gave me my first job in the music business, and nobody in the industry ever worked harder than Rick. Nobody. American music wouldn't be the same without his contributions. His death is a huge loss to those of us who knew him and those who didn't.

— Jason Isbell (@JasonIsbell) January 2, 2018
Share your thoughts about the passing of the legendary Rick Hall.