If you aren't celebrating Christmas, just need a change from turkey or want to get out for a bit after the gift-giving, check out these Birmingham area places that are open for business on Christmas Day
Fa-la-la-la-la.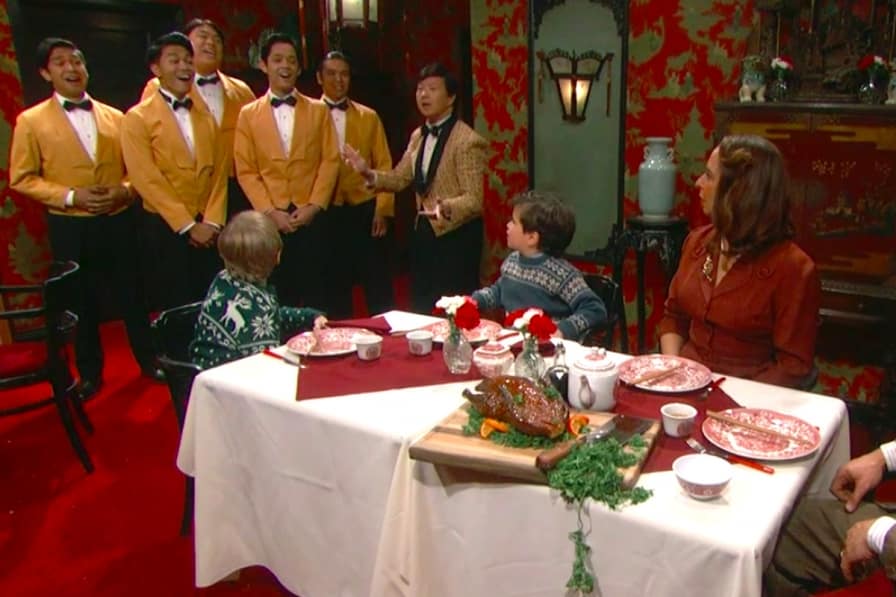 One of my favorite scenes from the classic movie "A Christmas Story" is when the neighbor's dogs invade Ralphie's kitchen and gobble up the turkey.
They end up at a local Chinese restaurant, and the servers joyfully sing carols and serve Peking duck.
If you have a hankering for Chinese food, or if the dogs ate your turkey, you can visit  Great Wall Chinese Restaurant, 706 Valley Ave., Homewood.

There are a few other great choices as well:
Al's Deli & Grill, 1629 10th Ave. South.
Denny's, 224 Daniel Payne Drive.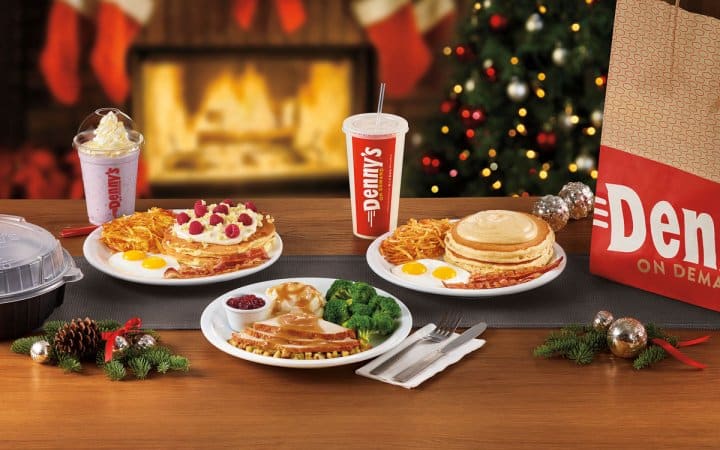 IHop,7748 Crestwood Blvd., Birmingham; 5243 U.S. 280, Birmingham; 221 State Farm Parkway, Homewood.
Jack Brown's Beer & Burger Joint, 2811 Seventh Ave. South, Birmingham.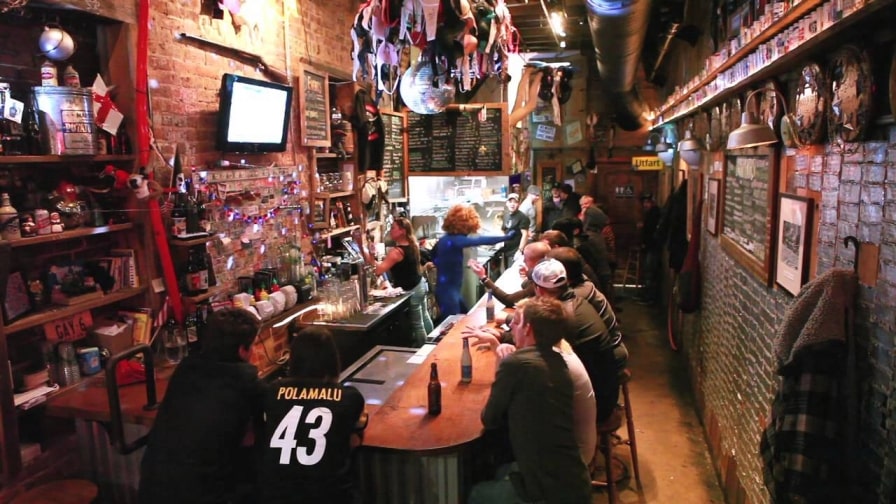 Post Office Pies, 209 41st St. South, Birmingham.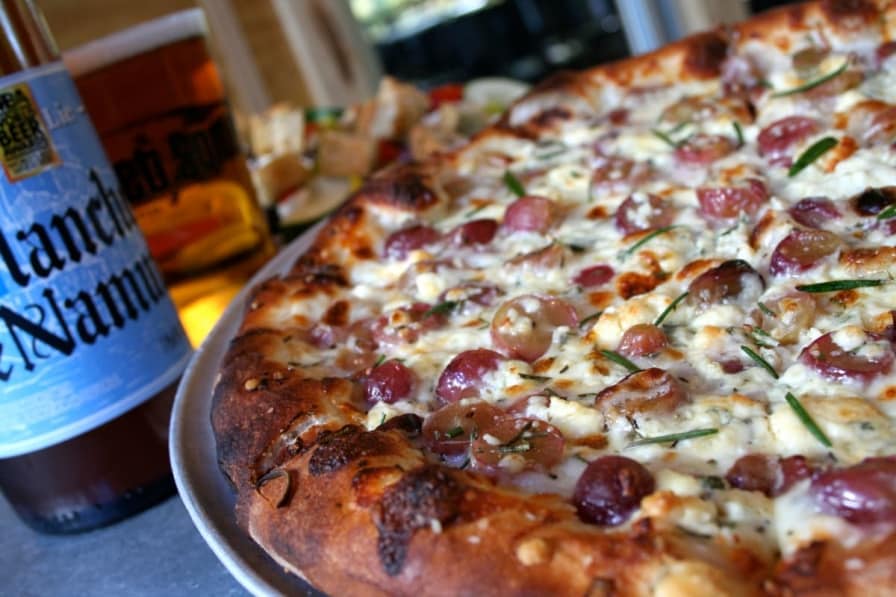 Ruth's Chris Steak House, 2300 Woodcrest Place in the Embassy Suites Hotel.
Waffle House, all 16 in the Birmingham metro area.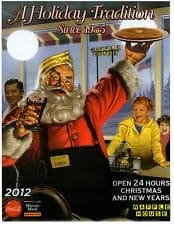 The Jewish Community Center,  Pancakes will be served from 8 am until 10:30 am, and proceeds will go to BBYO, a Jewish youth organization that does service and enrichment projects.
Take a hike!
After your calorie binge, and before the  legendary  turkey induced Tryptophan buzz takes hold, bundle up and head outside. You can take a hike in Moss Rock Preserve. 
Moss Rock Preserve doesn't shut down on Christmas unless there are storms, so take advantage of Alabama's (sometimes) warm late-December weather and check out the waterfalls and boulders tucked away in this little patch of Wild Hoover.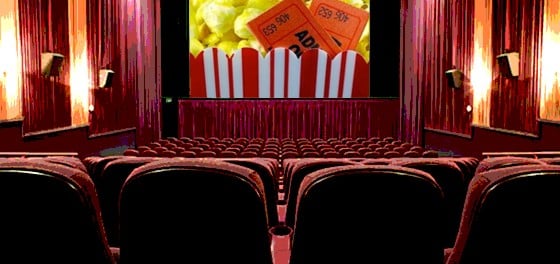 Movie anyone?
Many families catch the latest blockbuster films on Christmas Day.
Carmike Cinemas open Dec. 25 – See website for showtimes
And if you want a throwback-movie experience the Coyote Drive In, in Leeds is open Christmas Day.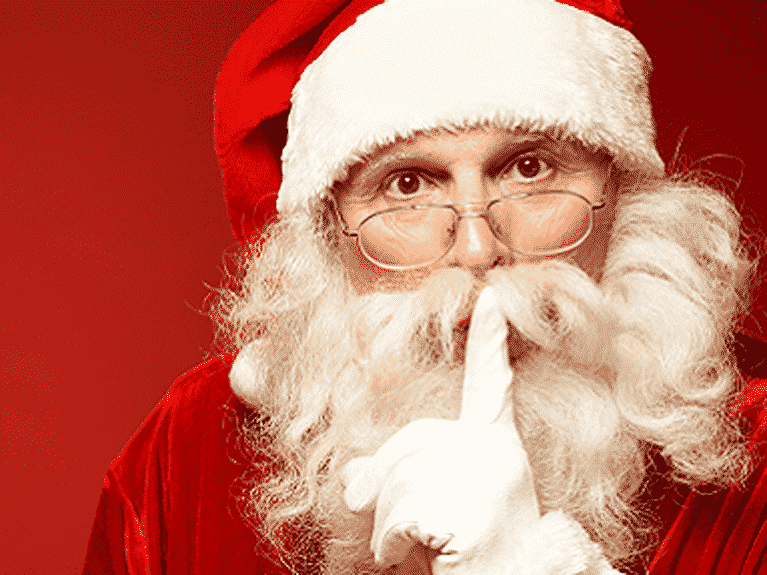 "FML, I forgot to buy Aunt Betty a gift!"
If you realize you forgot a gift for an unexpected guest, or you need something urgent, some Birmingham area drug stores are open on Christmas Day.
CVS – Most CVS stores will be open from 8 a.m. – 9 p.m. Christmas day.
Family Dollar – Most locations are open but operating on limited schedules.
Walgreens – All non-24 hour stores will be open from 8 a.m. – 10 p.m.; 24 hour stores will remain open all day. Pharmacy hours will vary by location.
Enjoy this holiday season. Be sure and share your Bham holiday pics with us. We look forward to connecting with you in 2018!