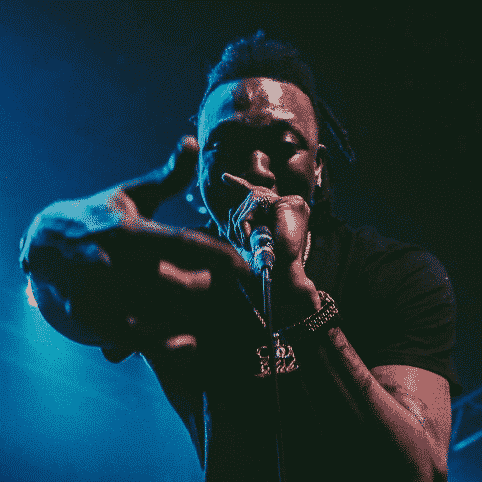 The Magic City must sleep over the holidays, right? Nope. In fact, there may be more excuses to get away from your family this week than ever before. There's tons to love about Alabama-made music this week; you'll have several opportunities to support great original local music. And they'll have a particularly hard time shutting the lights off at The Nick over the long holiday weekend.
Wednesday: Scotty ATL with Jay Dot Rain and Kissie Lee. Hot up and comer that has opened for Meridian, Mississippi's own Big K.R.I.T.
@The Nick
Doors at 9 p.m. Show at 10 p.m.
$10/$20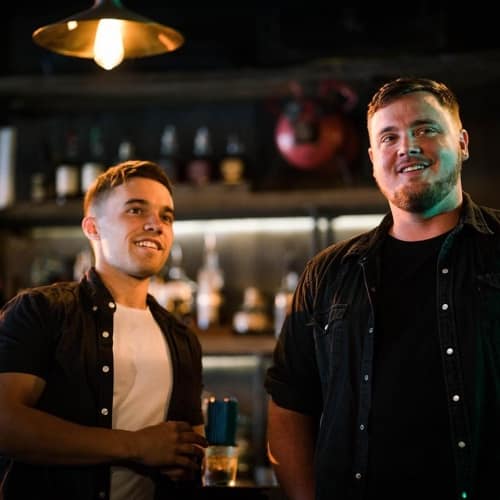 Thursday: Muscadine Bloodline with Mike Ryan presented by 102.5 The Bull. On-the-verge country act from Mobile, Alabama.
@Iron City
Doors at 7 p.m. Show at 8 p.m.
$16/$21
Thursday: Lobotomix presents Mingusphere. The music of Charles Mingus and Thelonious Monk performed by Birmingham stalwarts Rob Alley (trumpet), Chad Fisher (trombone), Chris Kozak (acoustic bass) and Michael Glaser (drums). There will be two 45 minute sets with DJ sets before, after and in between.
Syndicate Lounge
Doors and DJ set at 7 p.m. Jazz begins at 8 p.m.
$10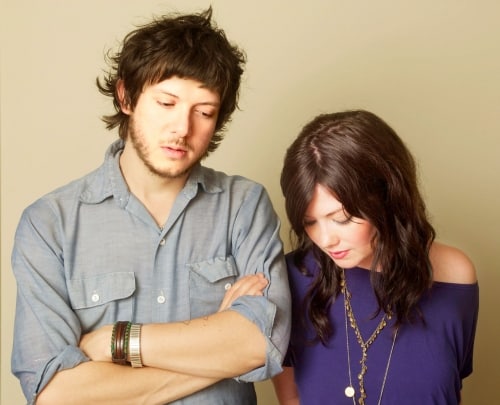 Friday: Dead Fingers with Holy Youth and Andrew Bryant. Dead Fingers, the husband and wife duo of Birmingham's own Taylor Hollingsworth and Kate Taylor, will be sharing material from their forthcoming new album at this special homecoming show. And you're not going to want to miss either opener; Birmingham's Holy Youth and Andrew Bryant of Water Liars.
@Saturn
Doors at 7 p.m. Show at 8 p.m.
$10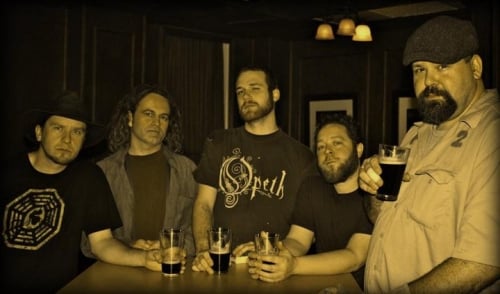 Friday: Jasper Coal. This one is specifically billed as a Christmas show, so you should probably expect some Irish-tinged holiday music? I don't know what that sounds like, but I'd like to find out.
@The Nick
Doors at 9 p.m. Show at 10 p.m.
$10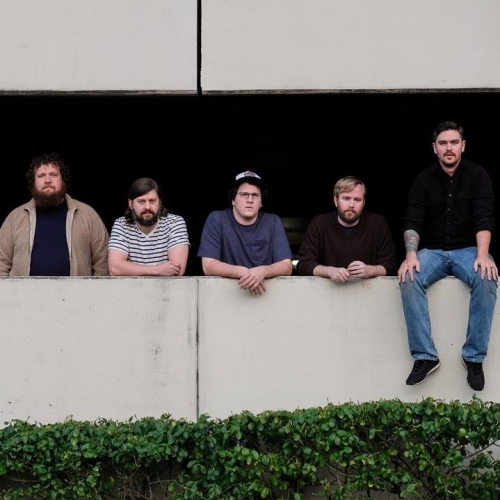 Friday: Winter Jam in the Ham featuring CBDB, Winston Ramble, Modern Measure, Space Phunk Express, Moglee, Chark and Party Matrix. Several of Alabama's finest will fill an evening at The Nick, presumably on both floors. That'll be a big fun night for one low price.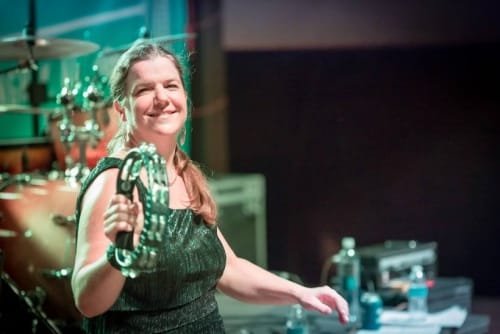 Saturday: Soul Christmas with Sarah Green and the Sunday Lovers, Kyle Kimbrell Band and Love Rat. It's kind of right there in the title, isn't it? Enjoy one last day without the stress of the big family function at The Nick.
@The Nick
Doors at 9 p.m. Show at 10 p.m.
$10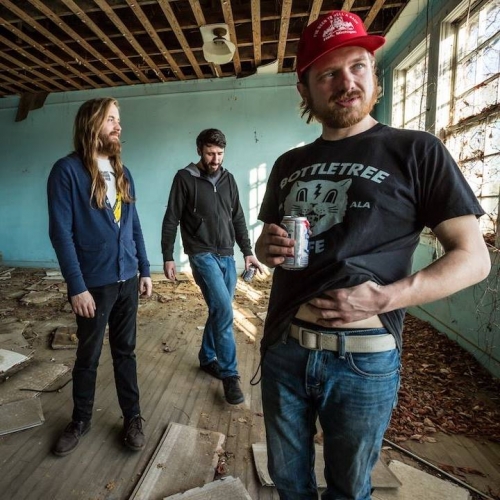 Monday: New Devils with The Ticks, The Magic Math and Wonderland Express. The presents have been unwrapped, bread has been broken and there's nothing left to do but rock. Do it with another fine group of Birmingham rock and roll bands.
@The Nick
Doors at 9 p.m. Show at 10 p.m.
$8