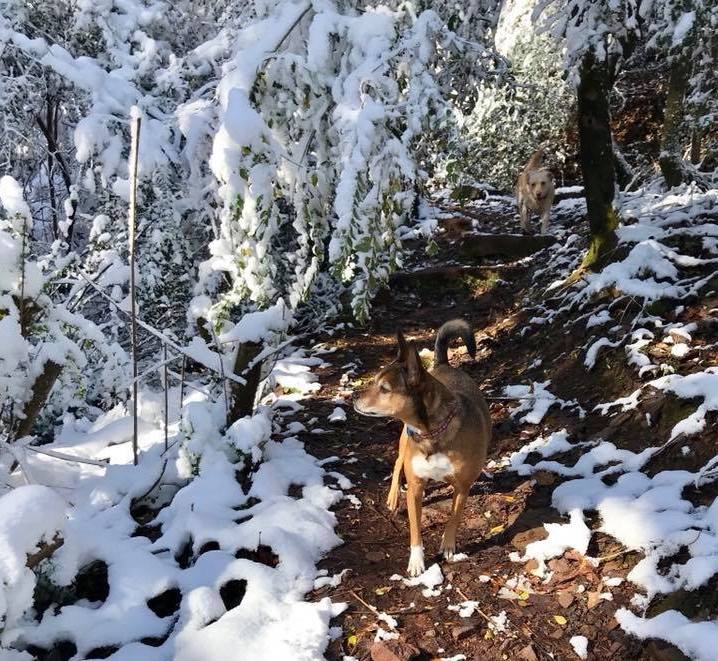 Red Mountain Park  (RMP)is a natural and historical Birmingham treasure.
This past week, now more than ever, that fact was confirmed with the re-opening of  Red Mountain Mine #10 and the photos supporters posted online of the beautiful Red Mountain Park trails covered with snow.
Some Birmingham History
Earlier this week, RMP announced the re-opening of the Redding Mine, which subsequently became known as Wenonah Number 10 mine. One of Birmingham's original mines established in 1880, the Mine No. 10 operation lasted 76 years till 1956. It is the first mine at Red Mountain Park to be re-opened for public viewing. In total, the mines where RMP now stands  pulled an estimated 305 million tons of iron ore out of the ground at the site.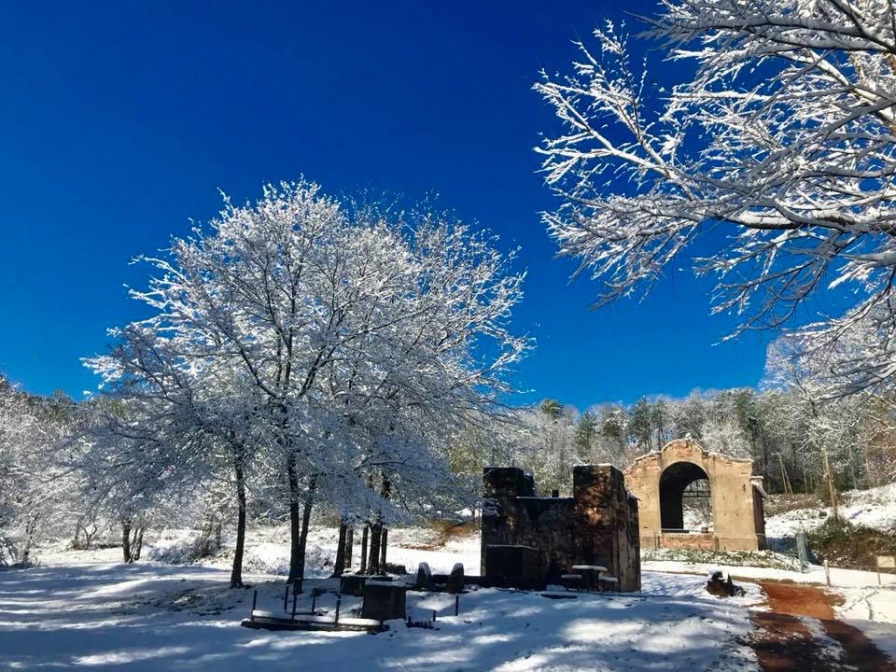 Birmingham's largest park
In 2007, through the efforts of the Freshwater Land Trust and the local community, U.S. Steel made one of the largest corporate land donations in the nation's history, selling more than 1,200 acres to the Red Mountain Park and Recreational Area Commission. Today, Red Mountain Park encompasses 1,500 acres of land along the Red Mountain Ridge in central Alabama. The Park is central to Birmingham and its surrounding diverse communities.
Presently, RMP attractions include over 15 miles of trails featuring 2 city overlooks, 3 tree houses, the 6-acre off-leash Remy's Dog Park, and adventures like the Vulcan Materials Zip Trip and Kaul Adventure Tower.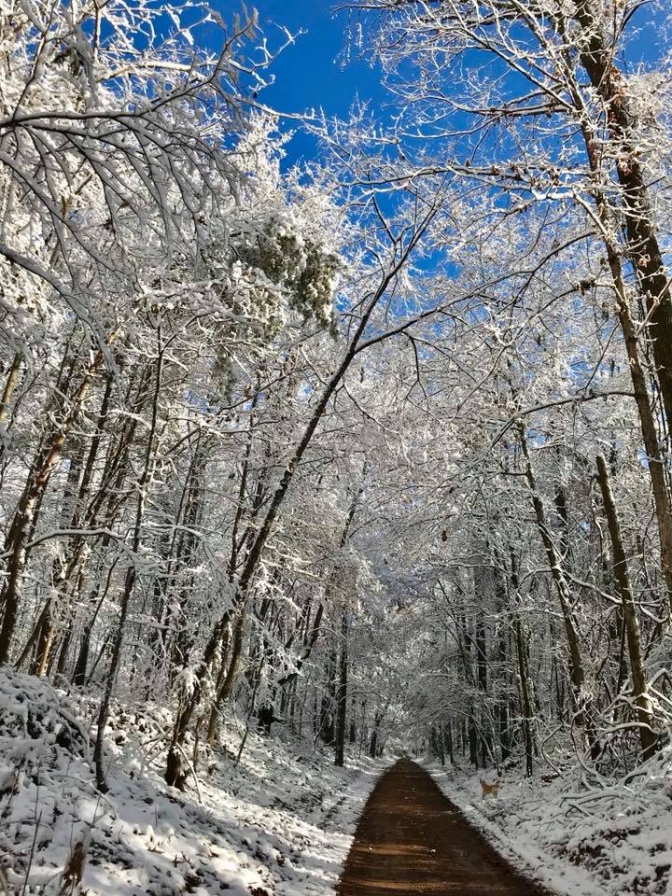 Red Mountain Park winter wonderland
On Saturday, supporters journeyed to the park to take photos of the 3 to 5 inch snowfall that covered the Magic City. Many thanks to Jim and Mary Jo Schmalz for giving Bham Now permission to use their fantastic photos of Birmingham's beloved Red Mountain Park.
And, by the way, their dogs Rosie and Milo were on a leash most of the trail, but did some "modeling"  for the impromptu photo shoot.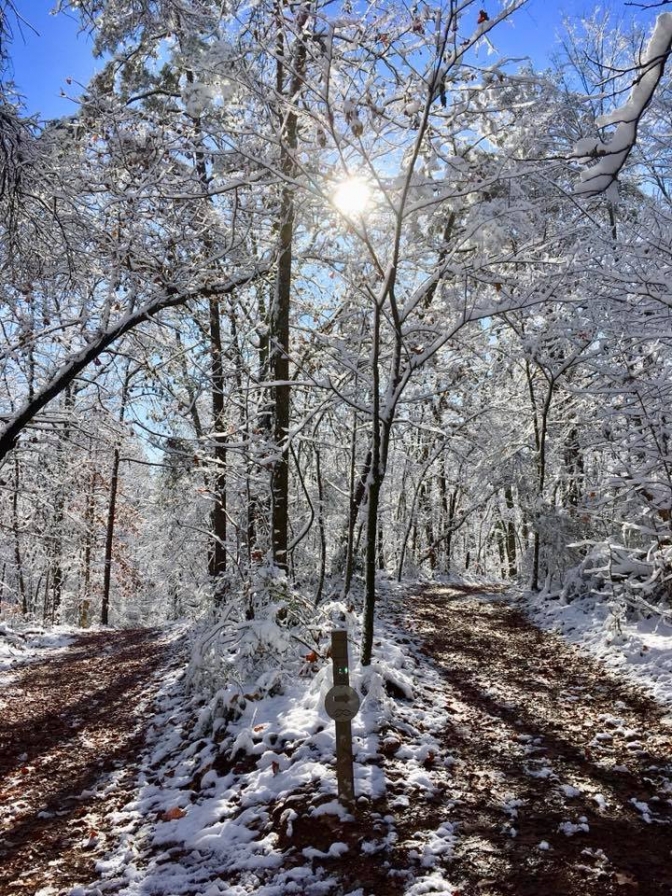 Got more photos of Red Mountain Park? Share them with us at hello@bhamnow.com .