While some  donors to both the Doug Jones' and Roy Moore's campaigns are widely known, others are not. Is this another case of business as usual in Alabama politics?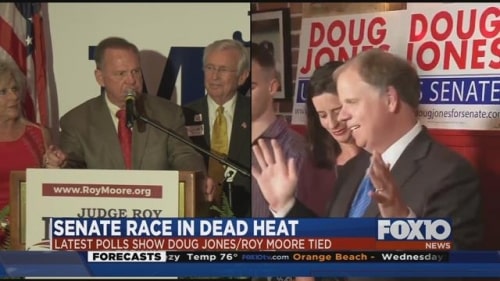 Ya'll, this Senate race.
If there was ever a good use of the phrase, "I can't even," well, this is it. The extreme mudslinging has been par for the course in a race that's captured MSM (mainstream media) for months.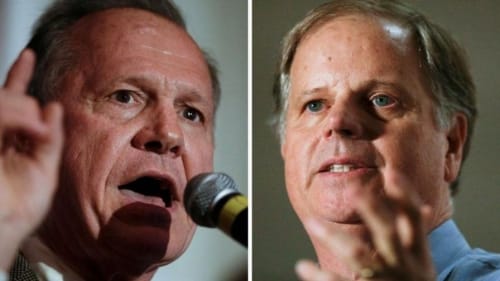 Reuter's  John Whitesides writes that the "raw tone" of the race could tip the scales for Democrat Doug Jones:
"The raw tone has become typical of a race transformed by the Moore allegations, opening the door for a possible Democratic upset in the conservative Southern state that would deal a blow to Trump's agenda and dramatically improve Democratic chances of regaining Senate control in next year's congressional elections."
However, Bloomberg notes that Alabama's Republican party remains loyal, despite what the polls say about the race. Moore's anti-abortion stance, along with his commitment to the second amendment could mean a win for him, in light of the sexual allegations levied against him. President Trump has thrown his complete support around Moore.
But, of course there's more. What about the money? Who's spending on whom?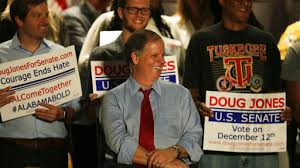 RNC contributions
According to the AP, on Tuesday the Republican National Commitee transferred $170,000 to the Alabama Republican Party in support of Moore. This recent move is a reversal of position for the RNC. Earlier the party  pulled its support after Moore was hit with accusations of sexual misconduct.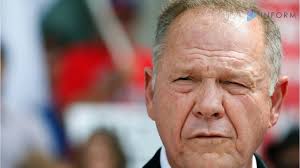 Other contributions
Attack ads are par for the course in any election (I know, sad emoji). But, questions continue to surround the super PAC known as Highway 31. According to the Washington Post, the organization has reported spending nearly $2 million on television, digital and direct mail ads attacking Moore. The problem? No one knows who they are.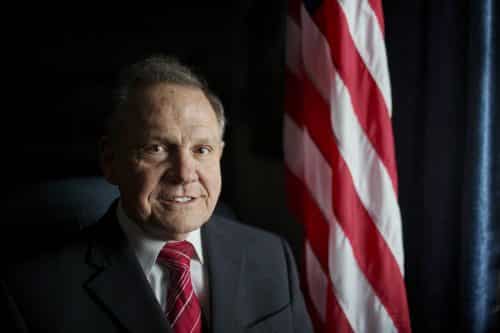 Skirting election laws?
The Post reports:
"We are a single-issue PAC that was formed for the sole purpose of helping Doug Jones be the next senator from Alabama," said Adam Muhlendorf, a Montgomery-based political strategist, who previously worked in Washington. He is leading the effort with Edward Still, a Birmingham attorney, and declined to discuss his group's donors.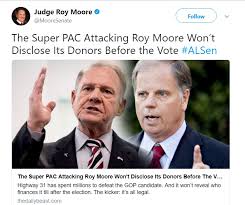 The problem? Highway 31  shielded itself from Alabama voters by legally skirting around Federal Election Commission disclosure rules. When the largest independent spender in Alabama's Senate race reports that it has not spent or received any money, eye brows on both sides of the political coin were raised.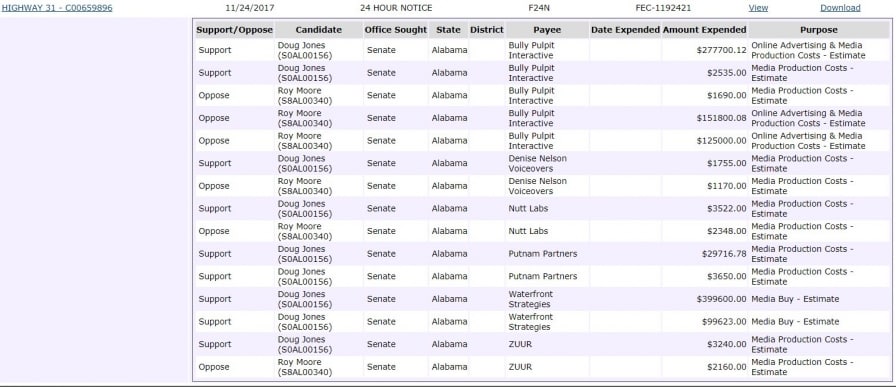 You can read the November 30, 2017 filing with the Federal Election Commission and see all those zeroes for yourself.
What's the explanation? Highway 31 is funding its ads completely on credit, and political pundits are questioning the precedent being set for future races. Voters have a right to know who is funding political races. Is it legal? Sure. Is it right? You decide.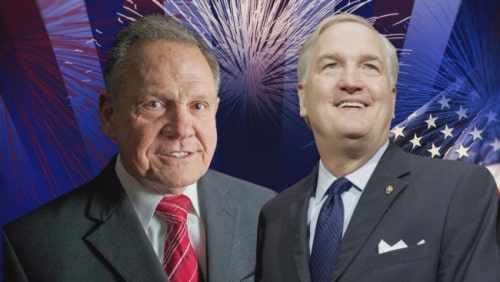 A photo finish?
Despite the shady funding shenanigans and the horrible sexual allegations, both Jones and Moore have remained neck and neck in polls—until this week.
You can pretty much pick your poison at this point in time. A Monday poll has Moore leading, while a different poll conducted over the weekend has Jones leading.
According to WBRC, a Monday Raycom News Network Senate Election poll conducted by Strategy Research places Republican Roy Moore in the lead by seven points. The weekend poll shows Jones' leading by four points, according to The Hill.
What do you think about that, Birmingham?
Your polling place
Alabama voters head to the polls on Tuesday, December 12. Birmingham voters! Do you need to find your polling place? Follow this link.