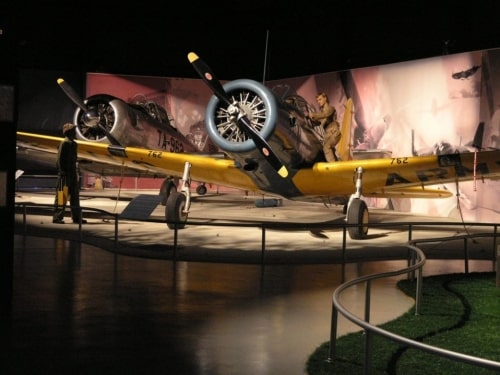 The Southern Museum of Flight, right here in Birmingham, is home to over 100 different aircrafts, flight artifacts, photography and unique engines. The museum will be moving to an exciting new location soon.
We started out in 1966 as a handful of display cases at a Samford Library. The museum has grown to include 100 aircraft in about 55,000 square feet of space. Brian Barsanti, Director of Southern Flight Museum.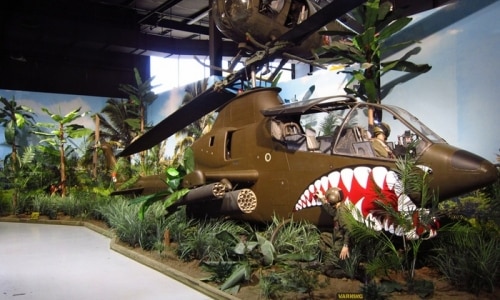 The museum's new space will be built on 24 acres, just beside the highly acclaimed Barber Motorsports Museum. Barber displays dozens of vintage formula cars and other early race cars and over 600 unique motorcycles from 20 different countries.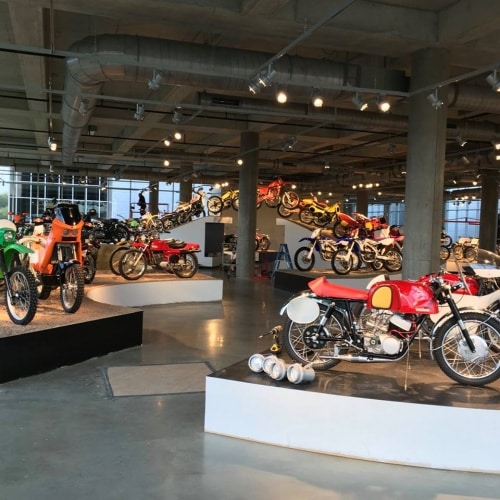 The new location, an $8 million dollar investment, will give Southern Flight nearly twice as much space and also the benefit of potentially sharing the 75,000-100,000 visitors that Barber  Motorsports Museum attracts each year.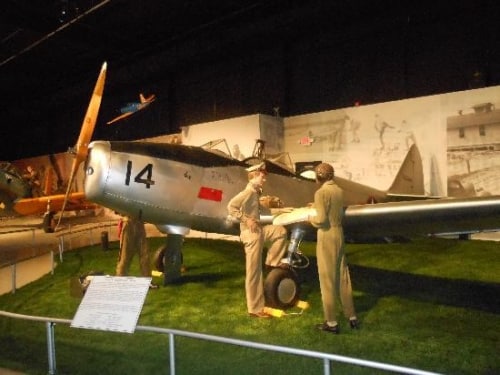 Plan a visit to the  museum to learn quite a lot about aviation history as you stroll through the exciting exhibits. The Korean War Jets exhibit and the Tuskegee Airmen exhibits are two very popular and informative displays. The museum also holds summer camps and offers all sorts of educational experiences.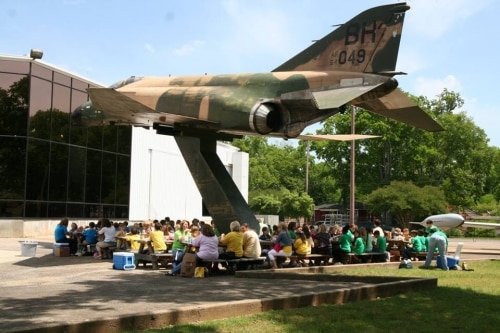 The superb staff and guides are dedicated to the museum and flight history. All are very knowledgeable of the exhibits and displays. They often share anecdotes and inside-scoop on southern aviation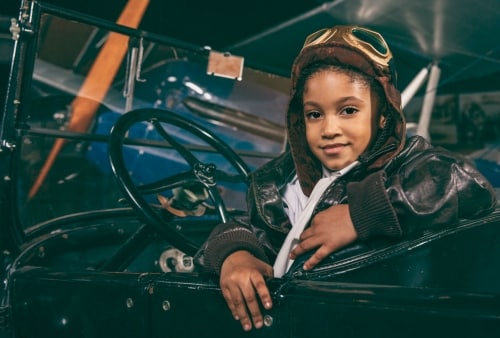 The new location, proposed to be open by early 2020, will be a fantastic upgrade to an already amazing museum which is one of the largest aviation museums in the Southeast.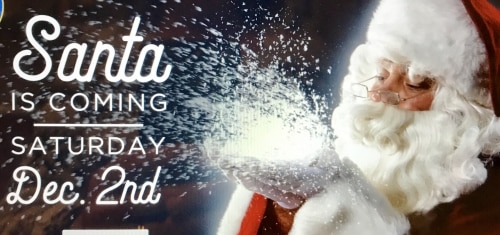 There will be a special guest at the current location, 4343 73rd St. N. Santa will visit Sat. Dec 2nd.