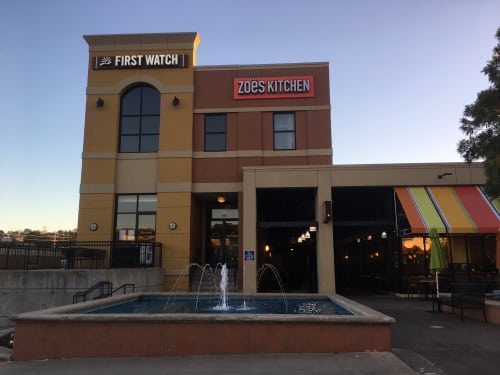 The beloved Vestavia Hills City Center now has a new owner.  See the details on the deal here.
The Vestavia Hills City Center is Vestavia's hub for eating, shopping, working, and staying fit.  From Publix to Panera and Starbucks to Stein Mart, this center is Vestavia's one-stop shop for just about anything you could want.
Katz Properties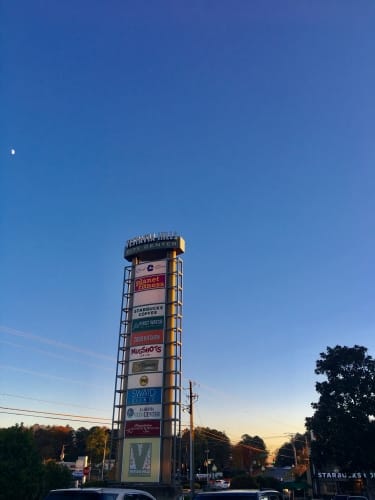 Katz properties is a New-York based real estate investment company that seeks to buy and improve grocery-based shopping centers.
This company began in Boston in 2003 and over the past 14 years has expanded to cover much of the East Coast and Midwest.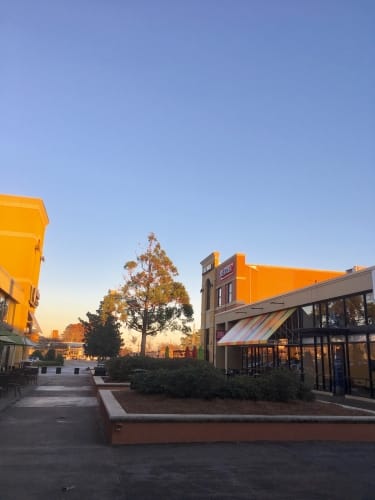 This summer they began focusing their attention on the South East by buying properties in Georgia and North Carolina.
They recently purchased the Vestavia Hills City Center to continue expanding their properties across the country.
Vestavia Hills City Center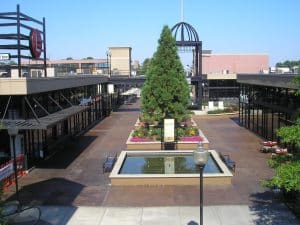 The Vestavia Hills City Center offers something for everyone, which is what makes it the shopping mecca for Vestavia residents.
The City Center makes it convenient to go out to eat, buy groceries, shop for clothes, and work out all in one place.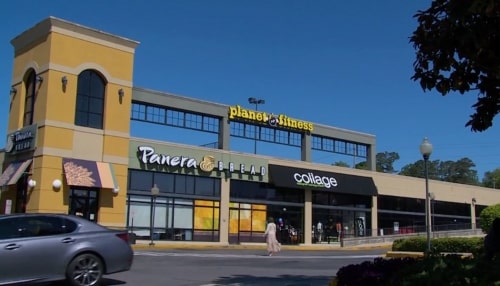 Recently Katz Properties bought the 392,000 sq. ft. shopping center for $60.25 million.  We'll give you a minute to pick your jaw up off the floor.
Though that's a lot of dough, the 18.4 acres of shops, restaurants, office space and grocery stores make it worth the hefty price tag.
Future Developments
"Vestavia Hills is an outstanding community and we're eager to put some energy behind the leasing efforts in order to re-invigorate this center."

-Tom Smith, the National Director of Leasing for Katz Properties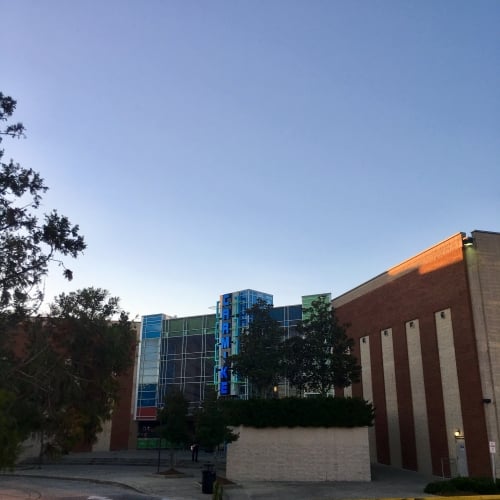 We're excited to see what Katz Properties has in store for the Vestavia Hills City Center.
Want to stay up to date with real estate developments and job opportunities in Birmingham? Follow our LinkedIn page and never miss out on what's going on.
What do you want to see move into the Vestavia Hills City Center?  Let us know!