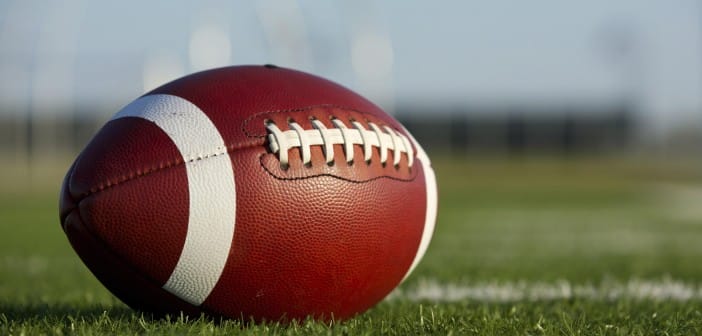 Auburn wasn't the only winner today.  Moe Greene of Birmingham was Bham Now's Iron Bowl sweepstakes winner by coming the closest to guessing the final score of the Iron Bowl.  Mr. Greene guessed Auburn 28/Alabama 14 which was the closest of our entries to the actual ending score of Auburn 26/Alabama 14.  Congratulations, Moe Greene!  But, no worries, you can order your own Books-a-million gift card or one for a friend and get their Black Friday deals while they last.
The Iron Bowl is Saturday and football fans across Alabama are feeling the excitement as they prepare for the most heated, hard-fought rivalry in college football. Who are you betting on to be this year's champs? Will it be the Alabama Crimson Tide or the Auburn Tigers?  If you're a good prognosticator, you might win a $100 gift card.
This year, No. 1 Alabama and No. 6 Auburn will kick off at the 82nd Iron Bowl at 2:30 p.m. CT on Saturday, Nov. 25 at Auburn University's Jordan-Hare Stadium. The rivalry game will be a winner-take-all for a chance to play int he 2017 SEC championship. Alabama (10-0, 7-0 SEC) will try to win the division and play for the SEC Championship for the fourth straight year, while Auburn (8-2, 6-1 SEC) will be striving to return to the conference title game for the first time since 2013.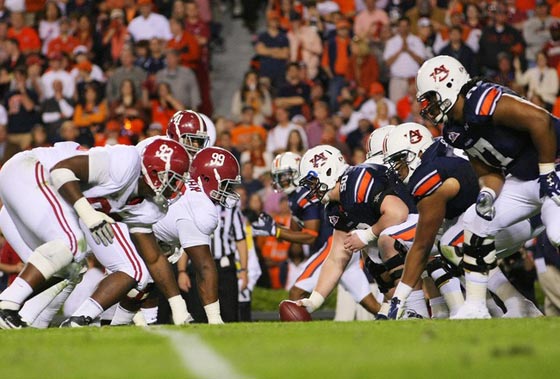 The game will be aired on CBS for the 15th time. Brad Nessler and Gary Danielson will be announcing.
Roll Tide was cheered the past three Iron Bowls when Alabama defeated Auburn 30-12 at Bryant-Denny Stadium in 2016, 29-13 at Jordan-Hare Stadium in 2015 and 55-44 at Bryant-Denny Stadium in 2014.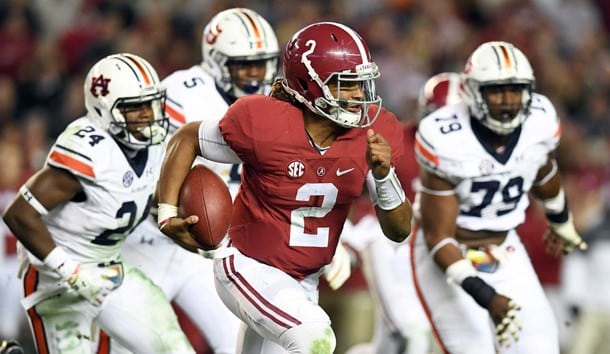 Can you guess the final score of the Iron Bowl? Your guess could win you a $100 gift card to Books a Million when entering Bham Now's first annual Iron Bowl Sweepstakes. Here's how to enter:
Visit Bham Now's Facebook page.
Like and share our sweepstakes post.
In the comments, state your guess as to who will win the Iron Bowl AND what the end score will be.
The sweepstakes ends at 5 p.m. on Friday, November 24. The winner will be chosen Monday, November 27 based on 1) guessing the winning team and 2) either exact winning score or lowest number spread difference. If multiple people tie, we will choose a winner from a random number generator.
Good luck!