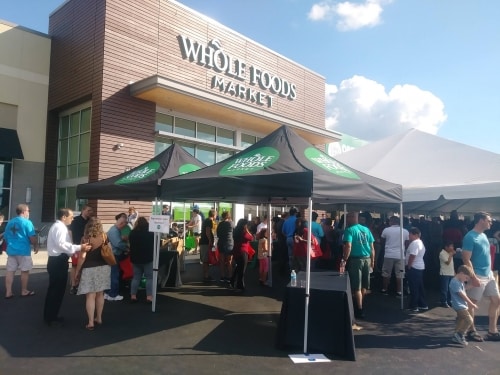 By now you might have visited the new Whole Foods Market in Hoover, or stopped in at the Whole Foods in Mountian Brook. Good news! Whole Foods is hiring up to 6,000 workers nationwide on their National Hiring Day Nov 2.
Hoover had eagerly awaited the opening of the organic-grocery giant for almost 3 years. Area shoppers are enjoying the new store, and applying for new jobs. Stop by the store to apply, you might get hired on the spot, or visit www.joinwholefoods.com.
In a press release, Whole Foods said it is looking for "passionate, food-focused candidates" to join its team.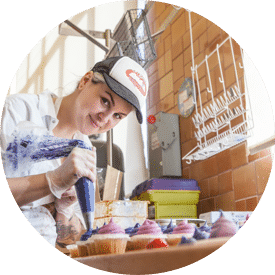 Our work culture is something that's truly special, and we believe it is one of the reasons that our Team Members have chosen us as one of FORTUNE® magazine's "100 Best Companies to Work For" every year since the list began in 1998. via- Whole Foods.
The 40,000 square foot store, at the southeast corner of U.S. 31 and Lorna Road, will also include a Birmingham favorite, Revelator Coffee Company. Don't miss the nifty barbecue and beer venue, Hops 'n' Sauce, right in the store.
Check out the job opportunites, along with the organic food choices and great BBQ and brew. Whole Foods offers benefits for both part- and full-time workers, as well as a 20 percent in-store discount.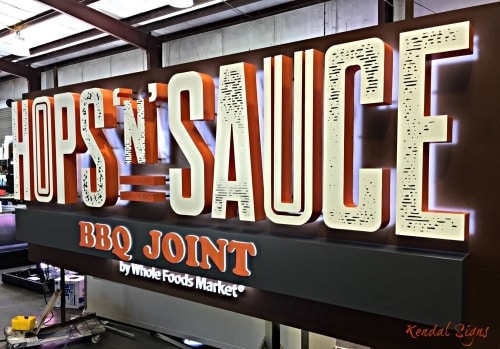 And more good news! The high-end organic grocery company, based in Austin, TX, just got a bit more affordable with the takeover by Amazon earlier this year. Whole Foods has lowered the prices on some favorites and basics by 43% since Amazon stepped in.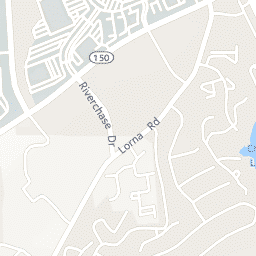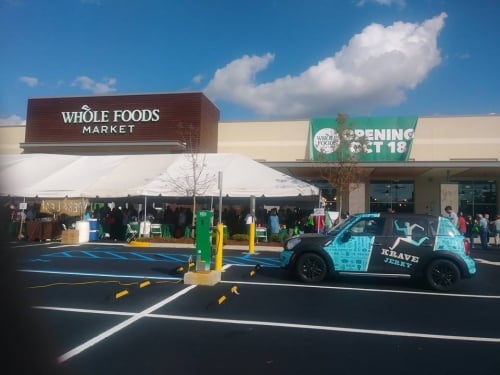 Go explore Hoover's latest grocery option, grab a cup of Revelator coffee, and find some healthy alternatives for dinner tonight!  Think about a career with Whole Foods.