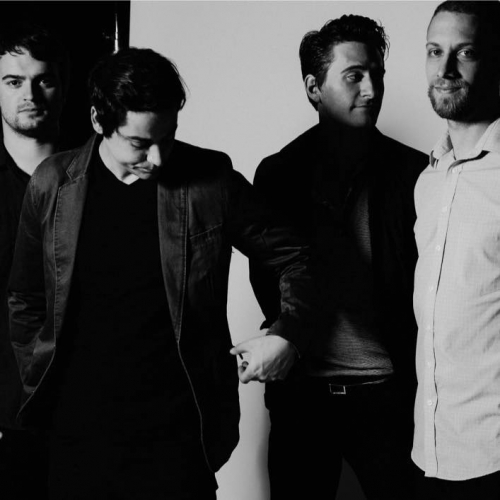 There's much music to see in Birmingham this week, and much of it homegrown. As of now, there isn't a sellout listed among these selections, so find the one that speaks to you and support your local venues, clubs and theaters.
Thursday – Moonlight presents: Future Elevators with The Pollen. Workplay. 8 p.m. $7. Check out one of Birmingham's fastest rising bands, Future Elevators, and see one of its youngest, The Pollen, for just $7. Michael Shackleford's current project picked up significant radio play with the single "Modern World," including regular rotation on Birmingham Mountain Radio. A second record isn't far away, and chances are good that you'll have an opportunity to hear some of what's to come at Thursday's show.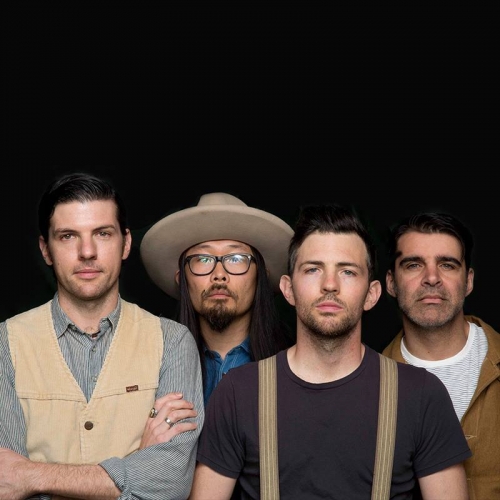 Friday – Avett Brothers. BJCC Concert Hall. 8 p.m. The Avett Brothers continue to put on a high-energy folk rock show (who knew that could be a thing?) and they continue filling larger venues each time they visit Birmingham. And True Sadness is their best work in seven years. If you had given up on the North Carolina quartet, now's a great time to dive back in.
Friday – An Evening with Ann Wilson of Heart. Iron City. Doors at 7 p.m. Show at 8 p.m. $30/$60. Billed as "An evening with…" it's reasonable to infer there will be no opener on this bill, and likely two sets of music. Not often will you have an opportunity to see a Rock and Roll Hall of Famer in a venue that holds 1,300 people.
Friday – Greensky Bluegrass. Avondale Brewing Company.
Friday and Sunday (matinee) – Alabama Symphony Orchestra SuperPOPS! Wright Center at Samford University. Harry Potter and the Sorcerer's Stone. The 2 p.m. matinee on Sunday is a perfect afternoon for the family, and tickets are still available.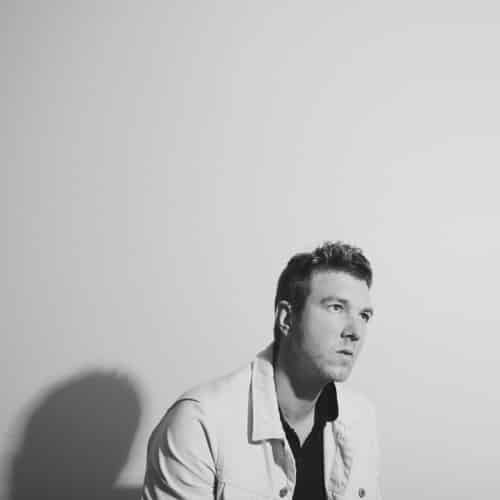 Saturday – Hamilton Leithauser with Courtney Marie Andrews. Saturn. Doors at 8 p.m. Show at 9 p.m. $20. Since leaving The Walkmen, Hamilton Leithauser has veered in a completely different direction. His most recent full length record was a collaboration with Rostam from Vampire Weekend, I Had a Dream That You Were Mine, and included the single "A 1000 Times, which earned heavy rotation on Birmingham Mountain Radio.
Saturday – Miss Mojo with Tragic City and Cahaba. The Nick. Doors at 9 p.m. Show at 10 p.m. $8/$10. This one's worth checking out for Birmingham's own Tragic City. The brass band plays some of the funkiest tunes you'll hear anywhere. But stick around for Miss Mojo, a soul-pop New Orleans brass band that has shared the stage with the likes of Rebirth Brass Band and Big Sam's Funky Nation.
Monday – Josh Ritter and the Royal City Band with Good Ole War. Saturn. Doors open at 7 p.m. Show is at 8 p.m. $27.50. Josh Ritter's latest, Gathering, includes a collaboration with Bob Weir from the Grateful Dead. If that's not enough to reel you in, he recently told me that one of his favorite records of 2017 is Jay Z's 4:44. With influences so eclectic, the unique art he creates is no surprise.
Tuesday – San Fermin with Gracie and Rachel. Saturn. Doors at 7 p.m. Show at 8 p.m. $15/$17.