These are some of the cleanest restaurants in Birmingham. They scored a perfect 100 when inspected by the Jefferson County Department of Health. Did your favorite places make the list?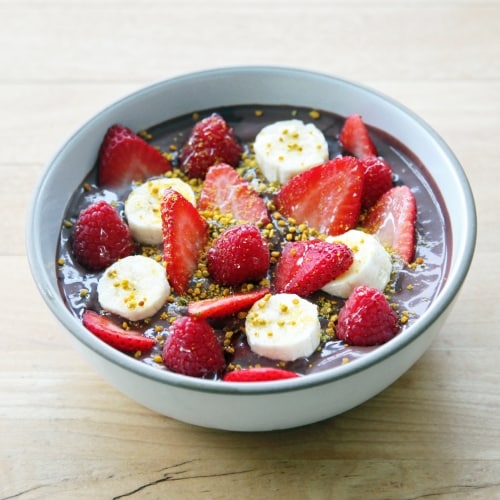 Ashley Mac's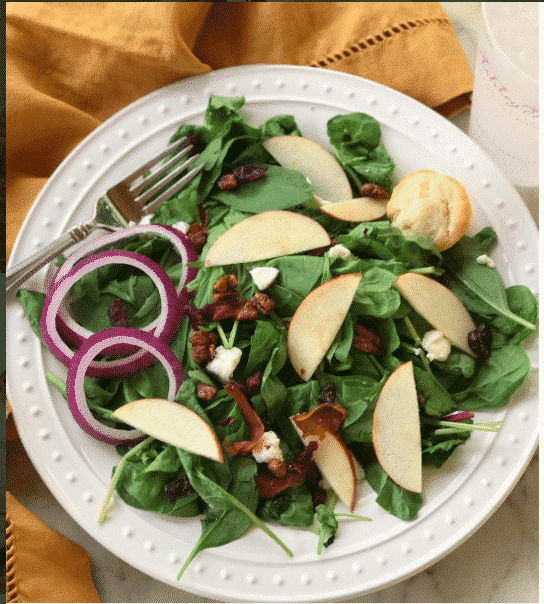 Ashley Mac's has three cafe locations, but the one in Cahaba Heights scored a perfect score. The cafe serves sandwiches, salads, sweets, and unique tarts. Plus, you can contact them for catering jobs.
Doodle's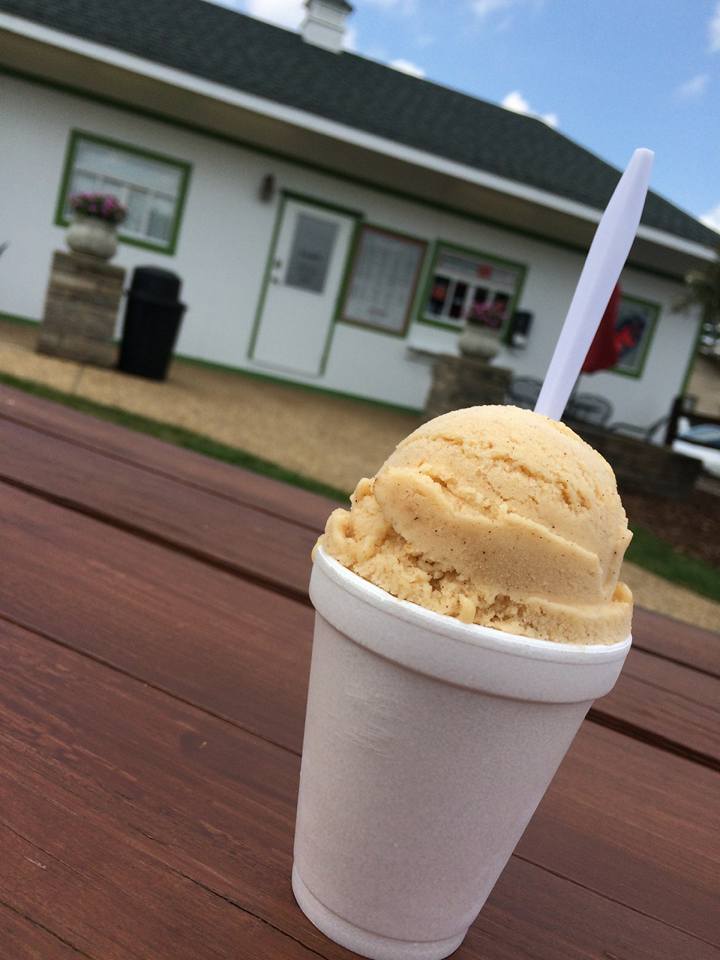 Yum! Not only is the Doodle's in Vestavia the perfect place for a sweet treat, but it is also sanitary.
The Pizitz Food Hall

Eli's Jerusalem Grill, Lichita's Paleteria, and MoMo all scored perfect scores. But, can you really go wrong with any option at the Pizitz?
The Olive Branch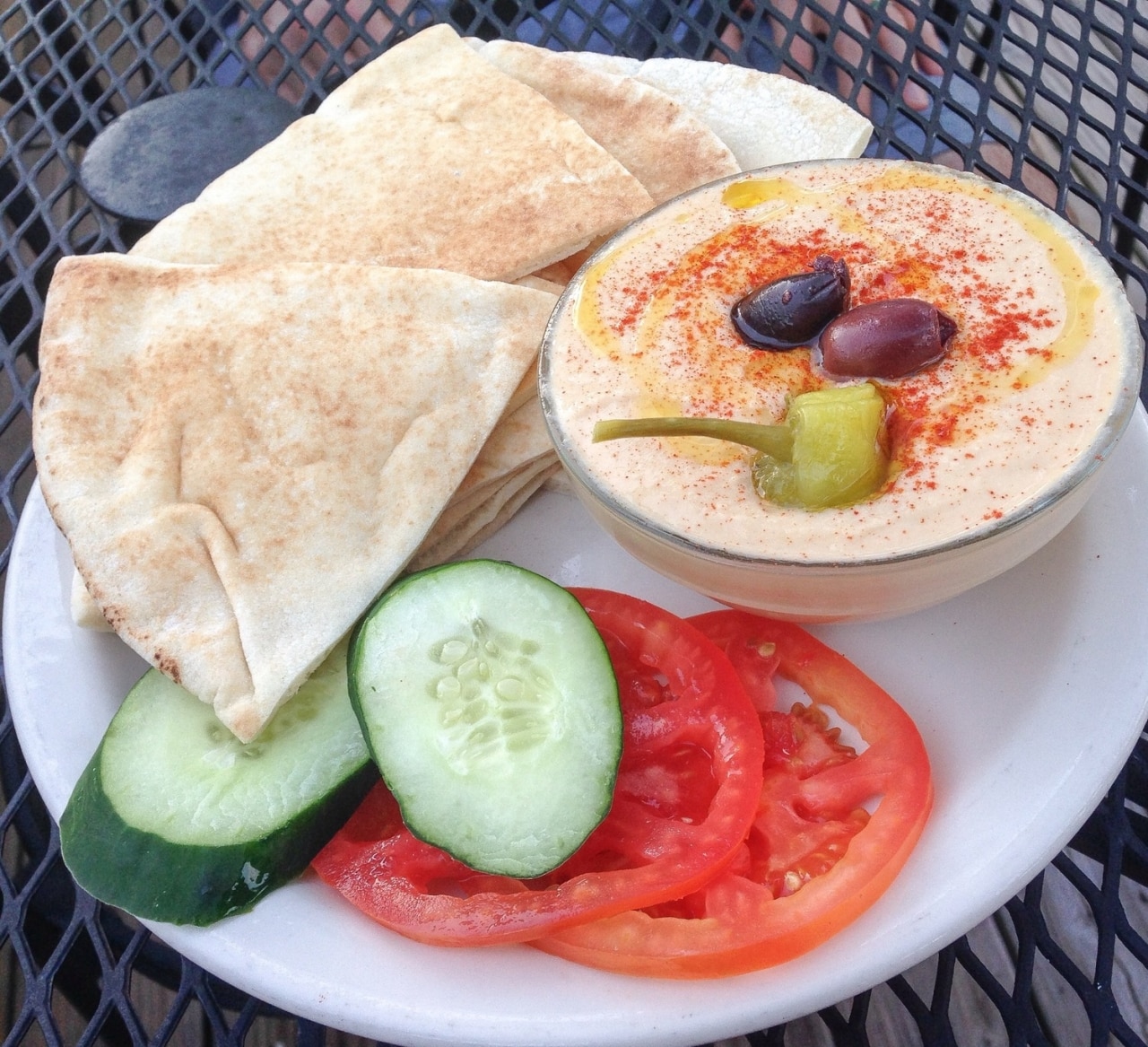 If you're in the mood for mediterranean cuisine, then look no further. The Olive Branch in Cahaba Heights serves soups, salad, hummus, gyro and more.
Pappadeaux Seafood Kitchen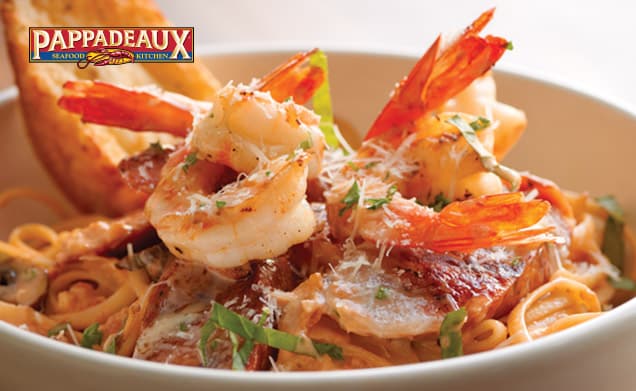 Located on Grandview Parkway, Pappadeaux Seafood Kitchen serves seafood, gumbo, steak, and more.
Tortugas Homemade Pizza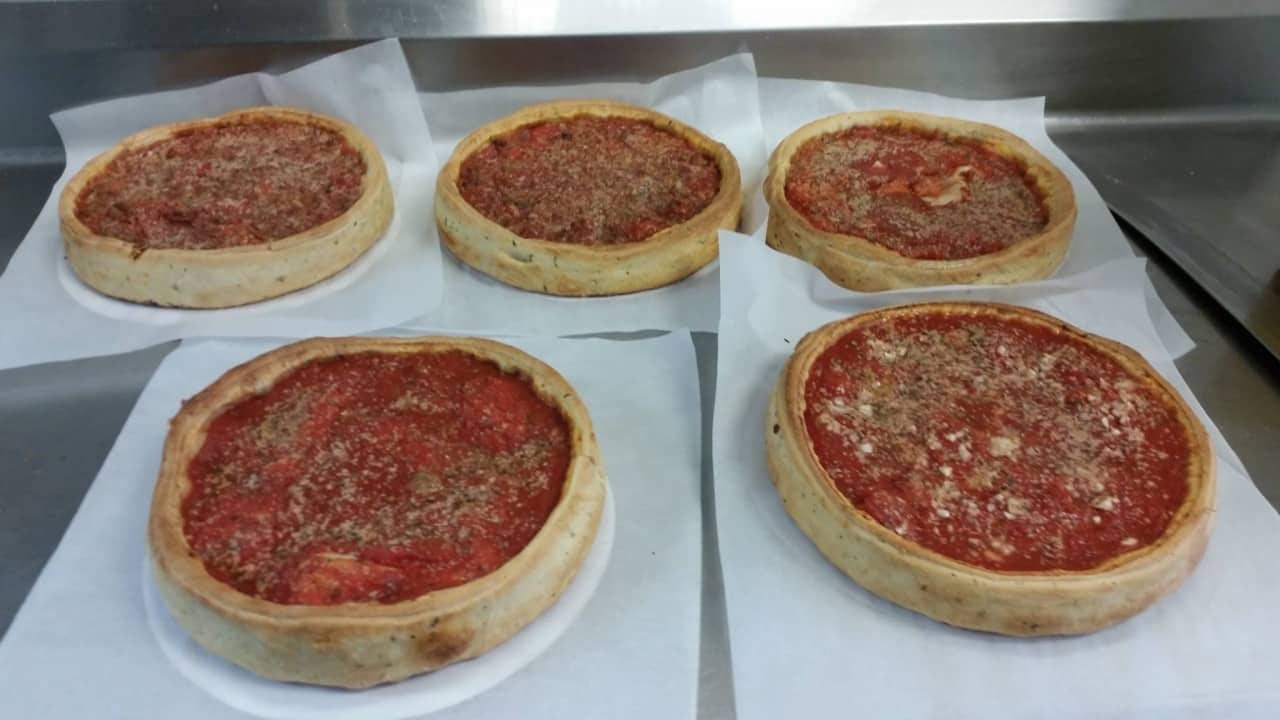 I mean, come on. Located near Railroad Park, Tortugas makes beautiful Chicago style pizza. You can check out their Facebook page for lots of promos, too.
These are some of the cleanest restaurants in Jefferson County. And, some of the most delicious! Check them out if you haven't already.