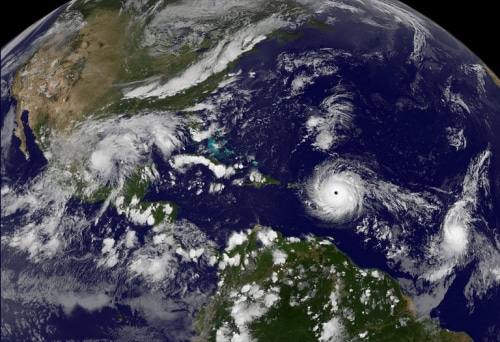 Hurricane Irma, the largest Atlantic basin hurricane ever recorded, has Floridians evacuating the state.  Read how the Magic City is helping those affected by the storm!
Although James Spann says Alabama's expected to stay dry through Sunday, Hurricane Irma is affecting the state in several of other ways.
Hurricane Irma Victims Flee to Alabama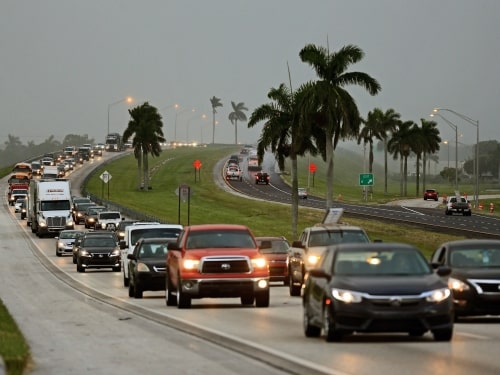 With nearly 25,000 residents evacuating Florida ahead of the storm, many are seeking refuge from the 144 mph winds in Birmingham.  The number of flights into the Birmingham Shuttlesworth Airport are expected to pick up as the storm approaches.
Hotels downtown are being especially accommodating of the influx of families and pets from out of state.  The general manager of the Westin and Sheraton hotels downtown said,
"We took a look at the rooms we had available and we freed up all the rooms that we have"

-Steve Miller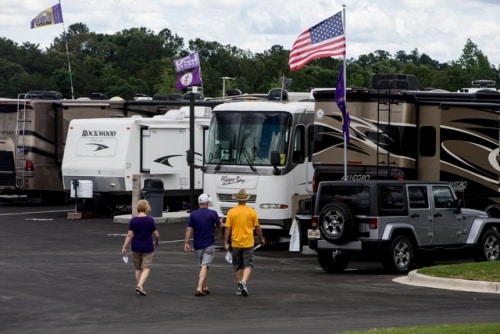 The Hoover Metropolitan Complex RV Park has announced that it is offering a free stay to residents of Florida, Texas, Georgia, Louisiana, and South Carolina with proof of residency.
Individuals should contact the Hoover Metropolitan Complex's Guest Services between 8AM-5PM Central Monday – Friday at 205-739-7364 to reserve their spot or e-mail at RVPark@hoovermetcomplex.com.
"Being able to provide a safe and secure location to those who are fleeing Hurricane Irma and the flooding from Hurricane Harvey is the City of Hoover's way of trying to help any and all families who are seeking refuge from these storms,"

-Monty Jones, Jr., General Manager at Hoover Met Complex
Sporting Events Affected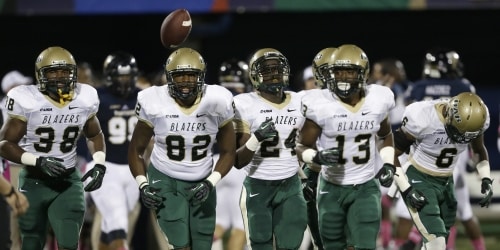 UAB has graciously offered to accommodate Florida International University's Athletics programs while the threat of the storms persists.  Their athletics programs will be relocating to Birmingham temporarily, thanks to UAB's director of Athletics Mark Ingram.
The FIU football game against Alcorn State has been rescheduled to Friday at 6 pm and will now be played at Legion field.
Great gesture by @samford_sports to offer free admission to @SamfordFootball game tonight to those impacted by Hurrican Harvey & Irma @spann pic.twitter.com/3uHdt8xoiC

— Darin W White, Ph.D. (@Sports_Biz_Prof) September 7, 2017
Also, Samford University showed its support of those affected by the storm by offering free admission at its football game Thursday night against West Alabama.
We're so proud to see Birmingham wrapping its arms around those displaced by Hurricane Irma.  Stay safe everyone!
Have we missed anything? Let us know!