Shakshuka is comfort food as much as grits and a good cornbread are comfort food. It's warm, spicy, eggy, and can be paired with anything crunchy and crispy which is just what your doctor and grandmother prescribed for a rough morning. Shakshuka has been curing aching heads and broken hearts for generations in North Africa and the Middle East.
Plus, it's fun to say.
It's traditionally a red ragout and harrisa (a Tunisian hot sauce) with poached eggs, but the Yemenite Jews dollop zhoug on it, a green hot sauce.
And I'm a sucker for plates piled high with whatever green goodness is available that season. Right now, green tomatoes and zucchini, bell peppers, spinach and arugula, lemon, okra, and garlic. Pick up some green chilies, whether they be jalapeno or Hungarian wax, some eggs, goat cheese, and something crusty from Crestline, and enjoy a night of menu tasting at Avondale knowing that in the morning, there's going to be a hero to save you from the despair of deep hunger.
Because the only thing better than making food like a Jewish grandma is making food like a Southern Jewish grandma.
This recipe is a mishmash of produce and you can add or subtract whatever you'd like. I like to add mushrooms and serve the shakshuka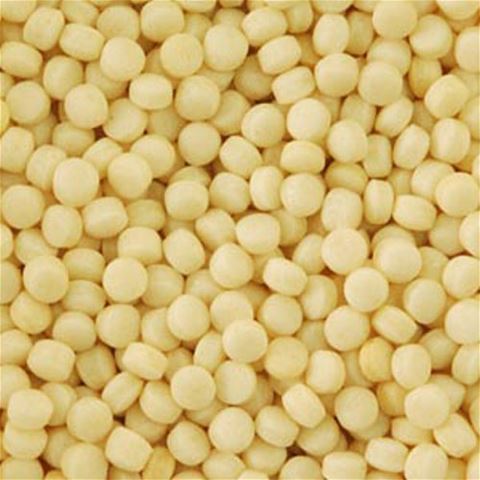 over Israeli couscous, but rice or grits are also delicious. Oil up a frying pan and crisp up some day-old bread for dipping and you have the perfect breakfast/lunch/dinner/3 am pick-me up.
For watching the game, these make great taco fillings/nacho toppings! If you're feeding the health-conscious, vegetarians, or if you want something lighter so you can eat all of the wings you want, or just looking for something to serve that won't fool your guests into thinking you've gone to the other side (can you serve red bell peppers and salsa to watch an Auburn game??), this is a nice alternative to huevos rancheros, deviled eggs, fake cheese, anything smothered in ranch, etc. This will heat up reasonably well covered in the microwave, so save some for breakfast the day after the game when the last thing you want to do is cook, clean, or think about syrupy waffles.
Southern-Style Shakshuka
Ingredients
Olive oil

coconut oil, sesame oil, butter, or whatever floats your boat to coat your pan!

1/2

white onion or 2 shallots

diced

2

scallions

greens and whites

2

cloves

at least, add more if you know what's good for ya' garlic, grated or minced

2

green tomatoes

diced

1-2

green bell peppers

diced

1

cup

of chopped or diced green chilies of choice

I like Hungarian wax in this recipe

1

small zucchini

diced

1-2

handfuls of greens of choice

Any additional vegetables like okra

asparagus, green beans

1/4

cup

vegetable broth

1/4

white wine

1

bunch of cilantro

chopped with stems (any fresh green herb will do if you don't like cilantro)

3-4

eggs

Feta

goat cheese, farmer's cheese, or soft tofu

White pepper to taste

Salt to taste

A pinch of cumin

Juice from 1 lemon
Instructions
Coat a pan (cast-iron skillet is the way to go, but any heavy bottomed pan with high sides is fine) with oil and heat over medium-high heat. Add your onions and scallions, chilies, and tomatoes. Scoot them around until they are nice and fragrant and shiny. Green tomatoes are very firm and don't give off the same amount of moisture as red ones! Lower the heat to medium and add a hearty pinch of kosher salt. If you want to add garlic (and you should!), add in 2-3 minced or grated garlic gloves with the salt.

Add the bell peppers and zucchini and let them cook about 1 minute, stirring once. Add any other green vegetables you're working with, the wine, the vegetable broth, another pinch of salt, and your greens and half of your cilantro. Stir it around and reduce your heat to low. Let it simmer for about 15-20 minutes until the liquid has reduced by at least half.

Add cumin, half of the lemon juice, salt, and pepper, and stir your vegetables around, creating little nests for your eggs. Working one at a time, crack your egg into a glass and pour into the nests in the skillet. Cover your skillet, turn the heat to medium-low, and check for whites to set and yolks to slightly jiggle, about 5-8 minutes. Take the skillet off heat, crumble on feta, cilantro (chives, parsley, and mint would be lovely as well), some flaky sea salt, and squeeze on the rest of the lemon juice.

Enjoy! Shakshuka is traditionally served with harrisa or zhug, but a tomatillo salsa or green sriracha will substitute fine!