You may have read the general guide to eclipse viewing, but we were pretty quiet on where to actually go!  That's changing now that Birmingham venues have announced their viewing parties!  So where should you go?  What should you do?  What shouldn't you do?
Try the library
Libraries all over the state have given out bunches of eclipse viewing glasses!  From Homewood to Smithfield, you can find viewing parties with pinhole projectors all across our library system.  Be aware that most libraries have already run out of solar viewing glasses (it's the first thing most branches' auto-answer tells me)!
Look at Vulcan's butt
Vulcan Park will host a viewing party too!  For $6, early visitors will buy both their ticket into the park and viewing glasses.  This is a great plan if you haven't already bought some of your own.
Science!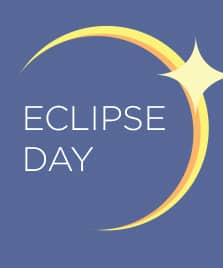 The McWane Science Center will host a viewing party on top of their parking deck.  Special eclipse-oriented programming will start at 10:30AM the day of the eclipse, and anyone who buys general admission tickets early enough will be given a pair of solar glasses, too!  However, "If you already have viewing glasses, we encourage you to bring them as supplies are limited."
Southern Research
Near UAB?  Try visiting Southern Research!  Their yard has an unobstructed view (as long as it's not cloudy).  They'll give out free solar glasses, and food trucks will arrive around 12:30.
NASA's livestream of the eclipse totality will take place indoors, since they have partnered with NASA to fly two planes with cameras on them!  You can find out more here
VisionFirst
Three VisionFirst Eye Centers will host viewing parties and give out eyewear: Trussville, Alabaster, and Pell City.
How NOT to see the eclipse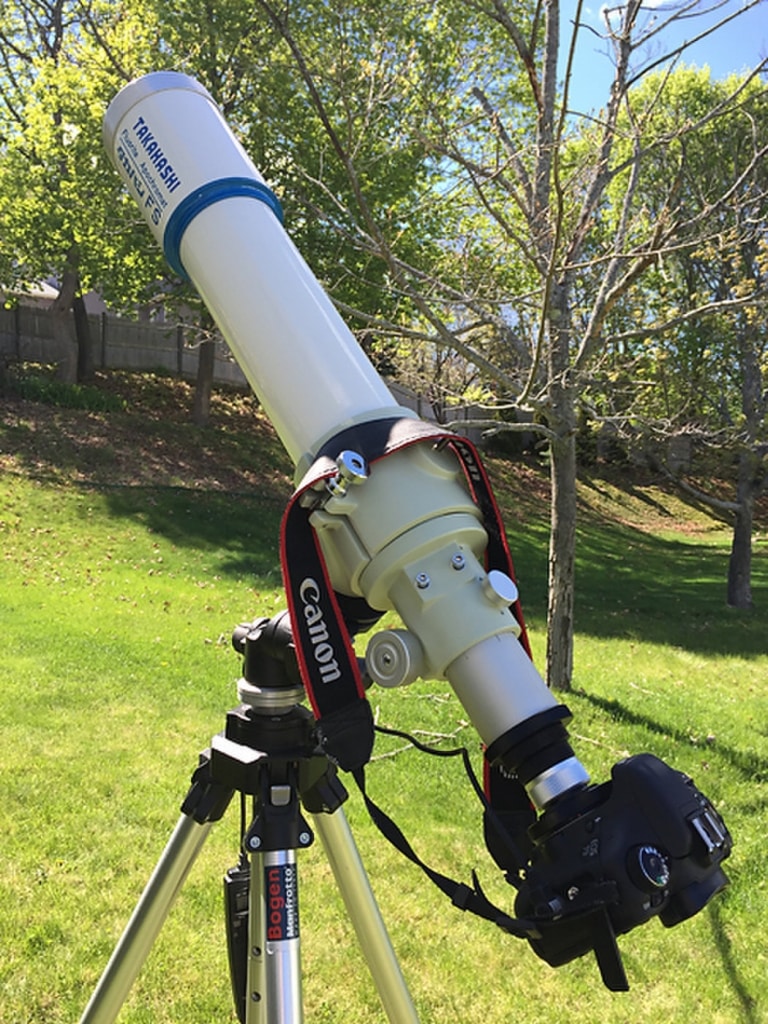 I mentioned this in the first article, but it needs to be said again.  Your phone (and unless you have one stacked camera, your DSLR) cannot and should not take pictures of the eclipse.  Birmingham won't experience a totality, and that means your camera's image sensor, just like your eyes, gets damaged if it's exposed to direct sunlight.