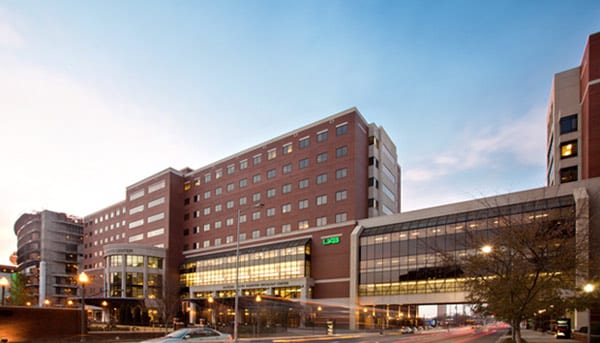 The results are in. UAB Hospital was ranked highly by U.S. News & World Report in ten medical specialities, with four other specialities listed as "high-performing." The high rankings don't stop there. Once again, UAB Hospital was ranked as the No. 1 hospital in the state of Alabama.
Highest-Ranked Specialities
The ten ranked medical specialities are as follows:
Rheumatology (#10)
Nephrology (#14)
Pulmonology (#17)
Urology (#20)
Diabetes and Endocrinology (#21)
Gynaecology (#26)
Cardiology and Heart Surgery (#30)
Neurology and Neurosurgery (#34)
Geriatrics (#47)
Ear, Nose and Throat (#50)
High-Performing Specialities
With honorable mention, Orthopedics, Cancer, Rehabilitation, and Gastroenterology/GI Surgery were labeled "high-performing."
According to U.S. News & World Report, "to be nationally ranked in a specialty, a hospital must excel in caring for the sickest, most medically complex patients. Scores are based on a variety of patient outcome and care-related factors, such as patient safety and nurse staffing."
However, rankings for ophthalmology, psychiatry, rehabilitation and rheumatology are based strictly on reputational scores.
Thoughts from the CEO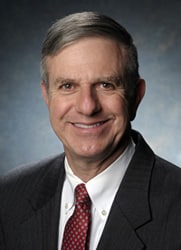 "We are pleased that UAB Hospital continues to be recognized for providing world-class health care to the residents of our state, region and nation," said Health System CEO Will Ferniany, Ph.D.
"The consistent excellence of our faculty and staff is a reassuring constant during times of change and uncertainty in our country's health care system. We are proud of our national rankings, and proud to be acknowledged as Alabama's best hospital."
In other news…
Also, HudsonAlpha Institute for Biotechnology, UAB School of Medicine, and the University of Mississippi Medical Center have been awarded a $10 million grant.
The grant, awarded from the National Institutes of Health, will allow these foundations to investigate how genome sequencing can help with the diagnosis and care of babies with birth defects and genetic disorders.
Truly, Birmingham is lucky to be the hub of such medical success. Congrats UAB on all of your great accomplishments!