Black Warrior Riverkeeper has been featured in a Mercedes-Benz U.S. International video celebrating their 20th Anniversary in Alabama.
The 60 second video begins with the opening – "Our Mercedes-Benz production plant is located in one of the most beautiful areas in the South, and we are obliged to protect it."
Touting it's relationship with the riverkeeper group, Karl Moeller, an environmental engineer interviewed in the promotional film said, "Mercedes likes to support the Black Warrior Riverkeepers because of the work that they do to protect the water we drink."
The company also recycles 66% of it's waste and has a zero waste to landfill commitment.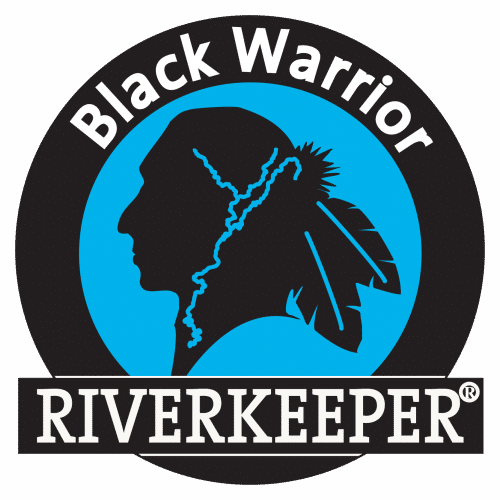 "Mercedes-Benz U.S. International has been one of the Black Warrior Riverkeeper's major donors for many years," stated Charles Scribner, Executive Director of the Black Warrior Riverkeeper.  "They are perennially the lead sponsor of our concert fundraiser at Avondale Brewing Company, Earthbound's Earthfest. They also annually convene dozens of top environmental organizations to educate hundreds of their employees about conservation."
Recognized statewide and regionally for it's commitment to a clean environment, Mercedes-Benz was awarded the Alabama Wildlife Federation's Governor's Conservation Award as Air Conservationist of the Year in 2015.
"Alabama is blessed to have such a generous and responsible company creating so many excellent jobs and partnerships for our state," concluded Scribner.
To learn more about Mercedes-Benz commitment to Alabama's waters and environment visit their environment page.