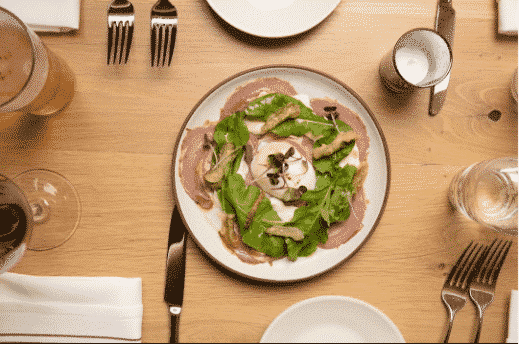 This past Saturday, our very own Pizitz Food Hall had quite the welcoming for their new addition, Fero.
Fero isn't just Italian. This place has quite the ensemble of fresh ingredients, Southern charm, and Mediterranean inspiration.
The full-service restaurant is only the second of its kind in the young food hall, allowing an immense opportunity for growth in the future. They are located on the northwest corner of the building along Second Avenue North.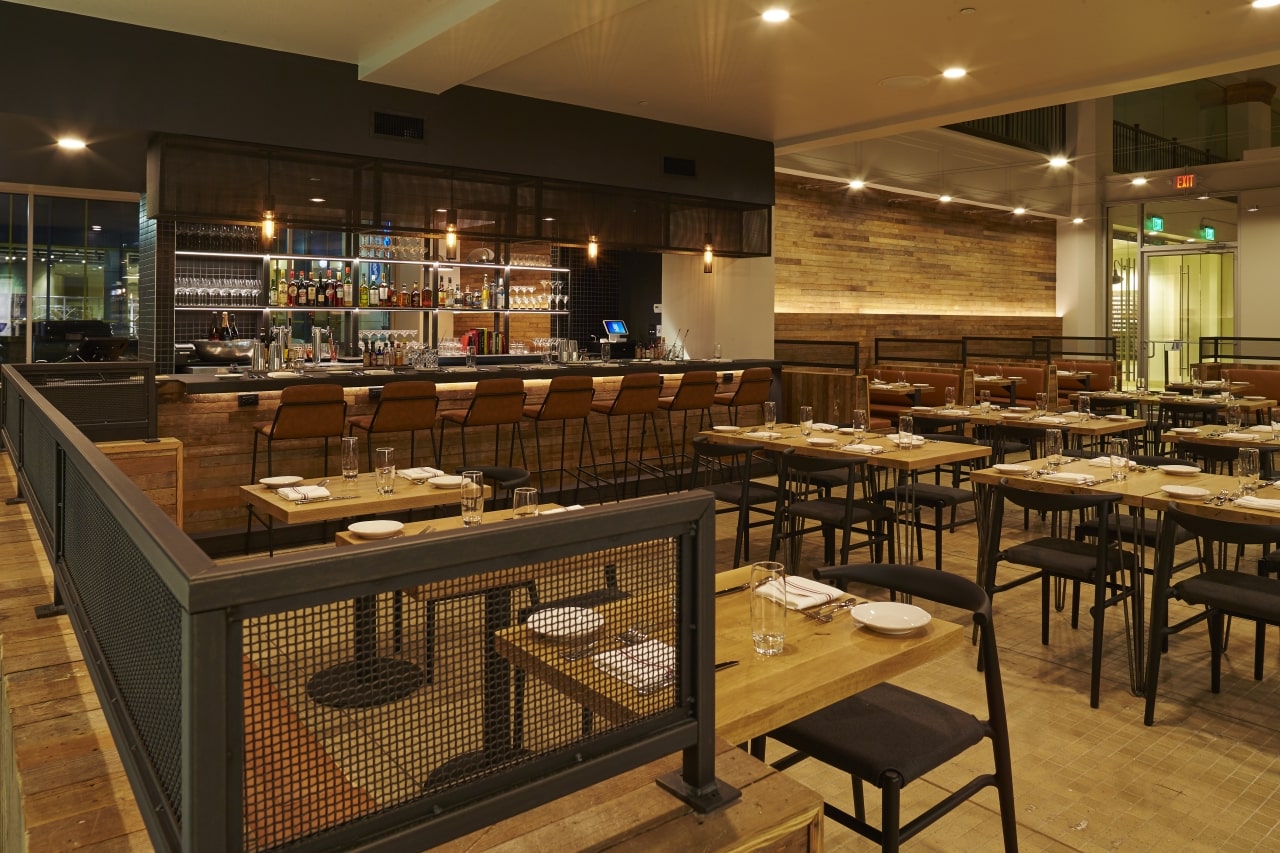 The restaurant seats 85 with a beautifully sculpted bar and open kitchen concept. It also features a private dining room and in the future outdoor seating for another 40 guests. The entire place highlights the history of the Pizitz Food Hall by utilizing reclaimed wood dating back to its inception in 1923. Paired with cold rolled steel, the place has a lasting simplistic and industrial feel.
So, how does Fero restaurant stand out? It's not just the impressive interior and the gorgeous aesthetics that would have to be their unique menu and impressive concept.
Chef Akhtar Nawab's years of experience definitely came to play in Fero's menu. Think local produce, bold flavors, coupled with wonderful spices. Fero puts Southern Italian cuisine with modern plates and creative dining.
"Incorporating some of the true small farm Southern produce I grew up with into the traditional simplicity of Italian-inspired cooking is something I'm really excited about, and I think Birmingham will be, too."

– Chef Akhtar Nawab
Must-try menu items include an innovative Caprese salad starter with burrata pannacotta cherry tomatoes, and a citrusy salsa verde as well as a veal and tuna carpaccio with soft duck eggs.
You can also find various primi patti plates, such as their asparagus carbonara with tarragon and handmade pasta. We've also heard the crab toast and scallops were to die for!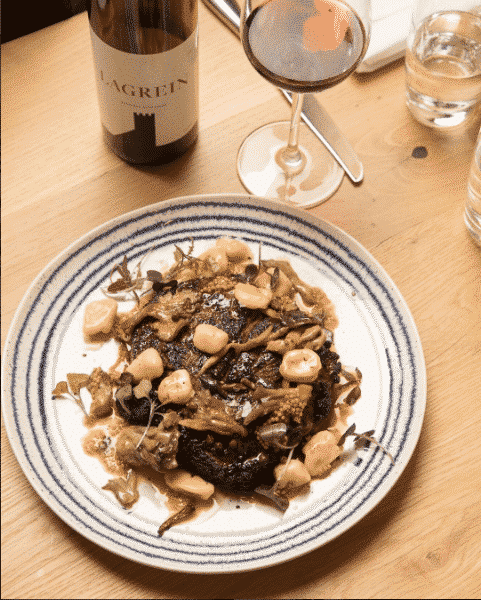 Fero offers plenty of dishes that are not too heavy or even too expensive. You are bound to try something impressive.
Wanting to give this great place a try? It opens Sunday through Thursday from 5:30 pm to 11 pm with extended evening hours on Fridays and Saturdays.
You can also expect Saturday and Sunday brunch in the near future. Boy, will this place have it all.
You can find more information on Fero as well as its grand opening here.