The annual Buy Alabama's Best campaign began yesterday, and a portion of profits from Alabama-made goods like local groceries will benefit Children's of Alabama!

John Merrill, our Secretary of State, said:
"We need to make sure that we are committed to supporting those companies that support our communities."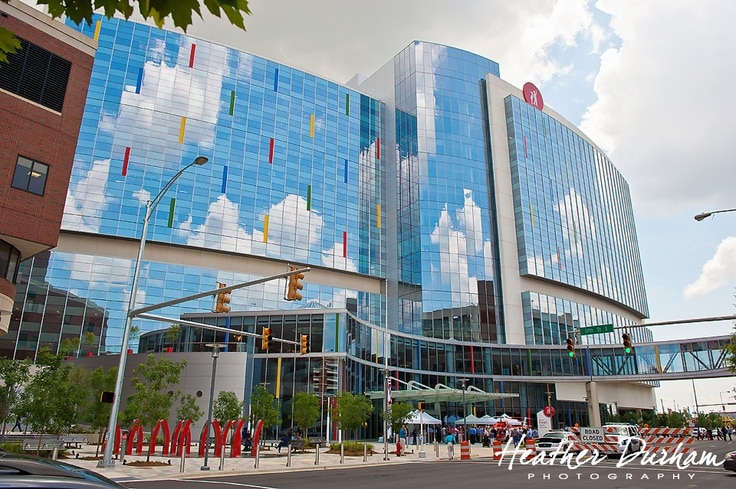 Emily Hornak, who works at Children's of Alabama as a Cause Marketing Manager, tells us that the Buy Alabama's Best program
"has done so much for children with various cancers and blood disorders who come to Children's of Alabama from across the state for treatment and therapies at our Alabama Center for Childhood Cancer and Blood Disorders. The program has raised more than $500 thousand to help provide care and research to make a difference in the lives of some of our most fragile patients."
Goods made in the state from participating companies, especially foods, will be specially labelled.  The food industry employs a huge 25% of all Alabamians, let's support both them and Children's Hospital!