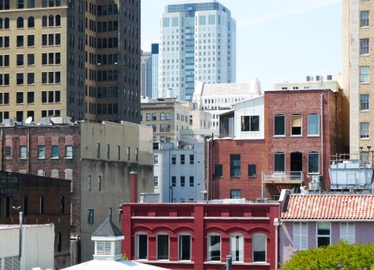 Bham has been showing up more and more on the radar for up and coming places in the U.S. With constant renovations, revitalizations, and unique environment, it is no surprise that the Magic City is finally getting the attention it deserves. According to Thrillist.com, a media source on travel, leisure, food and drink for the adventurist in everyone, Birmingham has made their list of "Underappreciated American Cities you should totally Move to."

Amongst those featured were Baltimore, MD, Kansas City, MO, Grand Rapids, MI and Boise, ID. Each city encompassed an affordable, unique culture that Thrillist wanted to brag about.
https://instagram.com/p/BQxPv_PhMoj/
Birmingham was described as the "affordable post-industrial foodie Mecca in the making." This spot on description comes from not only the history of Bham but the amazing culinary culture our city has. Of course, the brand new Pizitz Hall was spotlighted as well as other local favorites like Hot and Hot Fish Club and Saw's BBQ.
UAB and the Avondale neighborhood was also great talking points that helped highlight our cities growth, present and future. Now, we know that more than just us Bhammers see all of the potential this city has.