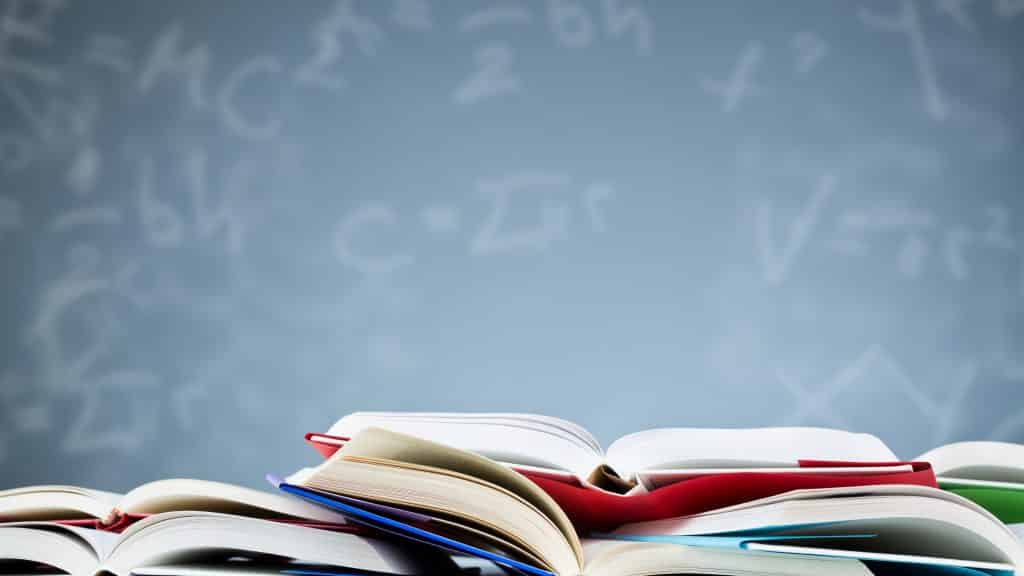 Thanks to two nearby universities and quite a few colleges, Birmingham is no stranger to students. With a lot of students comes the need for a lot of places to hit the books. Birmingham definitely has plenty to choose from. From coffee shops to libraries, here are a few study places to add to your list.

The Library in the Forest
https://www.instagram.com/p/BP6BNU0hGVf/?taken-at=8026986&hl=en
Address: 1221 Montgomery Hwy, Vestavia Hills, AL 35216
Ever wish you could study outside but with the convenience of wifi and plugs to charge your laptop? If you like the idea of getting to study in nature this place is definitely for you. Library in the Forest, otherwise known as the Vestavia Public Library, has sweeping views of beautiful greenery. These relaxing windows will fight off that cooped up feeling you get during a rather long studying stint. While it is indoors it does offer great outdoor seating as well. Basically, this place is the best of both worlds.
Railroad Park
Address: 1600 1st Ave S, Birmingham, AL 35233
Of course, having some green space in the middle of the city is fantastic. It also makes for a great place to hit the books. 19- acres of fully wifi accessible study space. What else could you need? Now grab a table and get to studying.
Lucy's Coffee and Tea
Address:  2007 University Blvd, Birmingham, AL 35233
This small coffee shop is a fan favorite of quite a few students on UAB's campus. This spot could easily become your go to study space. With great food and a relaxing atmosphere, you should be able to fend off further procrastination at this spot.
The Garage Cafe
https://www.instagram.com/p/BQTudvcDpw5/?hl=en
Address: 2304 10th Terrace S, Birmingham, AL 35205
This eclectic place not only has the best sandwiches in town but offers a great place to get things done. With indoor and outdoor seating, you'll have plenty of room to take a crack at your to-do list. You might even get a little inspiration from the unusual decor inside and out. Grab your study tools and enjoy this cafe for an uncrowded study session.