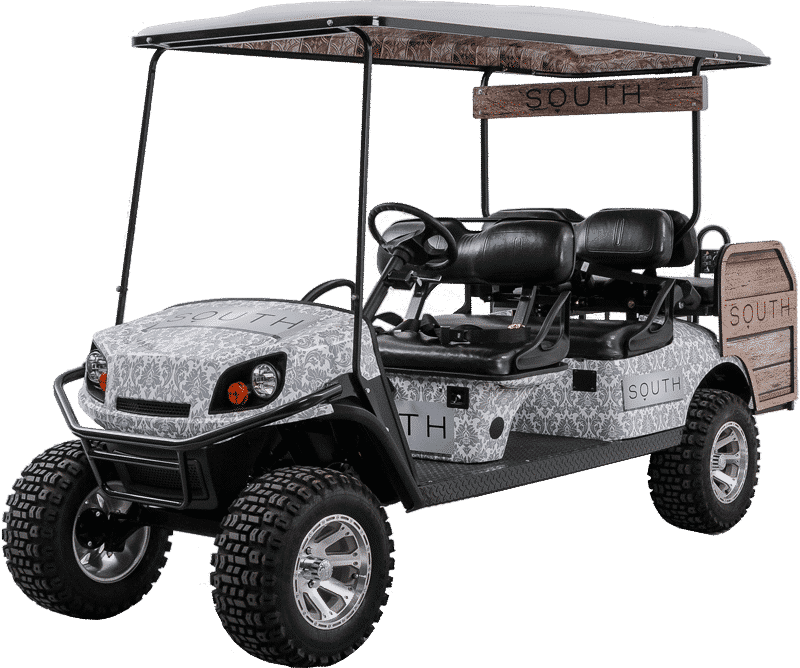 Golf carts are more of a mainstay of golf courses, but a proposed amendment to allow "Low Speed Vehicle Services" in specific areas of the city might change that.
The proposed amendment would allow certain classes of motor vehicles, such as golf carts, to operate as vehicles for hire.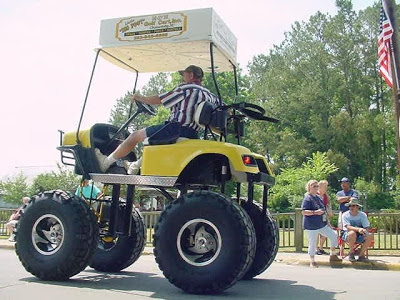 There are already golf taxis in other cities, such as Joyride, a Nashville-based company that offers tours and short transport services.
Joyride has recently expanded to Florida and Tuscaloosa.  The proposed amendment going through the City Council today would open up limited sections of Birmingham roads to both Joyride and others.