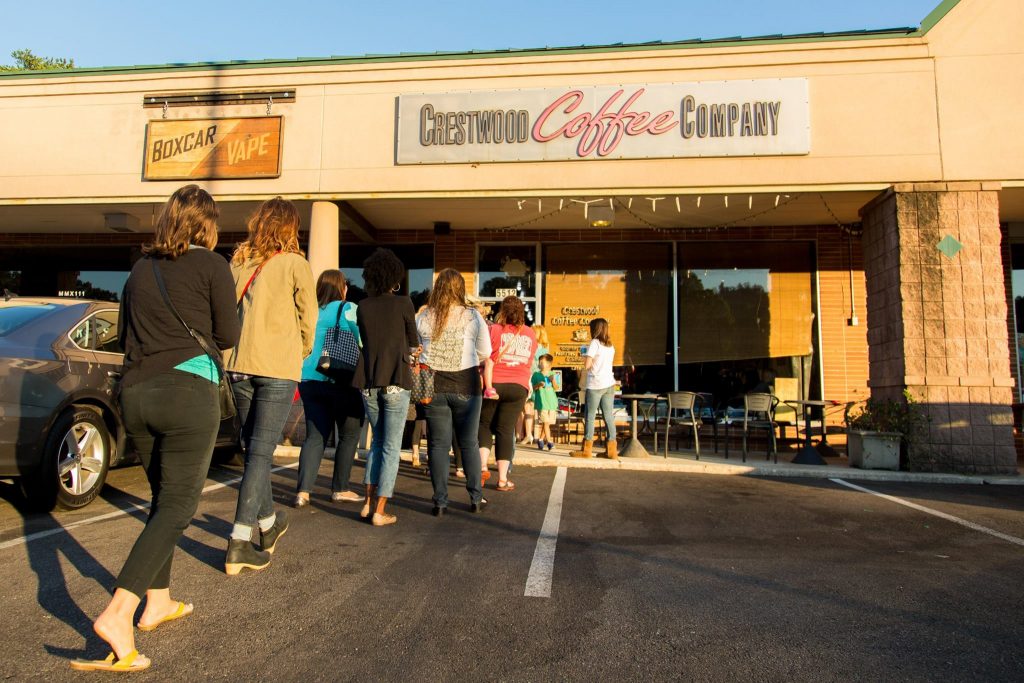 Crestwood Coffee Company/Cafe is stepping forward to help Urban Standard staff recover after the downtown coffeehouse closed for repairs  earlier this month because of a fire.
Tomorrow, Wednesday, January 25th, from 6:30am to 2:00pm, Crestwood Coffee Company/Cafe will be donating all tips to Urban Standard staff. Along with the tips given by patrons, Crestwood Coffee will also match the donated tips.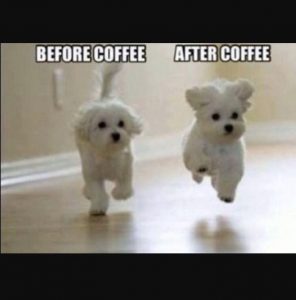 Here are the details from Crestwood's Facebook event page:
"Abby and I (Susan) are donating all of our tips made on Wednesday to the employees of Urban Standard! Danny has graciously offered to match all tips made! Stop by anytime (6:30am-2pm) for a cup of coffee or a snack and tip big so we can help the good folks at Urban Standard while they aren't able to work. Urban Standard had a kitchen fire a few weeks ago. They will be closed for several more weeks for repairs. We can't wait to see you!"
Well done Crestwood Coffee Company/Cafe!
It is great to see local small businesses teaming up to help Urban Standard's staff in their time of need.
Earlier this month, Bham Now reported a similar action taken by Lucy's Coffee and Tea near UAB.
Both companies are class acts.