"It was nice to see everyone come together like Dr. King wanted." ~ Hands on Birmingham volunteer DeMarco Harris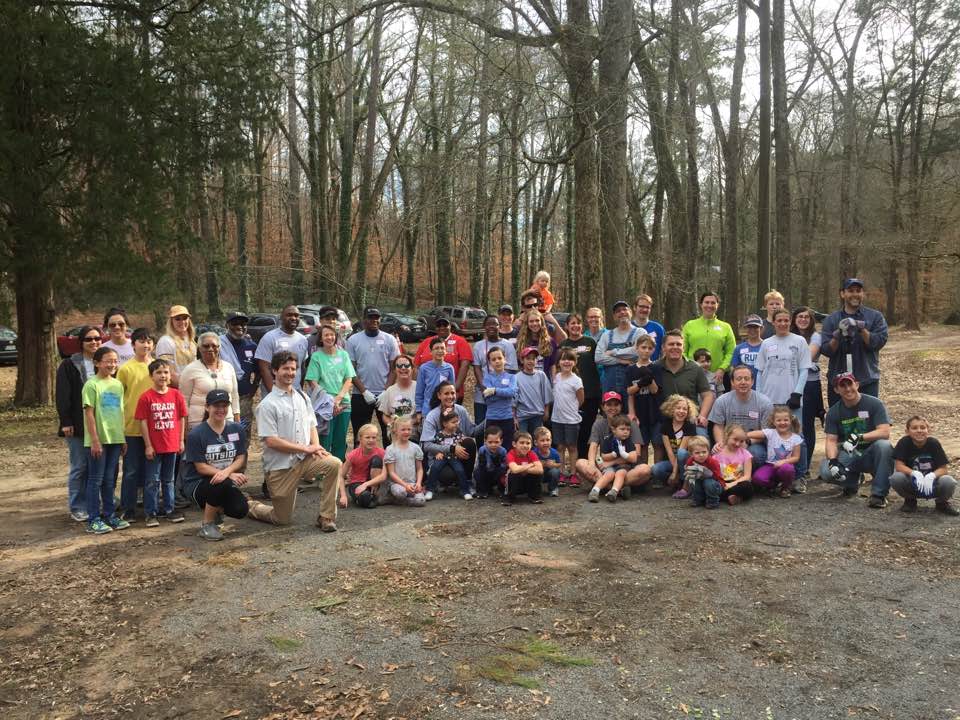 MLK Jr. Day in Birmingham is more than just a day off.  It is a day of giving back and building up the community. For 17 years, organizations like Hands on Birmingham (HOB) have been one of the driving forces behind our region's MLK Jr. Day of Service.
Yesterday, citizens of Birmingham and the surrounding areas came out by the thousands to refurbish schools, build homes for the needy, feed the homeless, clean up neighborhoods and nature preserves and take care of our elderly.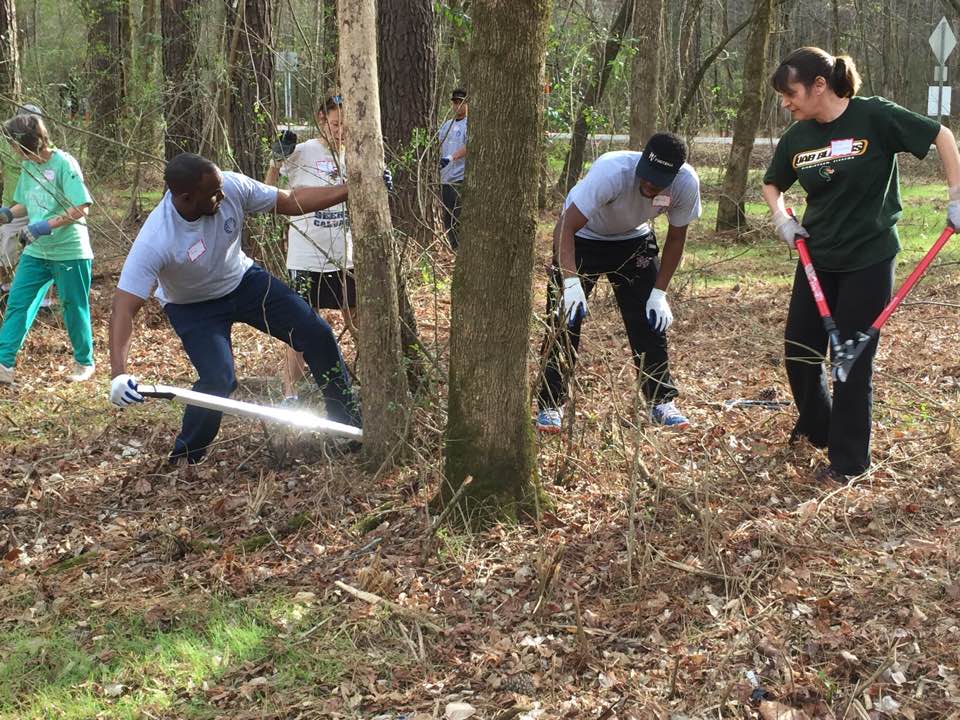 On MLK Jr. Day 2017, Hands on Birmingham organized over 30 events.
One good example of the "power of service" on MLK Jr. Day was at the Turkey Creek Nature Preserve.  According to the Hands on Birmingham volunteer report provided to Bham Now by HOB Cabinet Member Jessica A. Findley, 68 volunteers turned out to the Turkey Creek Nature Preserve project giving over 204 hours of volunteer community service.  The volunteers spent the day removing invasive plants, including privet and English Ivy.  Their selfless work helped keep the preserve forest ecosystem healthy.
Volunteer DeAngelo Young  summed up this special day of giving back, "We just all came together today!"