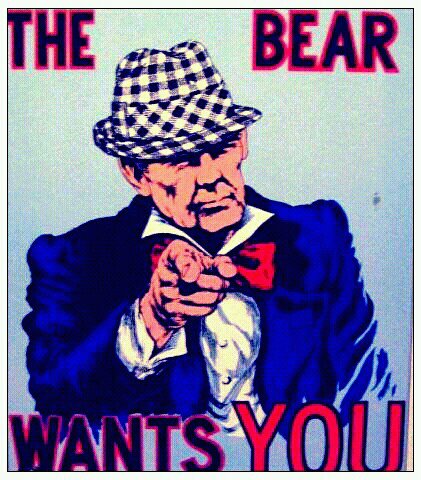 Perfect timing.  According to weather.com's hourly forecast, the icy roads from this weekend's winter storm that paralysed Birmingham and Central Alabama, should melt away at about 11:00a.m today.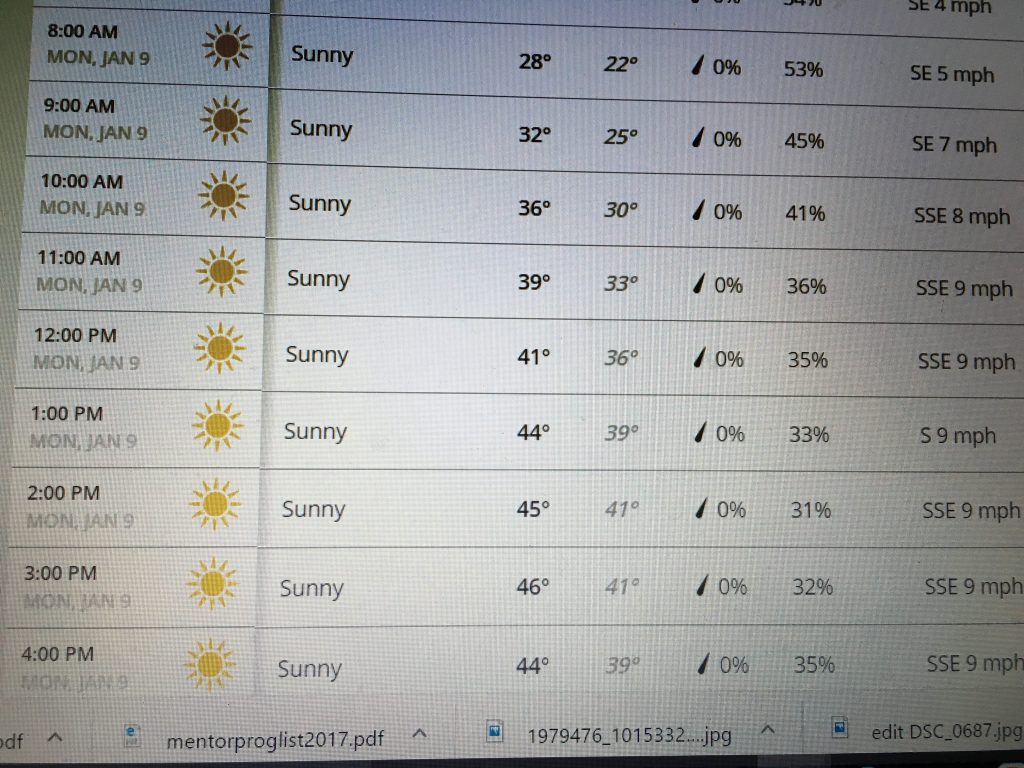 With the roads cleared, thousands of homebound Alabama and Clemson football fans can now venture out and release all that pent-up energy at a National Championship Watch Party tonight.
Need a place to cheer for the Tide or Tigers in the Birmingham area?  We've got you a list.
Below is a list compiled by Bham Now of places holding special National Championship Watch Party events (complete with links).
Rogue Tavern
Red Hills Brewing Company
Work Play
Hop City
Sky Castle
Buck Mulligan's
Saturn 
Black Market Bar and Grill at 5 Points
Cantina Tortilla Grill
ROJO
Did we miss a Watch Party?  Send Bham Now  the name of the place/event and a link to pat@bhamnow and we'll update the list.
The game – the REMATCH – should be a classic.
Check out Bham Now's story about big game and how it is a tossup:
Humans vs. Machines: Football experts choose Clemson. Computers and Vegas back Bama 
Have fun tonight – and  Roll Tide!!! and  C-L-E-M-S-O-N!!